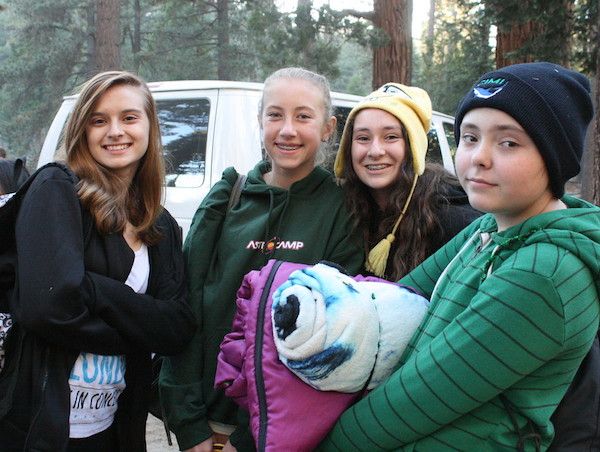 To most natives of Southern California, AstroCamp's hometown of Idyllwild is a quaint tourist destination. Some are drawn to this mile-high haven's local businesses, secluded vacation homes, and panoramic vistas. Then there are those for whom the mountains aren't a background, but a playground.Idyllwild holds a storied place in the development of rock climbing. Lilly Rock, an imposing buttress on the side of nearby Tahquitz Peak, is the birthplace of the Yosemite Decimal System, and the the greater Tahquitz area is known as Little Yosemite in the traditional climbing community. World-class hiking trails, including a stretch of the PCT, criss-cross the majestic San Jacinto range. An extensive network of fire roads doubles as a resource for mountain bikers.
AstroCamp clients experience this natural playground under the guidance of adventure instructors as passionate as they are capable. They learn to climb, for instance, from teachers who have explored historic granite from Tahquitz to Joshua Tree and beyond. Day hikes to the top of the mountain are led by instructors whose idea of a great weekend involves backpacking or peak-bagging.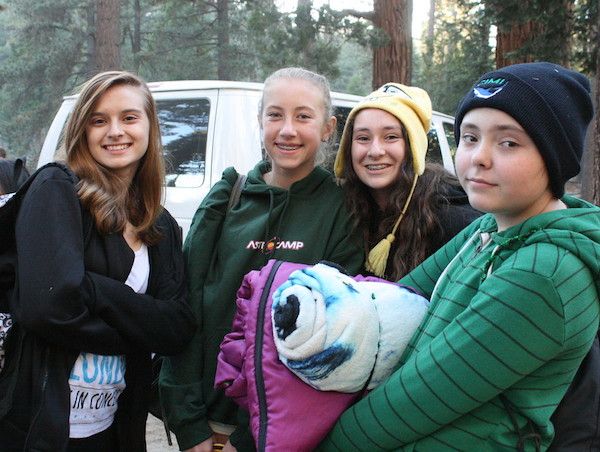 Our many outdoor programs are united by a common philosophy: challenge by choice. We know that everyone comes to camp with unique life experiences and attitudes. We're here to give campers opportunities to meaningfully expand their horizons in a fun, safe space.
No matter your comfort level or skill level, AstroCamp has just the adventure for you!
Written By: Caela Barry