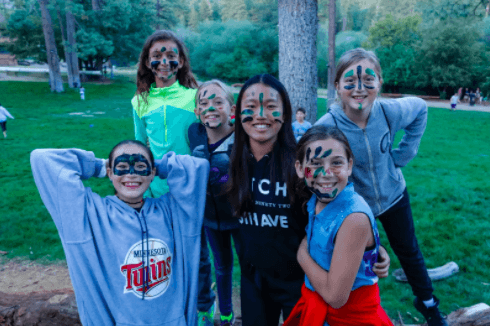 Summer at AstroCamp means throwing out preexisting ideas of what people think of you and finding yourself instead. It is a place to build upon you as a person, while being surrounded by a network of positive and inspiring individuals.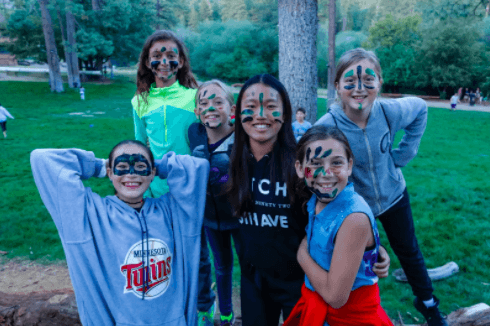 AstroCamp prides itself in being a safe space for campers to be the people they want to be. It is a community based off of openness, respect, understanding, and acceptance. This summer is a great time to branch out, try new things, and ultimately take steps toward discovering your own voice, who you are, and who you want to be. Don't hold yourself to a standard that is impossible to reach, or confine yourself in a box that society has tried to label. Create your own label…or don't!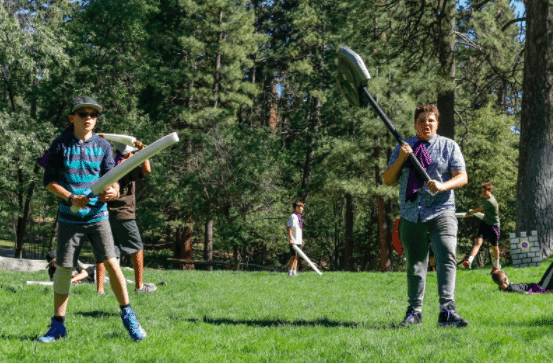 Don't be afraid to be silly and goofy, or color your hair and paint your nails. Just because some people consider it "normal" doesn't mean that you have to too. What is normal anyway? And why does someone else get to tell you what that means?! While at AstroCamp, learn about yourself by fueling your imagination, asking questions, and accepting those that are different from yourself.