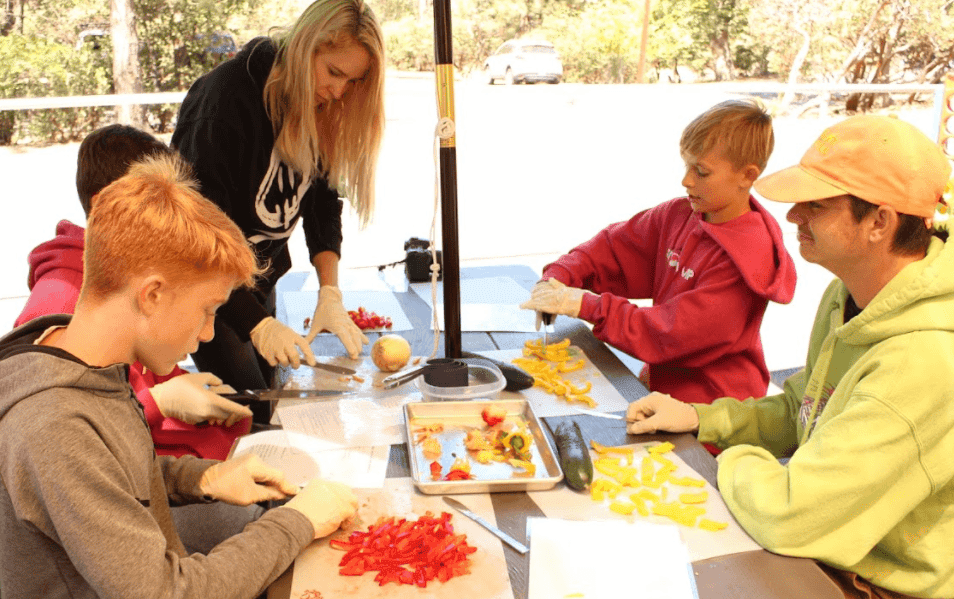 No matter your age, knowing how to cook for yourself is an invaluable skill, and the earlier you start, the easier it is in adulthood. Whenever campers show up on arrival day, they can grab some lemonade or a snack at AstroCantina, but many will return for a cooking class later in the week. This class isn't just about learning to cook delicious food, however; it also builds a sense of responsibility in what you eat.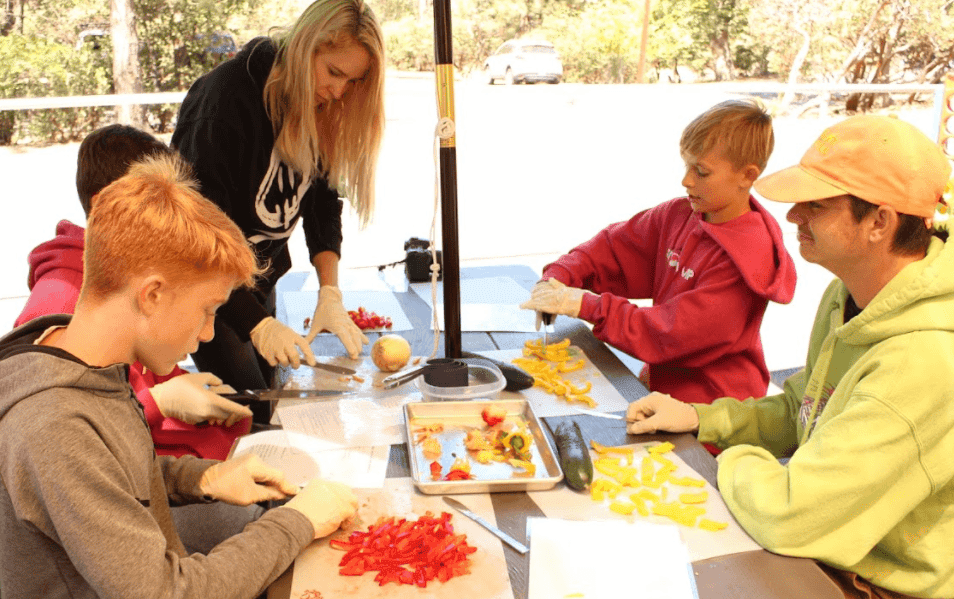 Preparing food yourself is one of the easiest ways to start eating healthy because you are choosing everything you're ingesting. There are no secret ingredients, no set menu, just what you specifically choose to prepare. Even then, you might want to eat something, but not know how to properly prepare it to your taste; that's where classes like the ones campers take at AstroCantina come in.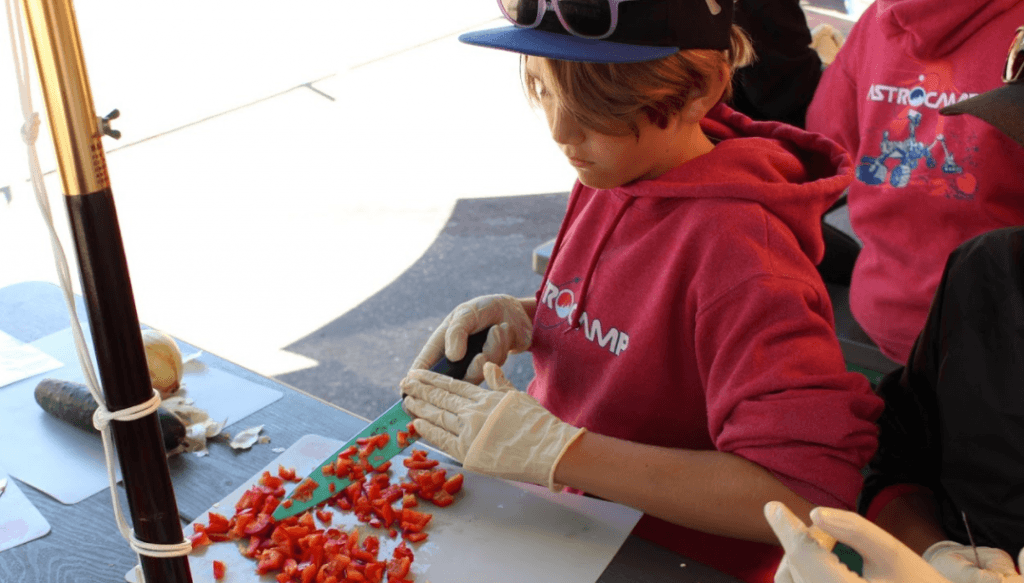 For instance, all campers can make a vegetarian quesadilla during their first class, but are given some freedom to choose how much of their ingredients they use or adding spices they want. This helps them learn how to make a delicious, nutritious meal. Once that opportunity is put out there, it forms a framework they can apply for the rest of their life. The more experience they gain, the less intimidating cooking becomes in the future as well, allowing it to be a more normal part of their daily life for years to come. It doesn't hurt that they learn the satisfaction of eating something they just worked hard to create either.