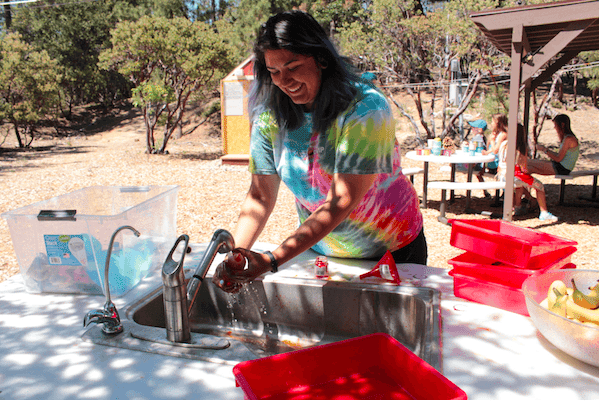 Arts & crafts instructor Rayah prepares dyes for a camper project.
There's no place like summer camp for letting your creative side shine! From Doodle Daze to Face Painting, arts and crafts programs offer valuable opportunities for self-expression.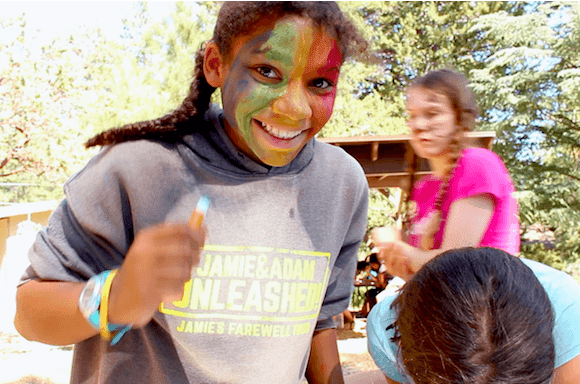 Face Painting elective, summer 2016.
In addition to providing a safe creative space, art classes are a great place for campers to practice social skills and develop as individuals. Instructors in these sessions facilitate activities, moderate discussions, and offer advice.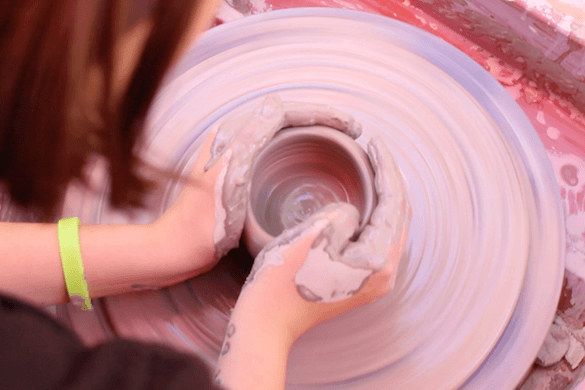 Ceramics class, summer 2016.
For those who enjoy sculpture or prefer to create more permanent projects, ceramics class is a relaxing way to spend an afternoon. Students in this program build whimsically shaped pinch pots as well as experimenting on the pottery wheel.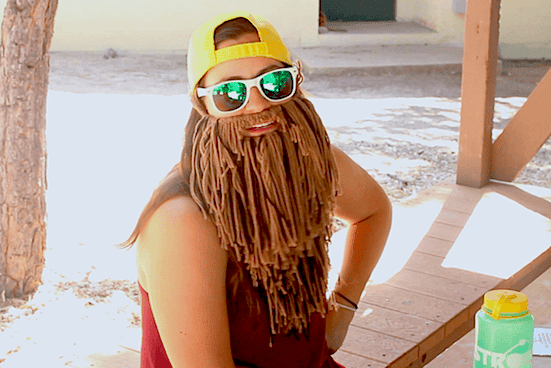 Instructor Mimi models her yarn beard.
This year's breakout craft elective? Beard-making! We can't wait to see what next year's campers inspire.
Written by: Caela Barry