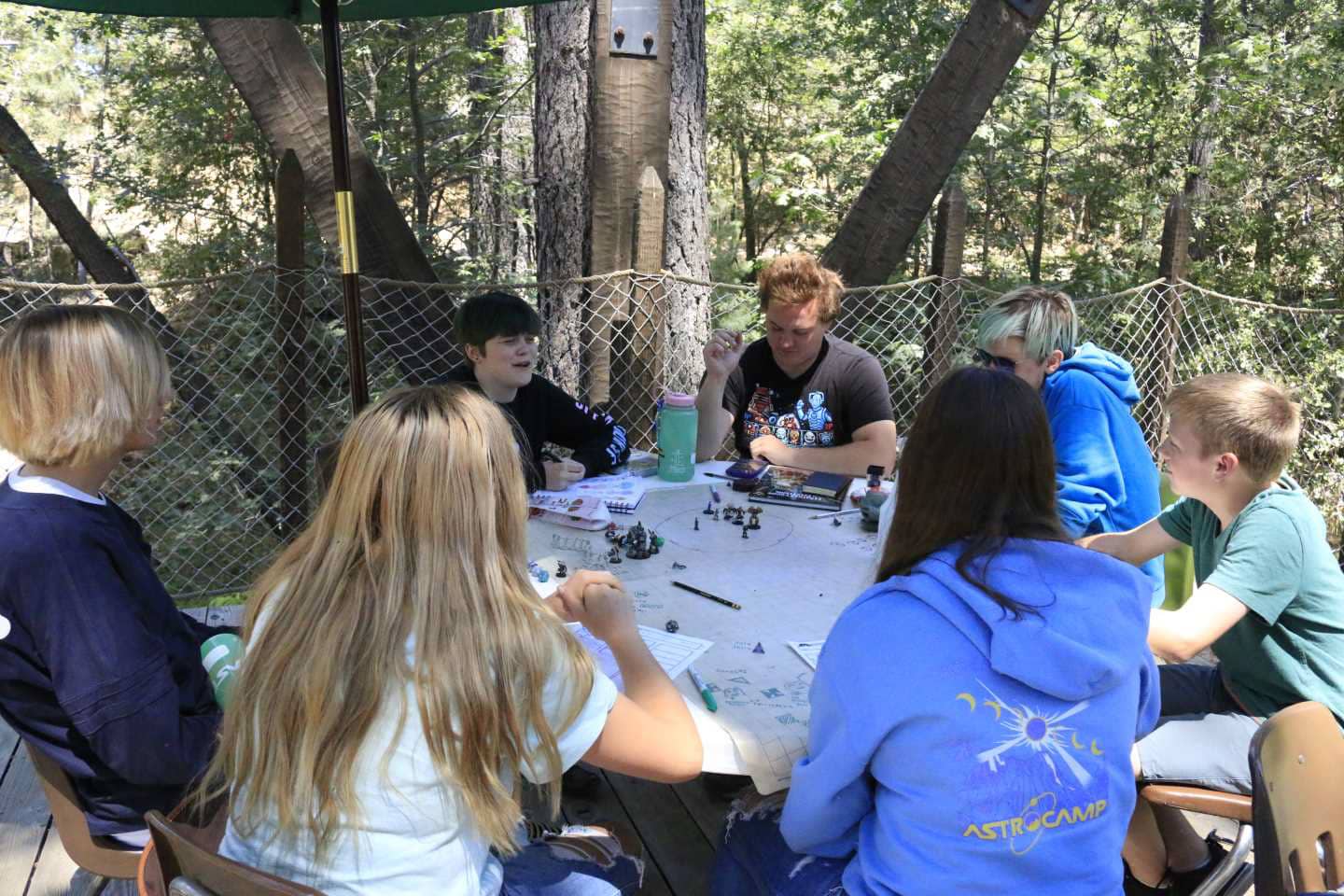 We all know know what magnets are. At the very least, you've probably put one on the fridge. Magnets can come in all shapes and sizes, but they all work the same way. In simple terms, they have a north pole and a south pole. When two identical poles get close, they repel, and–of course–opposites attract.



Some of the many shapes, sizes, and types of magnets. Photos from coolmagnetman.
That said, many things about magnets are a lot more mysterious. Scientists explain these phenomena through something called a magnetic field, and this has some pretty wild and testable consequences. One of them is known as Faraday's Law, which says that a changing magnetic field can generate electricity through a process known as electromagnetic induction. There isn't a lot to be said about how this works; just as gravity pulls you down, moving magnets near wire will make electricity!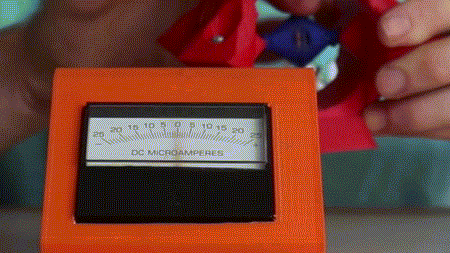 If this doesn't seem all that interesting or important then just think for a moment about how much electricity we use. Then consider where that electricity comes from. Coal, wind, and nuclear power probably come to mind–but then how do we get the electricity out of those things? The answer is actually simple: magnets! Each of the major methods of making electricity really are just finding ways to spin a turbine which is connected to a magnet!
The amount of power that you get out of one of these generators depends on how many times the wire is wrapped around, how close it is to the magnet, and how strong the magnet is. This in turn makes the magnet harder to turn. If you look at a windmill, you will notice it has huge blades, allowing it to convert more wind into more power!


This wind farm in Palm Springs not too far from our campus employs this exact technology to generate electricity from the wind! Photo from best of the best tours!