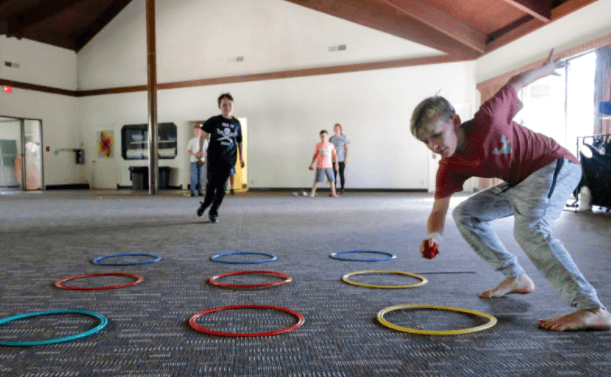 The time has come for AstroCamp summer camp to end. It's been full of adventures, silliness, and memories. But that doesn't mean that it has to be gone from your hearts forever. Here are a few ways to keep living the camp lifestyle even as the new school year comes rolling on in.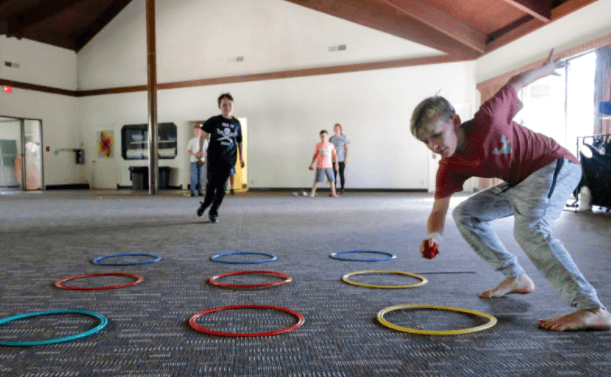 Sing and play often. You made a bunch of new friends, have tons of inside jokes, and learned a ton of new songs and games. An easy way to keep the spirit of camp alive is to pay it forward. Teach your friends back at home the songs and games. In no time at all it'll feel like you are breathing that mountain air again!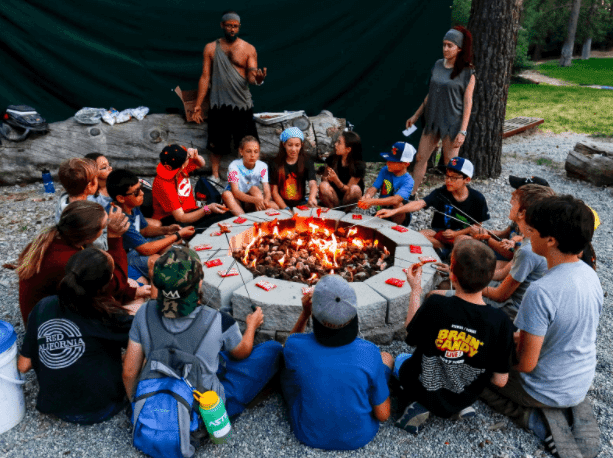 Turn those new camp friends into lifelong friendships. A great way to help make that happen is by being each other's pen pal. Sit down a write out a thoughtful letter. Writing by hand not only allows you to think longer about the person, but it takes more time, energy, thought, and meaning than just a simple text message.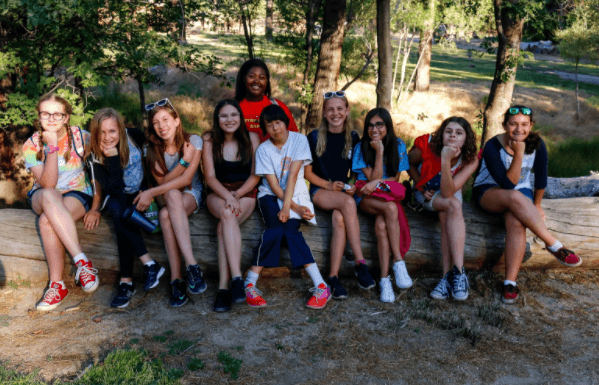 Reminisce about camp. Take out those pictures, sit down with friends or family, and tell them all about your crazy adventure. As you tell the silly, crazy, and fantastic stories, more details may come to light that you may have overlooked the first time.

Follow AstroCamp on our journey. We are on Instagram, YouTube, Facebook, Twitter, and Google+. We post fun science videos and pictures of space and camp life. If you ever feel like camp is too far away from your heart, just look us up online and remember that AstroCamp is always right around the corner!