We all have fond memories at camp—a place where you can be yourself, explore nature, and learn more about what interests you while having an amazing summer. If you're looking to spend the season doing all this and make an impact on younger generations, being a summer camp counselor may be the perfect job for you! Check out some of the skills you need to be a successful camp counselor.
Leadership
Leadership is one of the most important camp counselor skills because the main purpose of your job as a counselor is to lead children through their camp experience. Having the confidence and knowledge to be able to take the lead in any situation is vital. In addition to this, it's important that you're able to do this in a way that is kind, supportive, and makes everyone feel valued and heard. A true leader gauges all the possible outcomes and makes the decision that most fully benefits the group.
Strong Work Ethic
Being willing to work hard is an important skill to possess in almost any context. Having a strong work ethic goes hand in hand with the ability to think critically. If you are able to combine these two skills, you'll be able to figure out what to do in every unexpected, tough, or dangerous situation.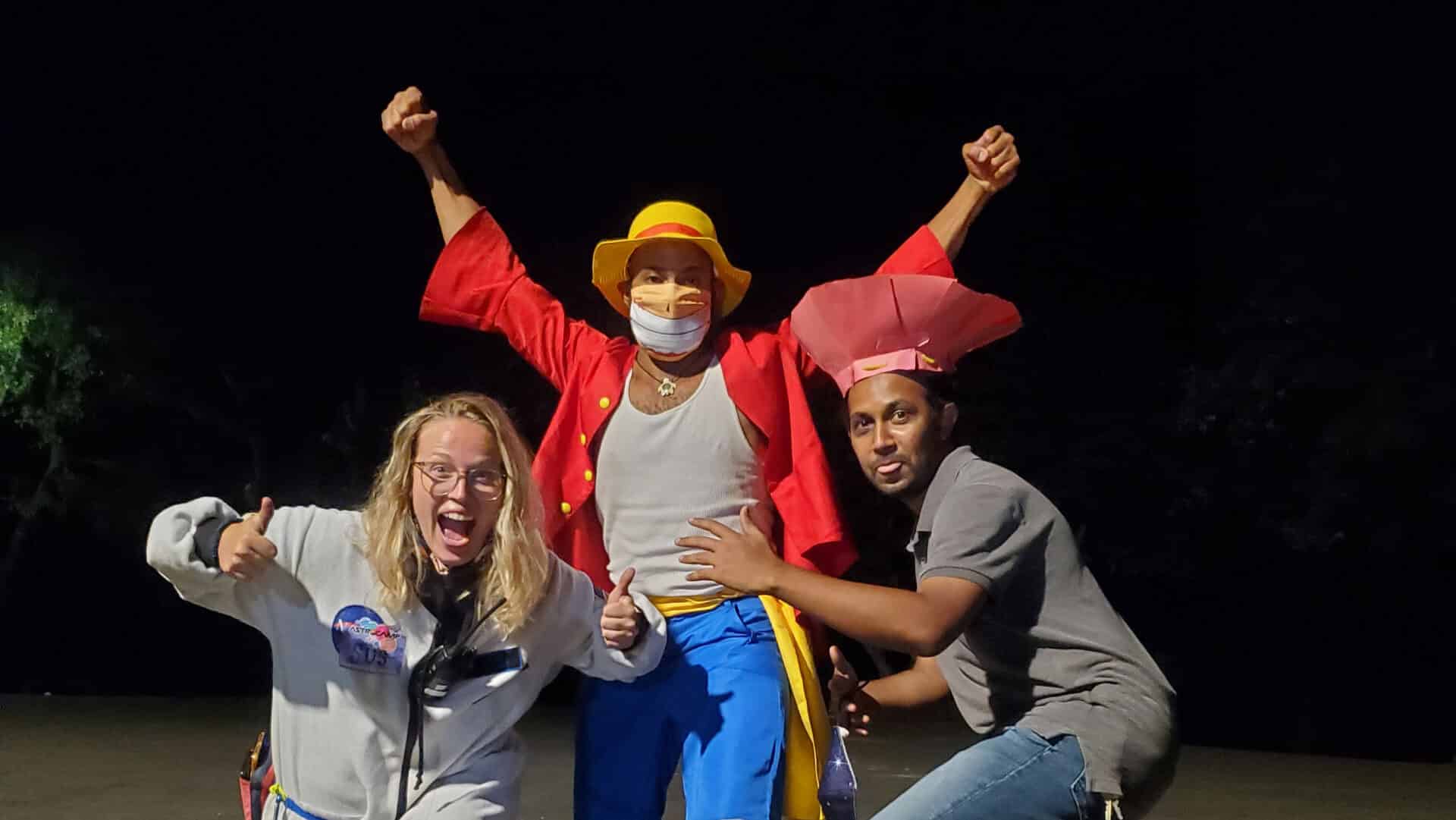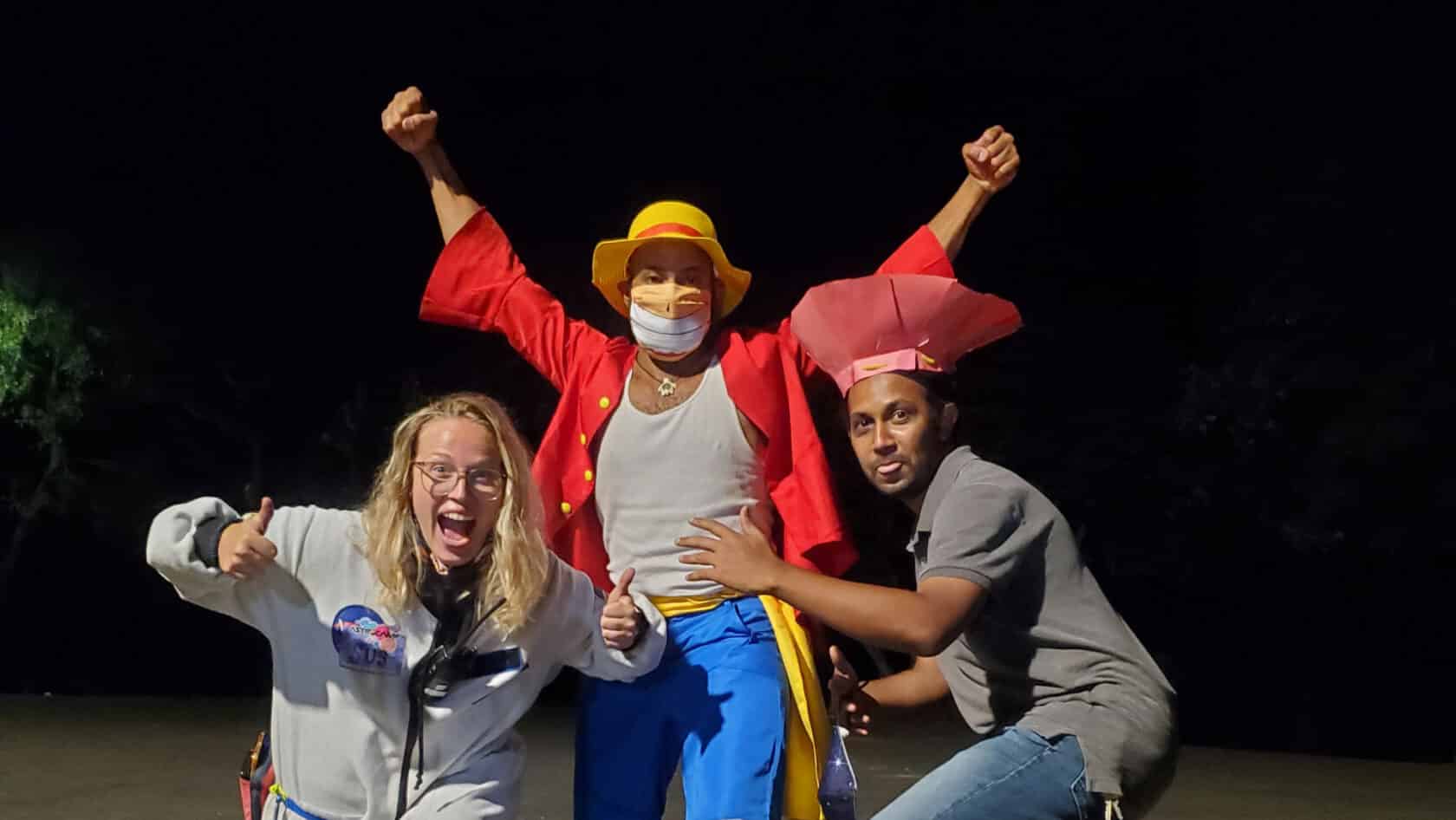 Teamwork
As a part of the camp staff, you'll always be working alongside fellow team members. In order to provide a fun and safe environment for your campers, all camp counselors must be able to work together. Mastering this skill means understanding the delegation of tasks, power dynamics, unique skill sets, ranging personalities, and more.
Creativity
Summer camp is all about learning and having fun in a unique way! This is achieved by building out creative methods that make learning fun. By nature, working with children involves the ability to think on your feet and find creative solutions to challenges that may arise.
The Benefits of Taking a Summer Camp Counselor Job
Not only are you able to inspire younger generations and help them grow, but the values gained and practiced at camp are also the same values that are present in a healthy and successful workplace. As a camp counselor, you teach things such as respect, ethics, empathy, open-mindedness, inclusion, and the importance of community.
By practicing these values and exercising some of the skills mentioned above within the camp setting daily, you're learning how to live a naturally healthy lifestyle. You're also providing yourself with the building blocks of success down the road when you enter the workforce.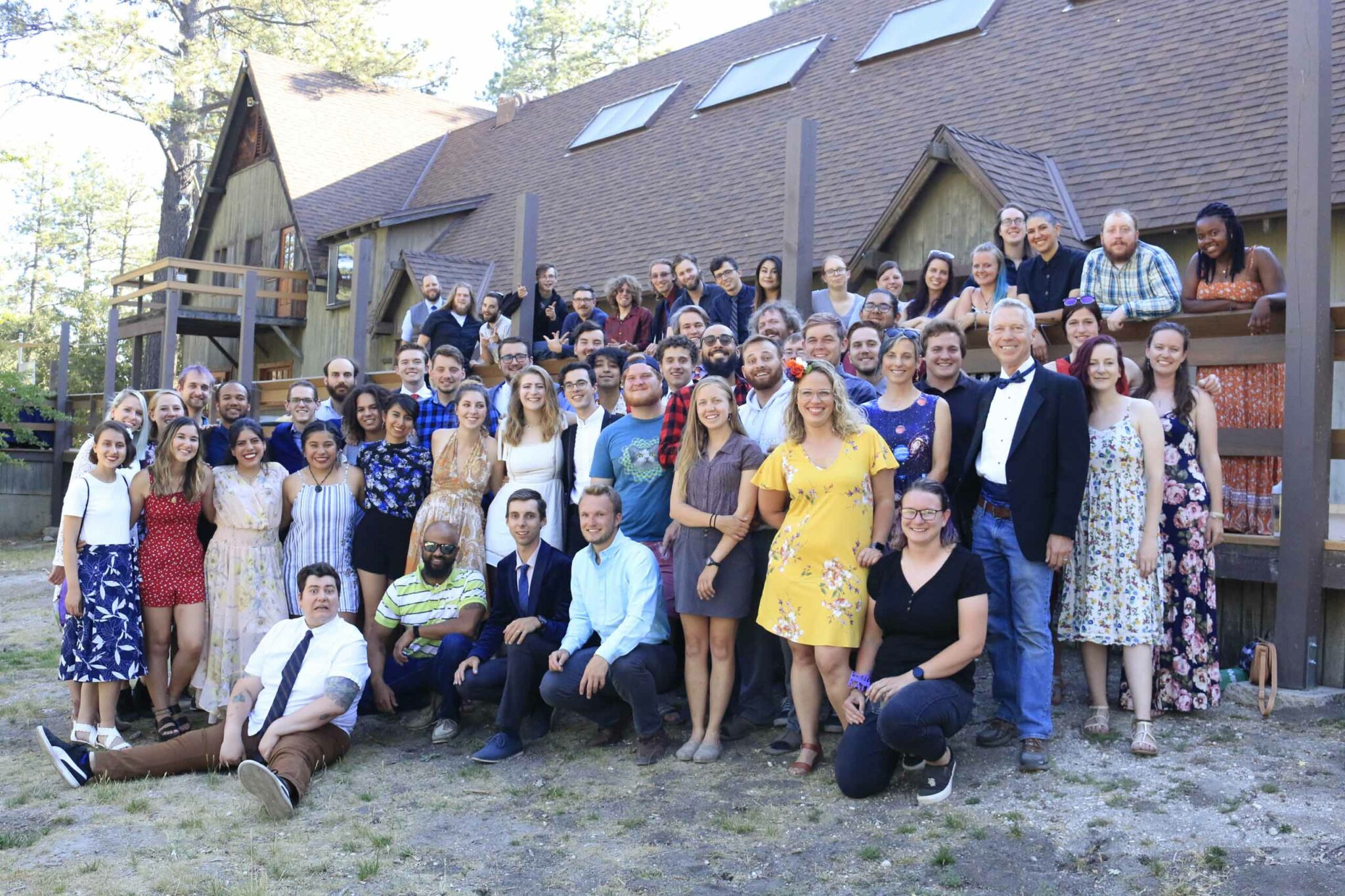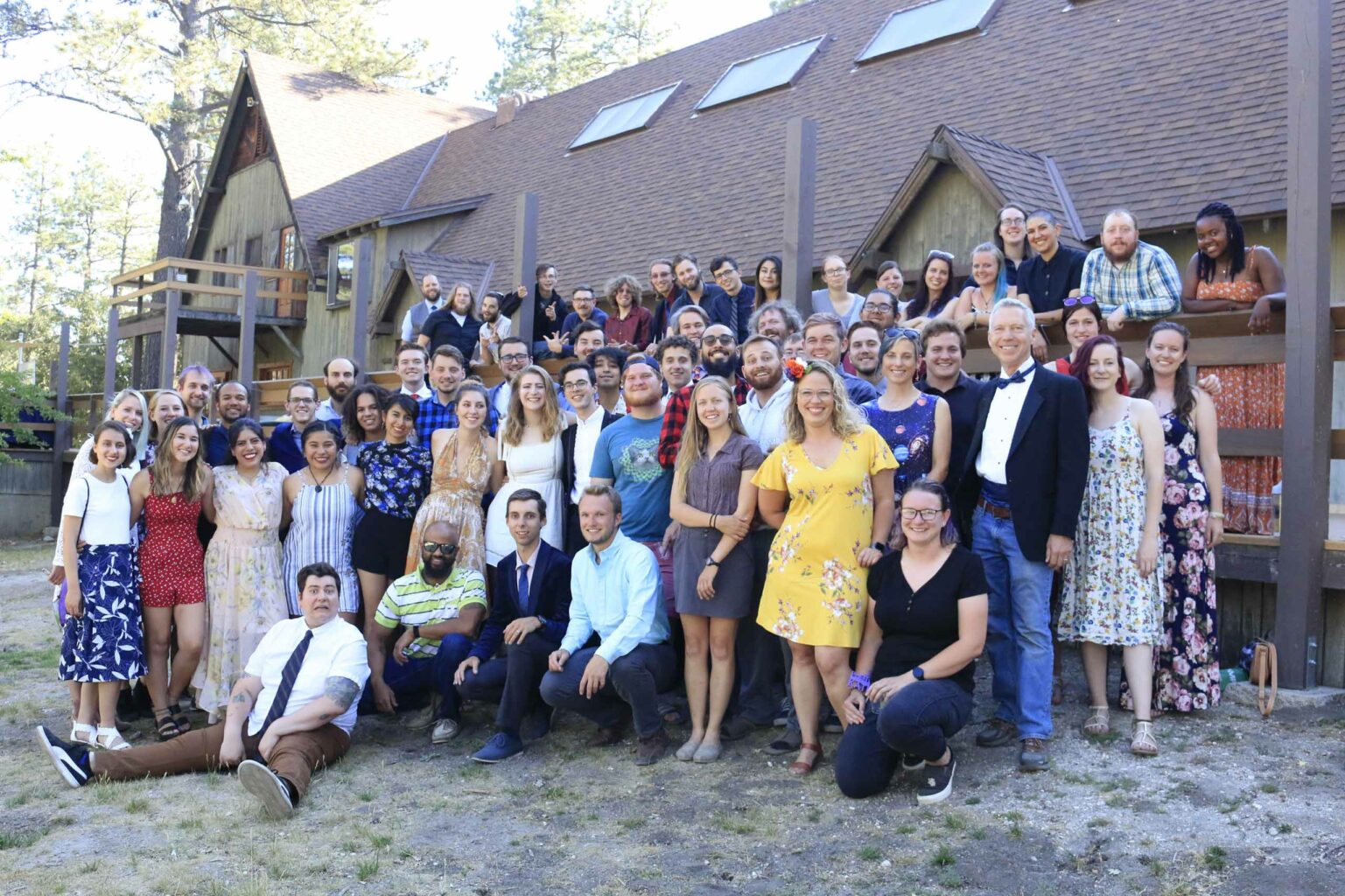 Work at AstroCamp
Think your personality and skills align with those listed above? Looking for a summer camp counselor job in CA? Join us at AstroCamp! Set in the gorgeous San Jacinto mountains, just a short drive from Palm Springs, AstroCamp is a mountain science adventure program serving campers ages 8-17 for one or two-week sessions or a week-long "Geek Week" session.
Our camp serves students and campers through unique, hands-on, experiential science programs with extensive campuses and equipment. From telescope fields to zip lines, AstroCamp is full of adventure and will be the "best and hardest" job you will ever love.