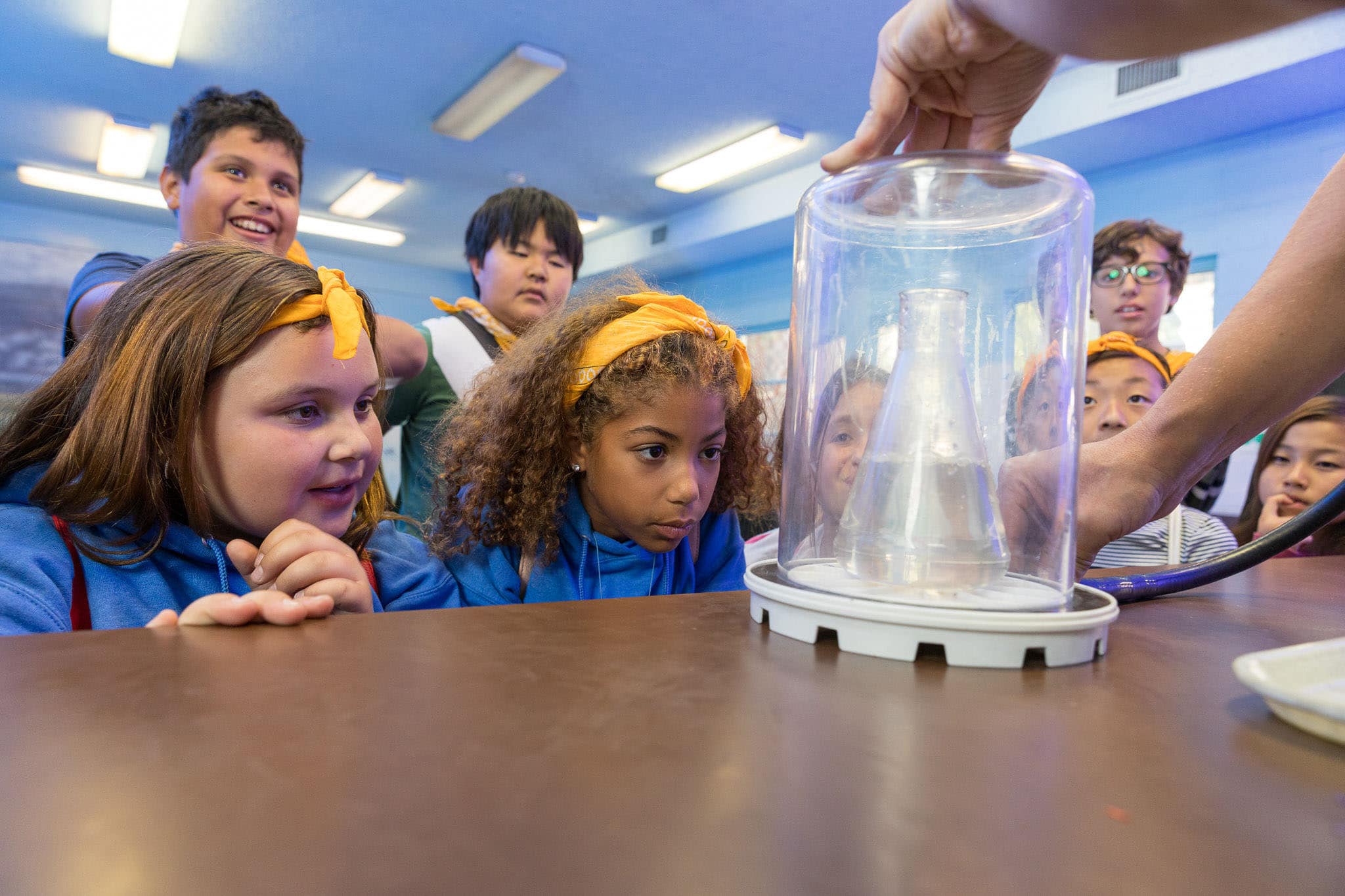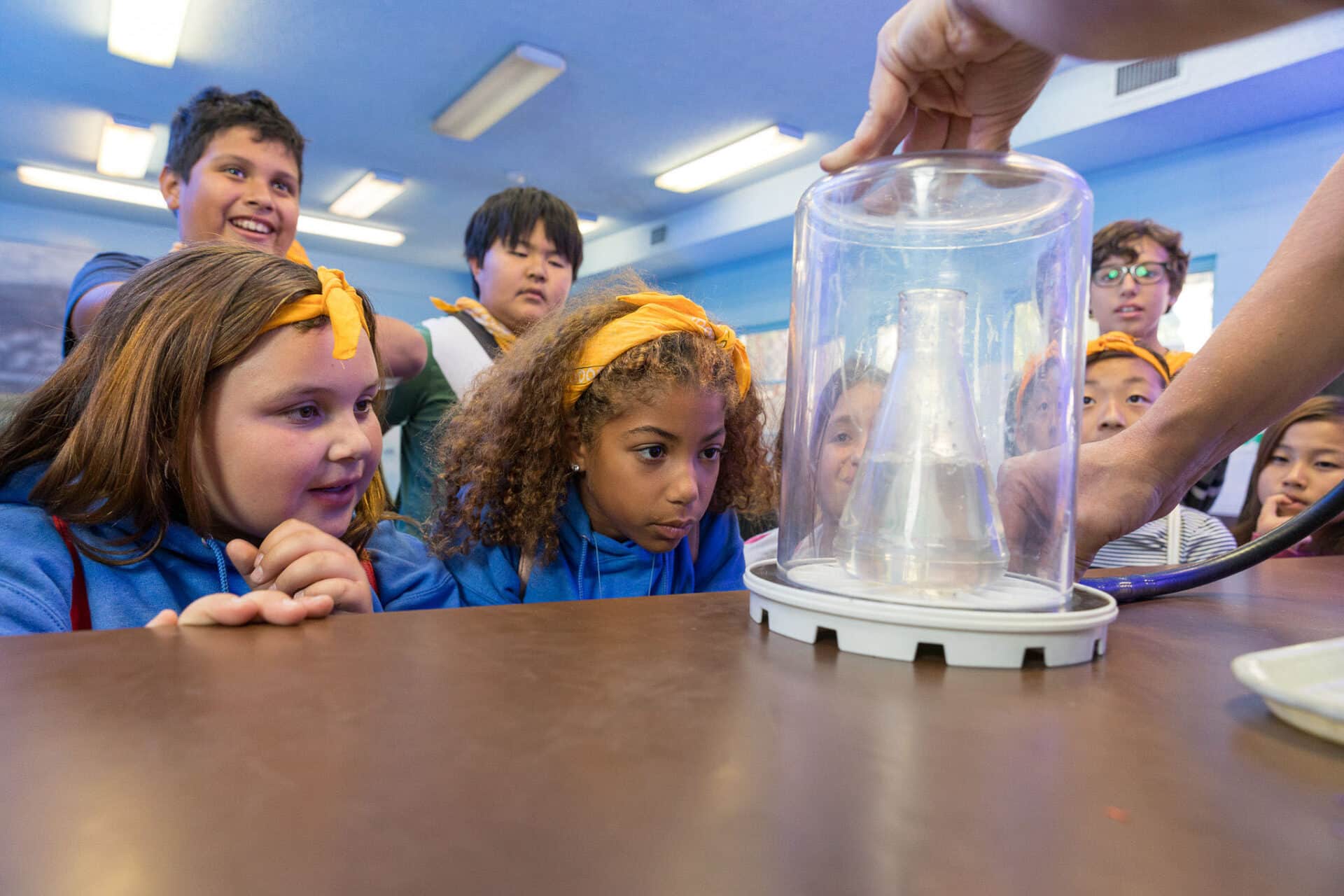 School Trip Program Overview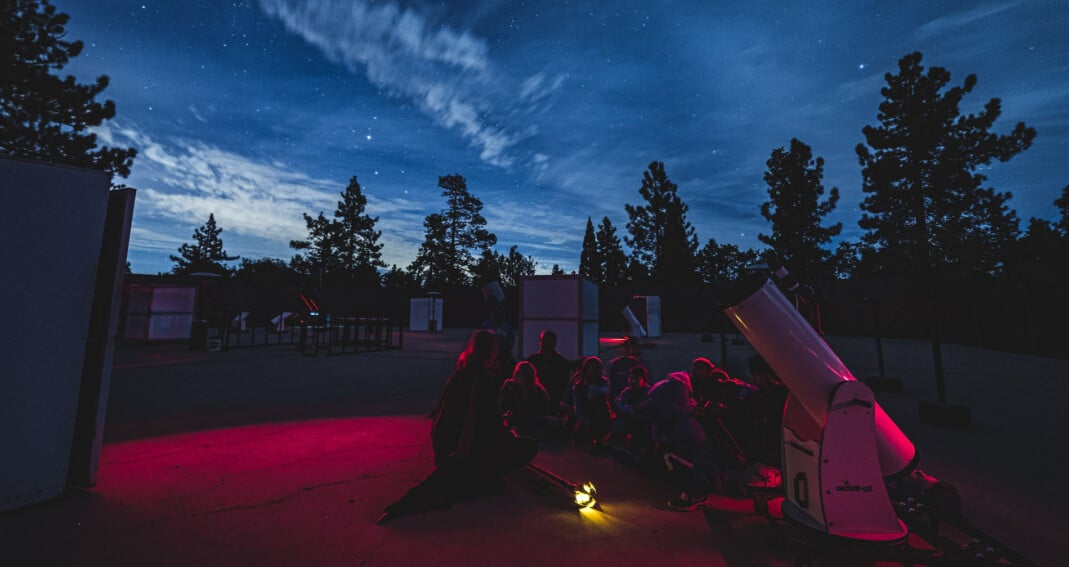 Evening Activities
In addition to the daytime activities offered for school groups, AstroCamp boasts fun and exciting activities for students in the evening.
Explore Evening Activities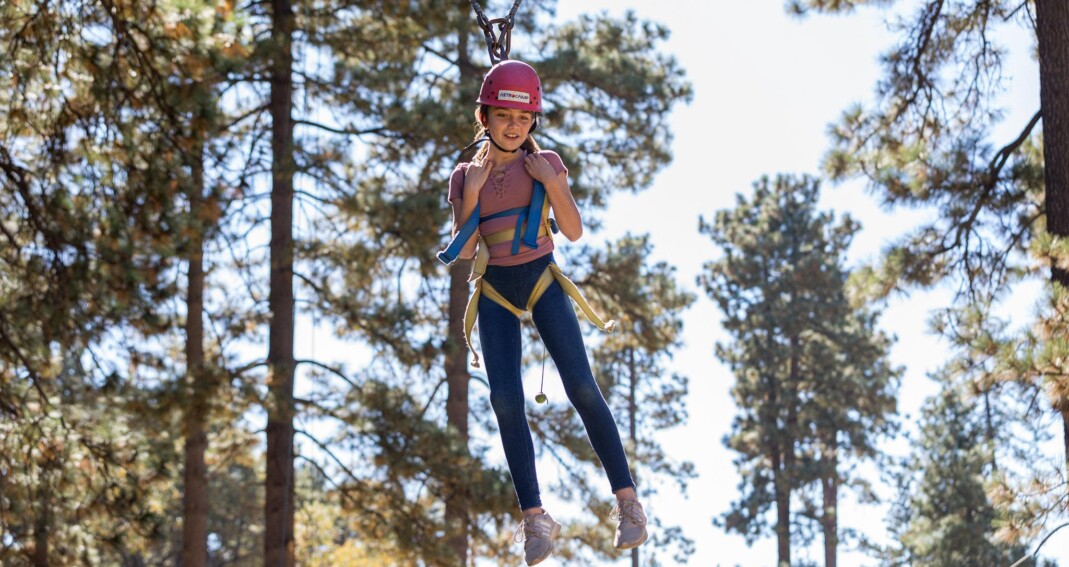 Adventure Activities
Compliment our STEM activities with some AstroCamp adventure! Our adventure activities include ropes course elements, a climbing experience, and a variety of hikes.
Explore Adventure Activities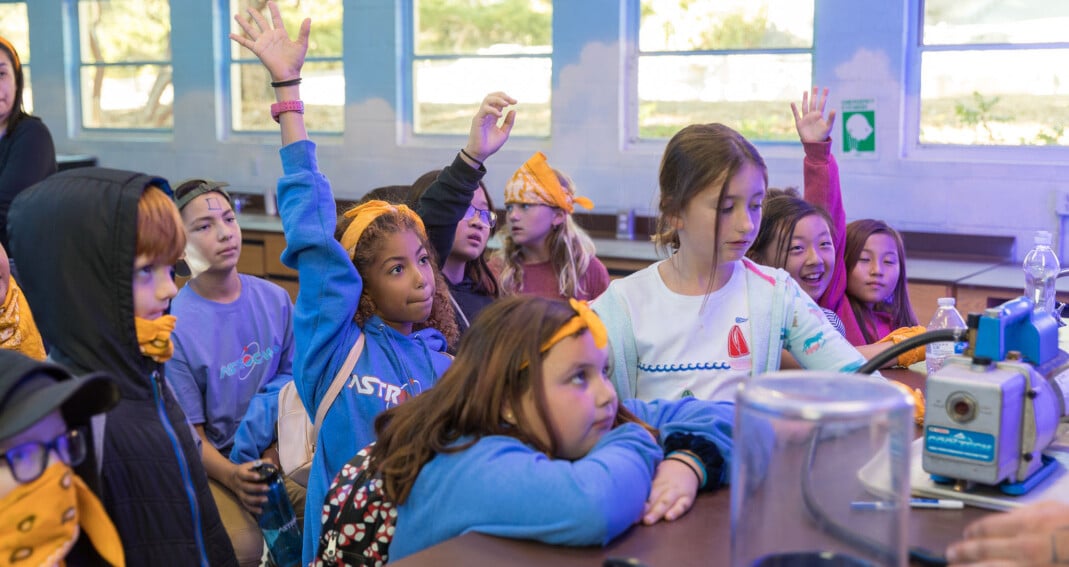 STEM Activities
AstroCamp offers many fun, exciting, and educational physical science and astronomy activities that allow students to explore science in an engaging and hands-on way.
Explore STEM Activities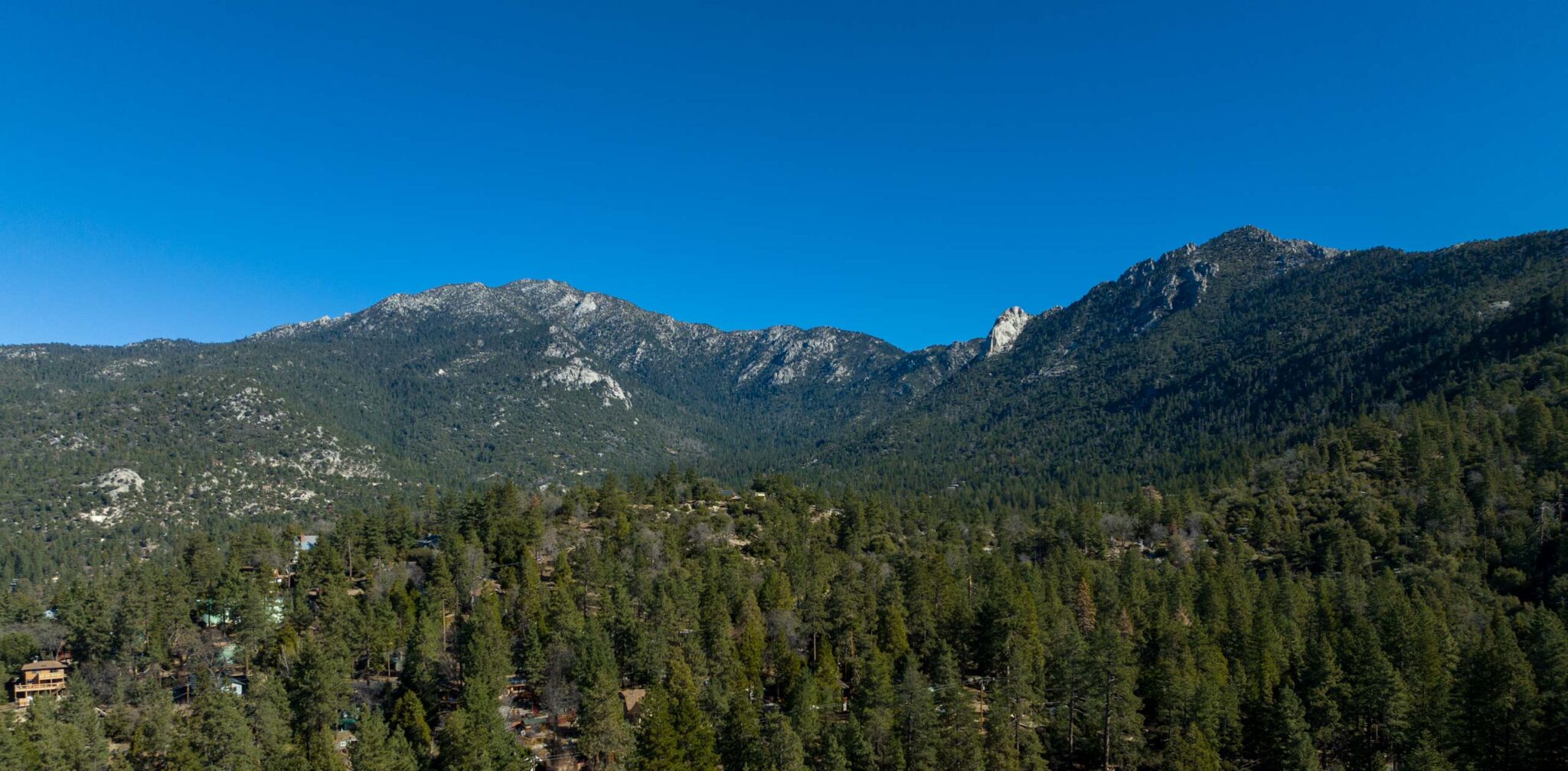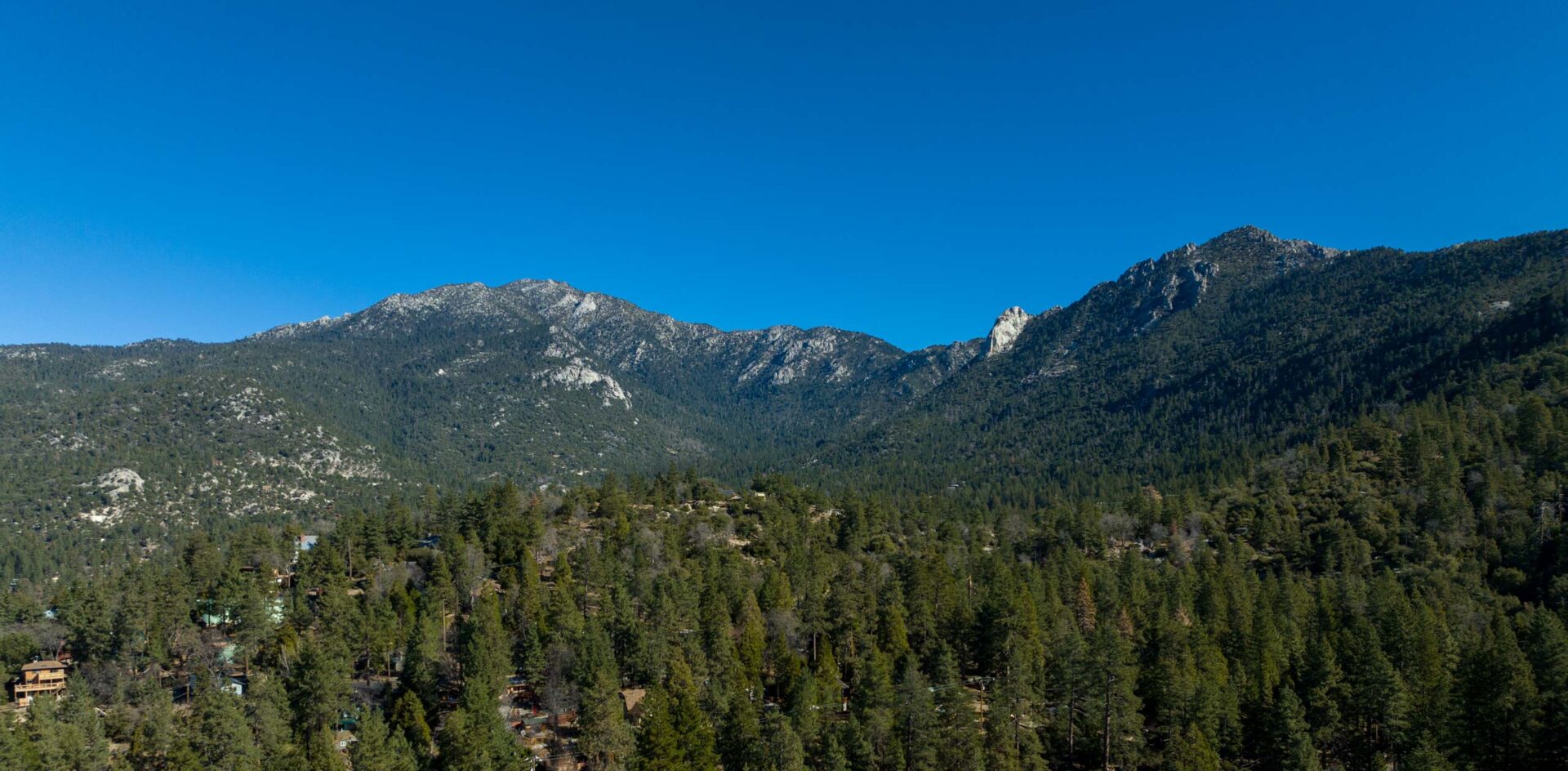 More from Guided Discoveries


AstroCamp Summer Program
Summer camp offering awe-inspiring exploration activities with the best people in the universe.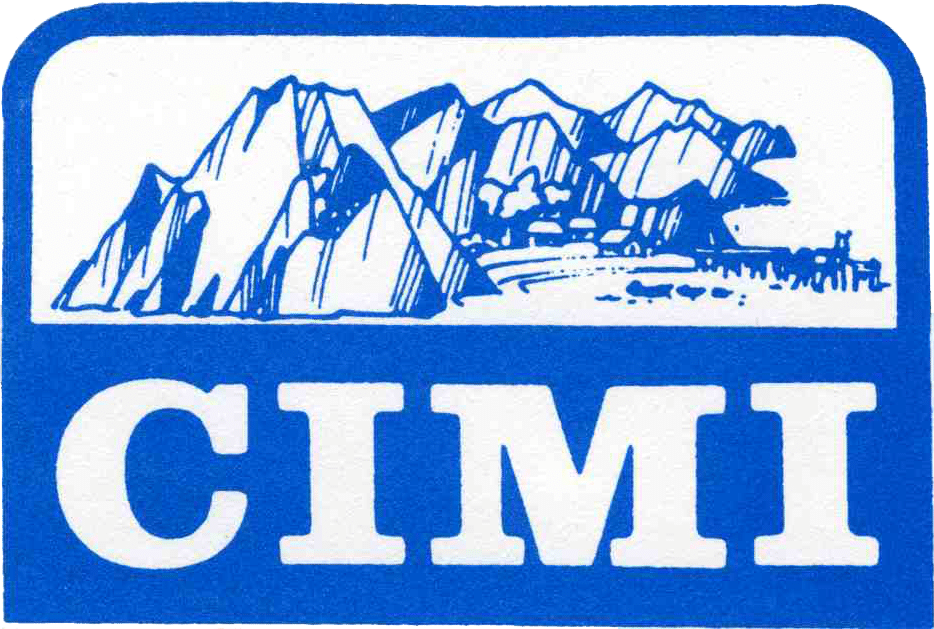 Catalina Island Marine Institute
Outdoor science school offering field trip experiences in marine science and island adventure.


Catalina Sea Camp
Summer camp program offering life-changing ocean adventure activities with life-long friends.


AstroCamp Virginia
Our new AstroCamp location offering a summer camp program on the east coast.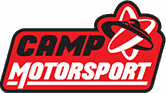 Camp Motorsport
Summer camp program where kids sling mud and burn rubber as they build lasting relationships.


Camp CHOP
Culinary summer camp program where kids develop culinary skills as well as their sense of self.