For over 30 years, AstroCamp has been making a positive difference in the lives of children. We see thousands of students and campers impacted by the camp experience as they move through our school year and summer camp programs. Whether children are attending a three-day field trip or a two-week summer camp session, they are benefitting greatly from the camp experience itself.
AstroCamp mountain adventure and science summer camp for kids and teens offers unforgettable educational camp programs for 8-17 year olds who love science and space exploration. 
SUMMER 2023 DATES AND RATES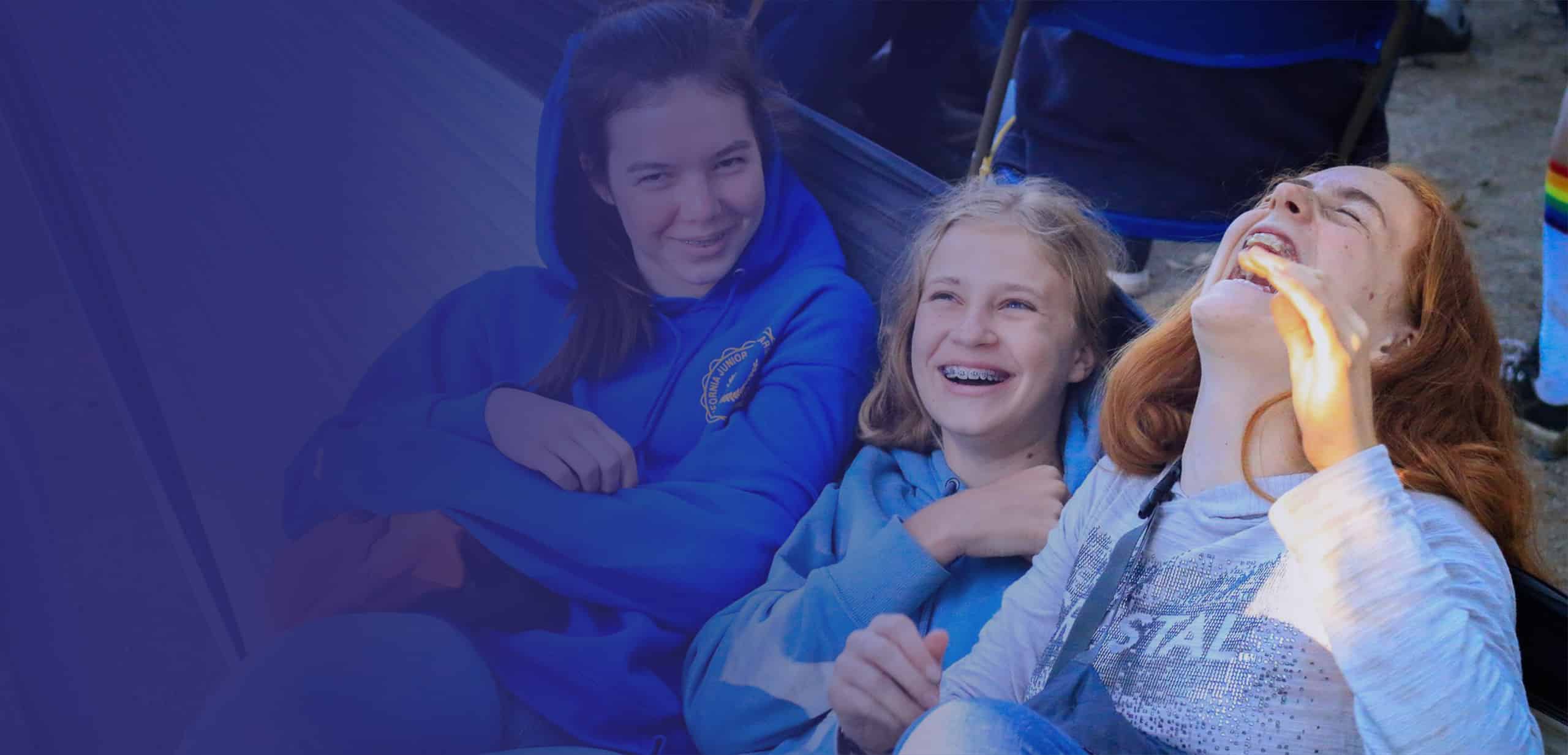 Find Yourself at Camp
AstroCamp is a wonderful place where children are both exposed to new experiences and cared for like they're family. Our campus is located in a beautiful, wooded area in the San Jacinto Mountains, providing a safe outdoor setting where kids can be connected to nature and explore the world around them.
I kept coming back to AstroCamp because of the community building and the friendships I've made along the way. It's one of the few places where I feel at home and I can be the person I want to be. AstroCamp is not a location, it's the people who work tirelessly to make it all happen, and without the hardworking staff I don't think I would have attended for almost a decade.
Son went with his good friend and they had blast! From the activities to their camp counselor, they came back with joy filled stories and experiences! He loved the outdoor education, meals from the kitchen and the overall experience. Highly recommend as will surely do it again next year!
It's the best value in extended education.
We love AstroCamp! Learning about the universe has never been so engaging, active or fun! The camp is beautiful and the instructors are amazing – so knowledgeable and fabulous with kids. We look forward to Astro every year!