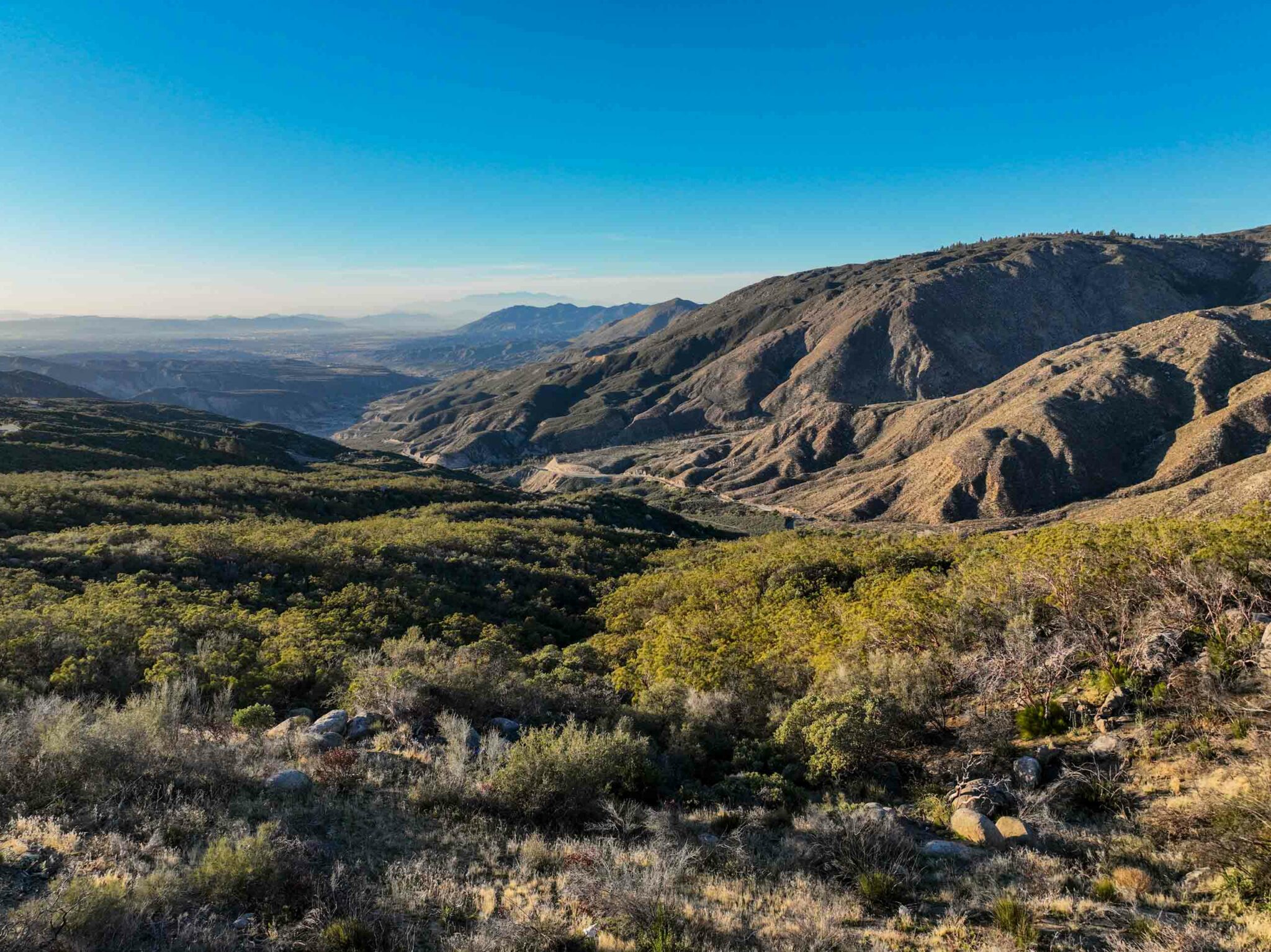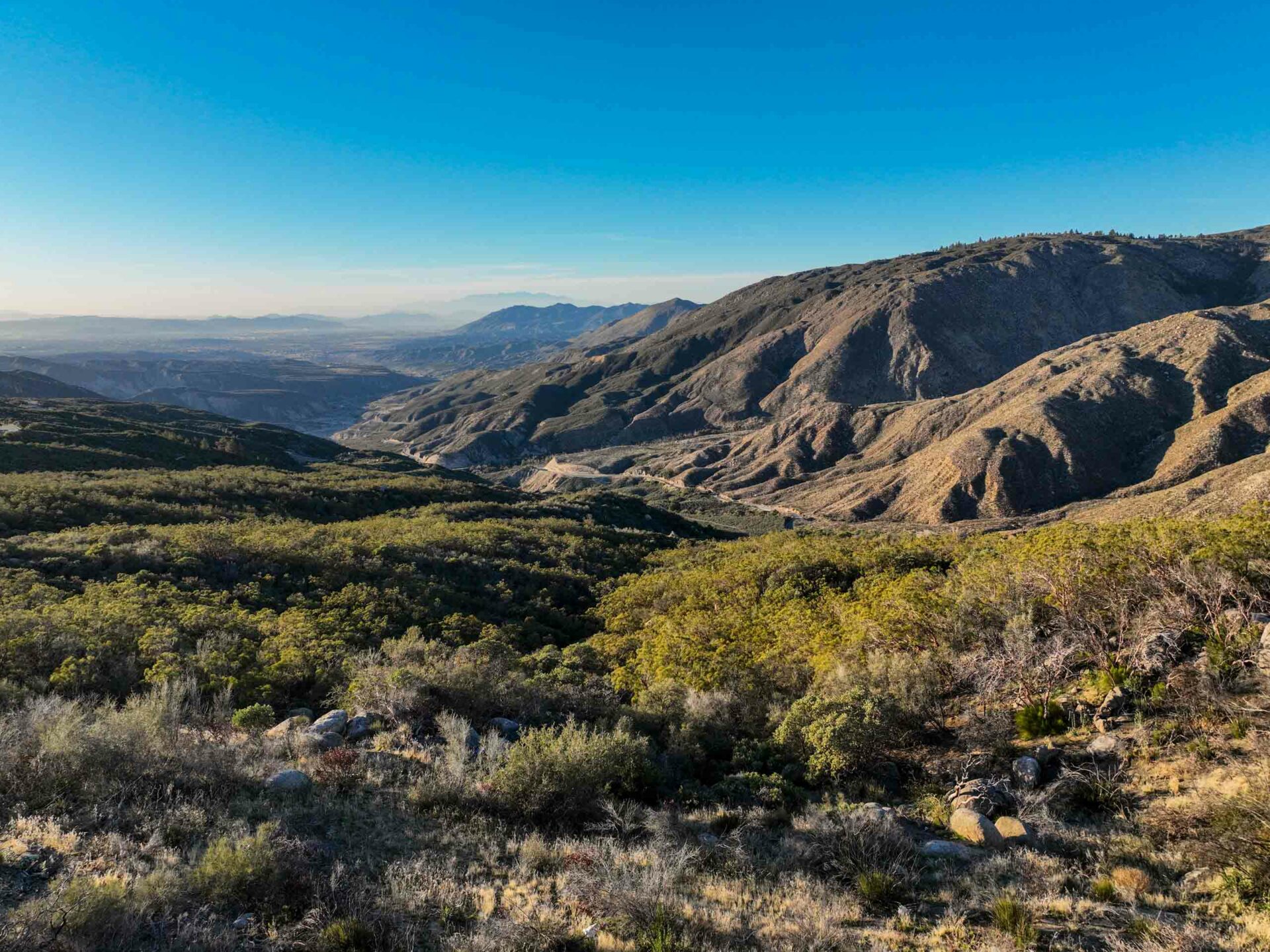 AstroCamp's COVID-19 Protocols
Summer 2022 Approach to COVID
We will continue to update this page with the most current information regarding this upcoming summer.
We encourage you to contact our team with any questions:
Email: diana@astrocamp.org | Phone: (909) 625-6194
We are so grateful for the opportunity to run a successful camp program in 2021, mitigating risk while focusing on our mission of connection and discovery.  In looking to Summer 2022, we are glad for the experience of 2021 to give us confidence in our ability to ensure the care of your children no matter the circumstance.  We are continuing to remain optimistic that Summer 2022 will return to some normalcy.  As always we will keep our families updated as preparation for summer continues.
Please know that if COVID-19 is still a risk, we will take conservative safety measures to ensure our programs are as safe as possible for your family. Community health and risk management have always been paramount for us, but COVID-19 has demonstrated the importance of parent partnership on an unprecedented level. If the virus is still a threat, participation at AstroCamp will require you and your family to help us keep our camp community safe from outbreaks.
COVID Vaccination Requirement: Clarification Update – 03/04/2022: This summer, we will require campers and staff to be FULLY vaccinated against COVID-19 before camp begins.
What does "fully vaccinated" mean?
Per the CDC, a person is considered "fully vaccinated" if they have received their primary series of the COVID-19 vaccine (Pfizer/Moderna: x2 doses – J&J: 1 dose) AND are 2 weeks post-completion of that series. Campers are NOT required to have a booster to attend camp this summer.
Campers and staff with medical exemptions will be allowed at camp with verified documentation from their physician. Personal exemptions will not be accepted. 
Will the COVID-19 vaccination be required for campers this summer?
Yes, we will be requiring all campers to be fully vaccinated for COVID-19. If you know your child will not be vaccinated for COVID-19 before their camp session, we respect your decision and recommend that you consider other camp programs for this summer.
Why would you require the vaccine when my child's school is not?
While schools are easily able to have unvaccinated children who are exposed to COVID go home for the required quarantine periods, this requirement is too burdensome for us as a residential program with campers from many different geographic areas, including different states and countries. Based on current recommendations, we would be required to quarantine all exposed/unvaccinated campers for 5 full days following the exposure, even if they are symptom-free.
Will you require a booster?
At this time, CDC considers two doses for ages 5-17 as fully vaccinated.  We will continue to monitor recommendations from the CDC and our medical director.
Is a medical or personal exemption accepted?
We will consider medical exemptions. You may submit a medical exemption from your child's physician to AstroCamp, and it will be reviewed by our medical and/or legal advisors. Personal exemptions will not be accepted.
My child had COVID-19 and has natural antibodies. Will you accept past infection in lieu of vaccination?
No. Currently, the CDC does not use natural immunity in its formulae for quarantining exposed individuals.
The vaccine does not prevent infection or the spread of the virus so why would AstroCamp require all campers to be vaccinated for COVID-19?
We will be following CDC recommendations regarding our response to a COVID exposure or positive test. The current (as of 2/10/22) guidance for unvaccinated, COVID-exposed individuals would make normal camp operations burdensome.
CDC Articles:
What is required as proof of vaccination?
In the Forms & Documents section of the camper's account, please submit a copy of the camper's CDC vaccination record card or a QR code (preferred) from your state's database (myvaccinerecord.cdph.ca.gov, for California).  Records are subject to verification.
Will you be wearing masks or testing this summer?
TESTING: ARRIVAL DAY–All campers are REQUIRED to test negative on arrival day. Any camper that tests positive for Covid-19 WILL NOT be permitted to attend that session. THIS INCLUDES ANY CAMPERS THAT HAVE FLOWN IN. Therefore, it is imperative for campers to limit contact, practice good masking, and test before their session and flights.
TESTING: DURING CAMP – GDI will test campers on day 4 or 5 of camp and if required due to exposure or if they are symptomatic. Any camper testing positive during camp will be REQUIRED to leave camp within 24 hrs of their positive test. GDI is not responsibe for providing housing outside of our facilities for any campers testing positive for Covid-19 if denied entrance to camp or if required to leave because of a positive test. Any international campers or those traveling long distance, should have an alternative location for their child if they are required to leave our facility.
MASKING: GDI intends to have campers wear masks as little as possible this summer. However, conditions may arise that require campers to be masked for extended periods of time. Masking will be optional outdoors. All campers will be REQUIRED* to wear masks indoors for the first 4-5 days of camp until the second round of Covid testing is completed. If conditions warrant, masking indoors will become optional. All campers should bring multiple high-quality and well-fitting masks. *Unless campers present a mask exemption that is approved by our medical director.
What are recommended protocols for school groups that may have sick participants?
Almost every public and private school requires that sick students are isolated and sent home.  With the incredibly high transmissibility of the Omicron variant for the unvaccinated and vaccinated alike, this is the best course of action to take at school, as well as for field trips.
We understand that the remoteness of some of our facilities makes this challenging, but there are few important things to keep in mind:
We do not have a nurse on duty and care of any sick student or adult is the sole responsibility of the group leader/school.
Students and most adults will be sharing rooms (as well as transportation and meals) with at least one other individual, setting the stage for additional close contacts, increasing the chance of a Covid outbreak (3 or more individuals).
Even if a person tests negative for Covid, which does not rule out the possibility of a Covid infection, our facilities are not the best place for students or adults to be when ill.
The best course of action to take is:
Encourage everyone to get vaccinated.
With all participants, reinforce the importance of Covid safe behavior prior to your trip, including avoiding large gatherings and poorly ventilated spaces.
Test all participants prior to departure.
Thoroughly screen all participants for any cold, flu, or Covid symptoms and do not bring anyone showing any of those symptoms.  Camp is not fun when you are sick – keep sick people home.
Bring Covid tests so that if anyone develops symptoms they can be tested immediately.

If you don't have the ability to test, you must assume Covid and operate as such.  That would require isolating the student or adult and working on removing them from the facility as soon as possible.
If a student or adult tests negative and their symptoms are mild, they should sleep and eat separately (if possible) and maintain strong masking with a properly fit high-quality mask, preferably N95/K95.
If a student or adult tests negative and their symptoms are significant, they should be isolated and ideally return home.  Strong masking with a properly fit high-quality mask, preferably N95/K95 is highly recommended.  Even if it is not Covid, reducing the spread of a nasty cold or flu infection is justification enough for a participant to return home.

The best way to set your field trip up for success is to do everything you can to reduce the likelihood of bringing a sick person along.  We understand that this is a very challenging task, but considering the difficulty involved in removing participants while on the field trip, the more you can do beforehand the better.