Deciding where to send your kid for summer camp is a big decision. There are so many things to think about—how far away it is, what activities they offer, the price, the reviews, and more. One of the most important factors is choosing between a day camp or an overnight camp, like AstroCamp. If you want to give your child the best summer experience possible, here are five good reasons to consider overnight camp:
Developing Independence & Gaining Confidence
Someday, our kids will be adults, responsible for their own lives and decisions. To make their futures as bright as possible, we should give them the chance to develop the skills they need now. Independence and confidence are two of the most important things a child can learn, and overnight camp is a great place to develop these traits. Instead of relying on their parents, they'll learn to take charge of their schedules at camp, showing up on time to programs and meals. Once they've had a chance to do things on their own and succeed, they'll become so much more confident in who they are!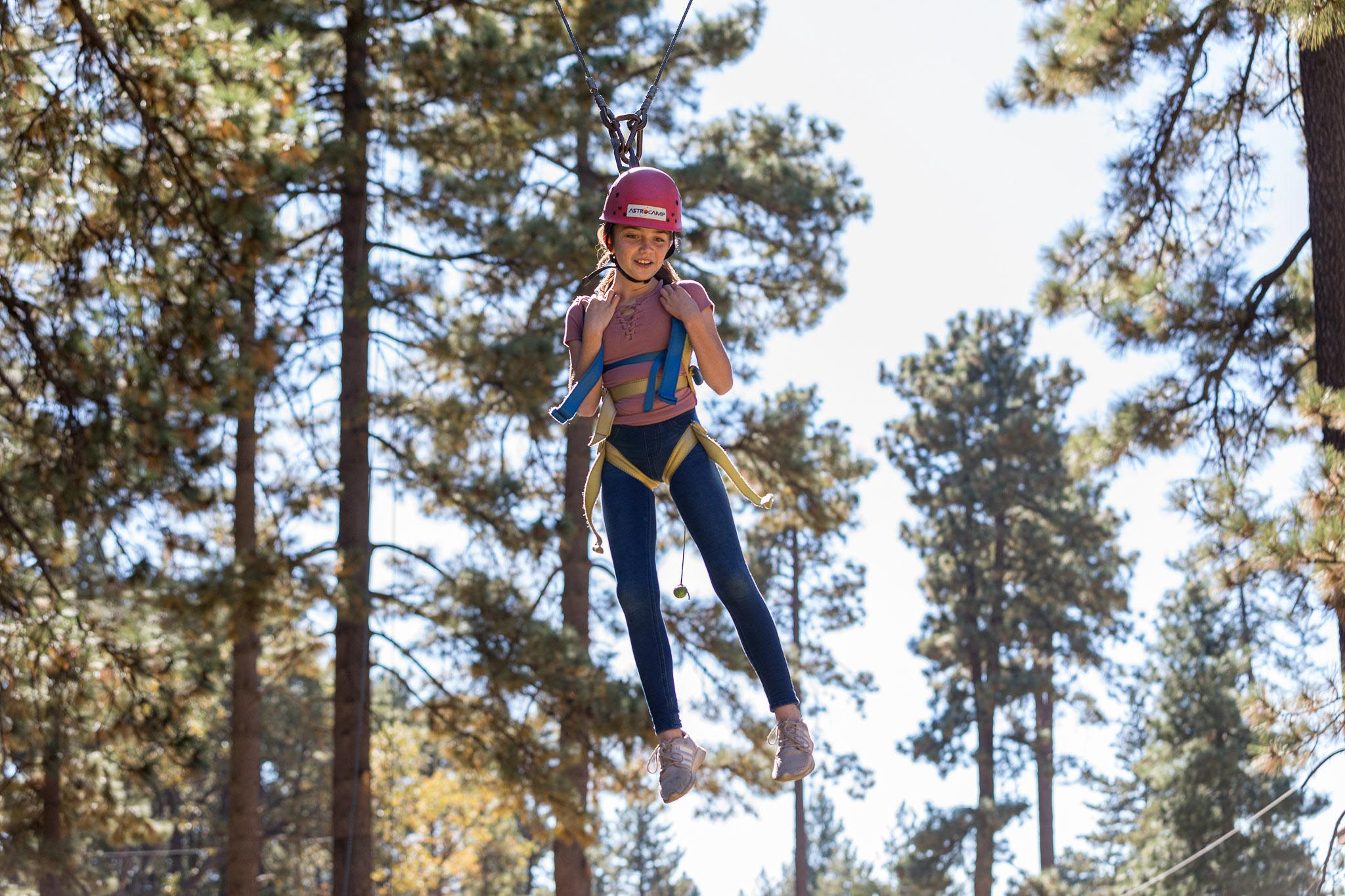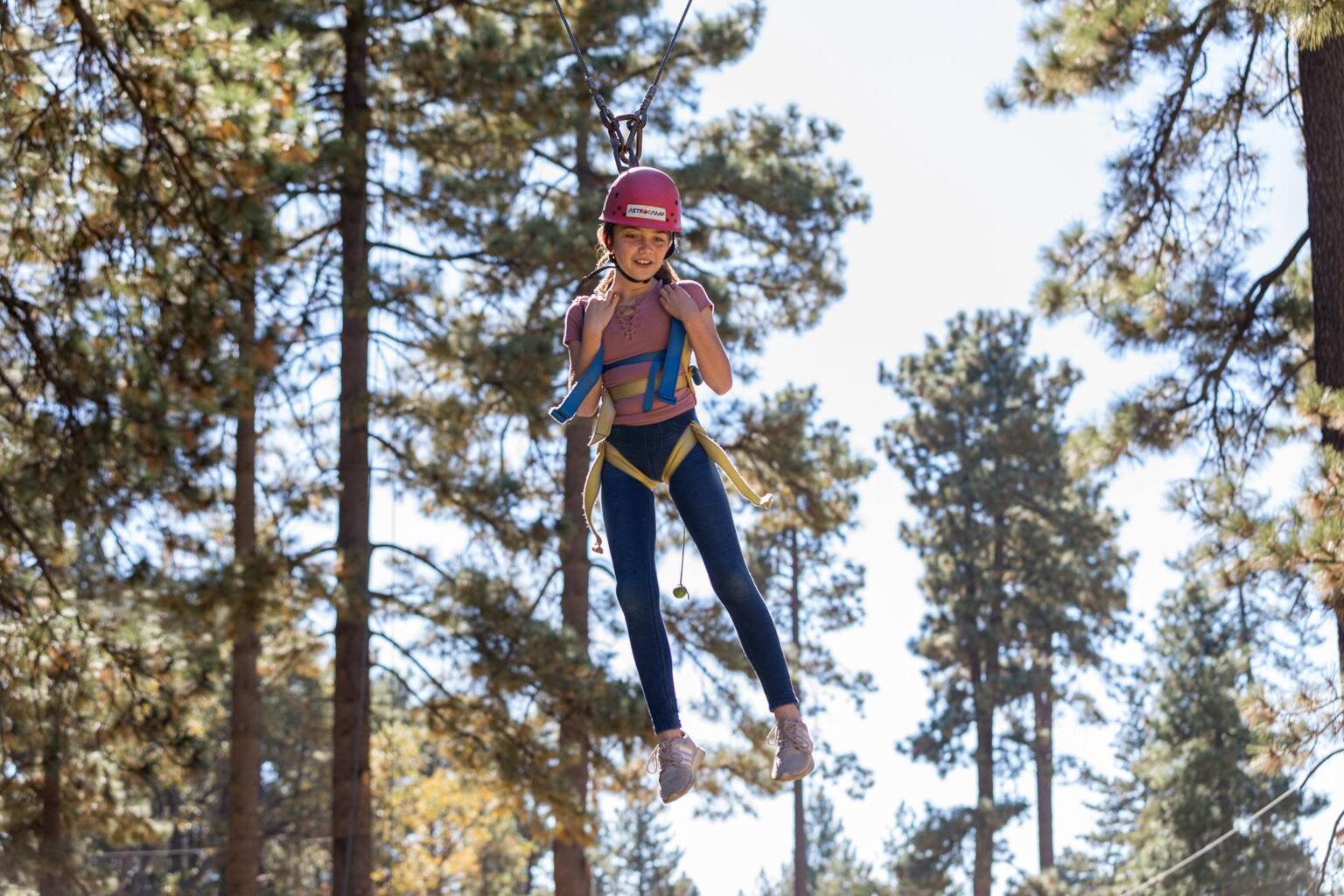 Improving Social Skills
At overnight camp, children meet new kids—some are similar to them, most will be different. They'll see them around the clock in programs and meals, and even live with them in the same bunks. It's a great way to learn healthy communication, teamwork, cooperation, empathy, listening skills, and even conflict resolution. Your camper will have a strong support system of counselors and cabin mates to help them too. Imagine all the new friendships your child could make—some that could last a lifetime.
Learning Something New
Camp is a great place for kids to learn more about a passion they already have, or discover something new! AstroCamp is a fun, educational summer camp that shows kids the power and joy of learning through various STEM-themed programs. Campers can pick from various science camp activities, from astronomy to rocketry to our signature Geek Week. Highly specialized camps like ours offer unique experiences different from traditional camps. And since kids are here overnight for several days or weeks at a time, there's more time to dive into the material and get the most out of it.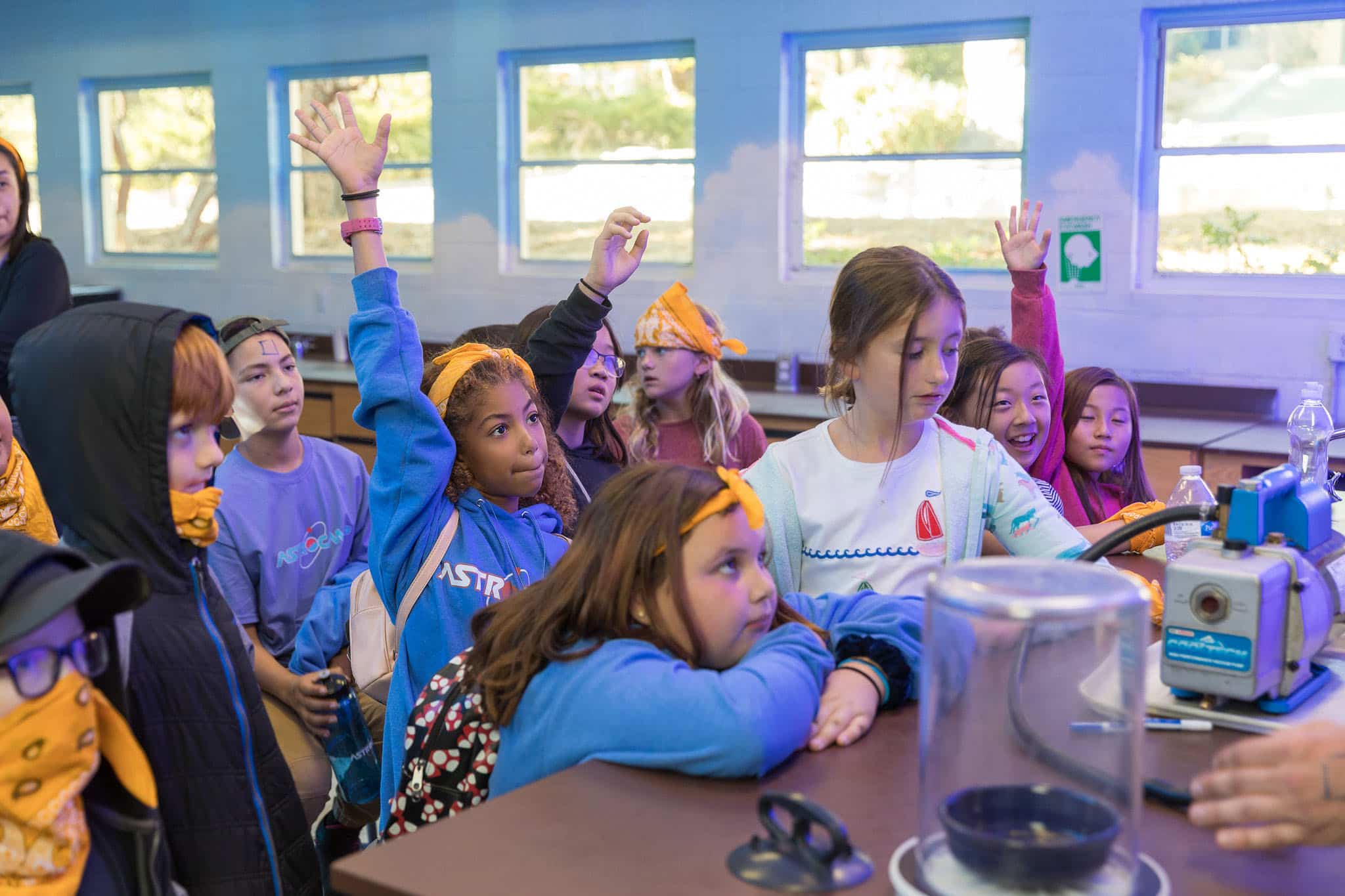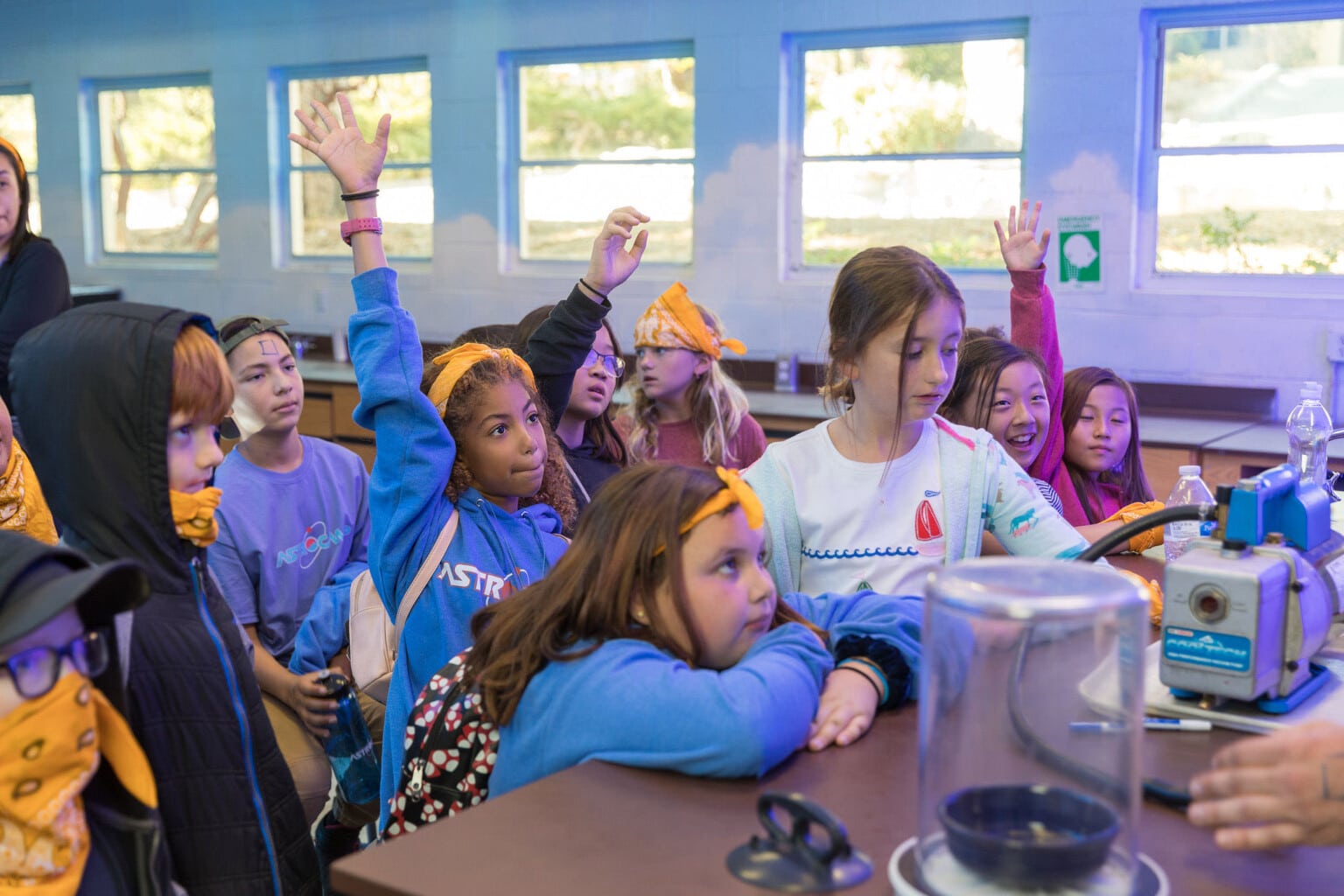 Decreased Screen Time
Most camps, including AstroCamp, are device-free zones. This gives kids a chance to unplug and look up at the world around them—a crucial step in developing all of the skills we've talked about. However, once day camps are done for the day, most kids will likely go back to their screens afterward. One study from Harvard showed that decreased screen time can help kids sleep better and develop their brains fully. Overnight camps keep the screens away for longer, increasing the impact of this device-free time.
Cost-Efficiency
It's true, the best overnight camps can be more expensive than day camps. But day camps don't cover a lot of costs—like three meals a day, for example. Most day camps start after breakfast and finish before dinner, while some last only half a day and don't provide any meals at all, only snacks. There's also the cost of transportation. Some day camps have buses that take kids to and from certain stops, but otherwise, you'll have to pick them up and drop them off each day.
All those extra costs for time, food, and transportation can add up quickly for day camps, but overnight camps have everything included: meals, transportation to any off-campus adventures, and more. There's also the convenience for you, the parent. Once you drop your child off at overnight camp, you'll have time to yourself until you pick them up again!
Come to AstroCamp, an Overnight Camp in California
Sending your child to an overnight camp like AstroCamp is one of the best decisions you could make for them! Our camp gives kids the chance to explore their passions in one or two-week sessions with other science-loving kids. They'll spend their days having a blast in state-of-the-art labs or romping around our campus in the beautiful, outdoorsy state of California. Check out our summer camp's dates and rates to get started.