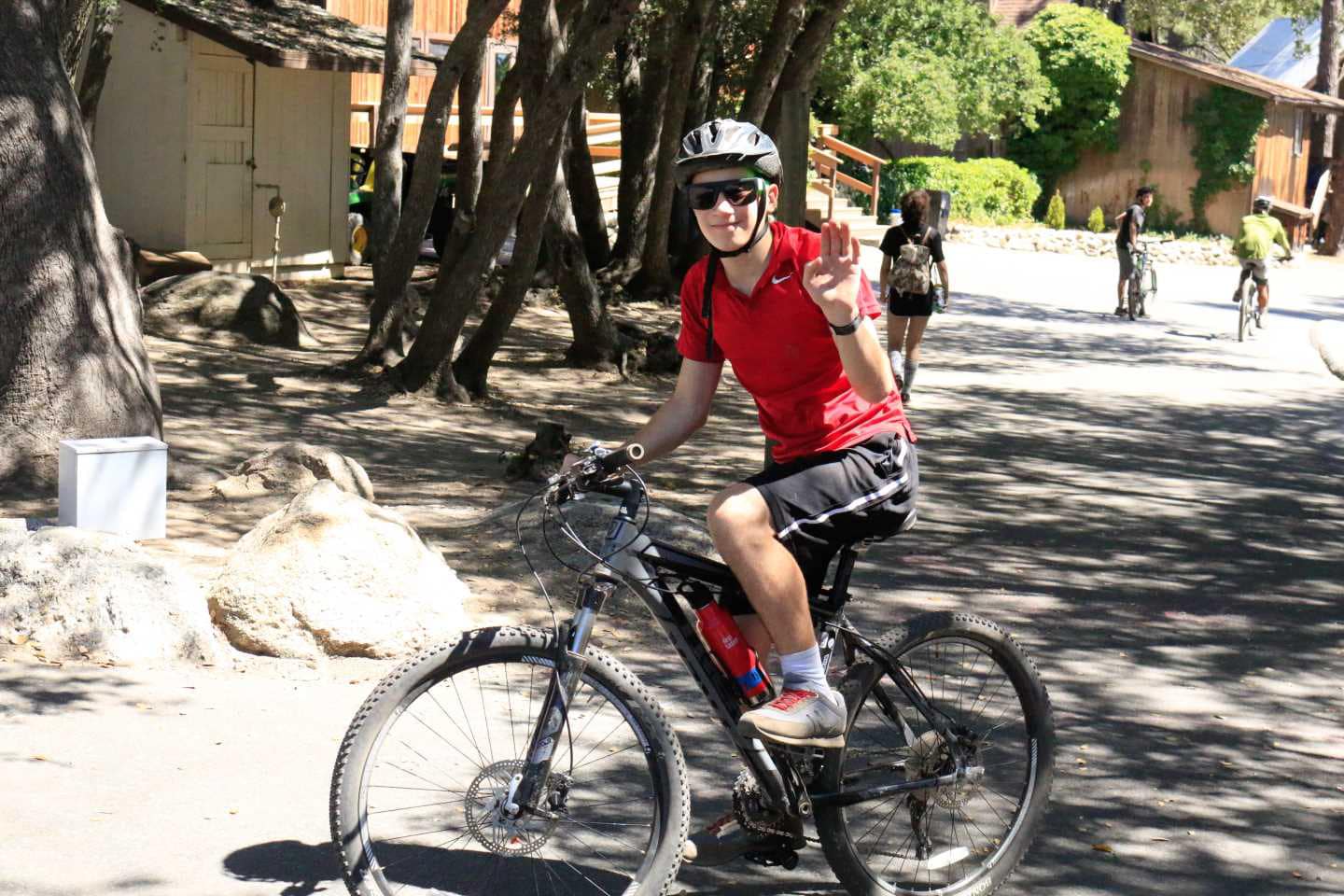 For kids, summer should be all about spending time with friends and trying new things. And while that can happen in their own backyard, summer camp can be the perfect place for them to explore new passions in a safe and supportive environment.
Here are five thrilling summer camp activities kids can participate in at AstroCamp no matter what they're interested in:
1. Mountain Biking
Riding bikes is a quintessential summertime activity. There's no better feeling than riding around with the wind on your face and the sun shining down. For campers that want to take this to the next level, mountain biking can be one of the best adventure activities to try. Set among the gorgeous pine forests of the San Jacinto Mountains of California, AstroCamp is the ideal terrain for campers to safely try their hand at mountain biking.
2. Star Gazing
Southern California is a haven for stargazing and happens to be one of the most popular summer camp activities at AstroCamp. While it may not be as action-packed as some of these other activities, it can be just as thrilling for some campers!
AstroCamp specializes in science and space adventures, so this isn't your average star-gazing trip. With our state-of-the-art facilities and equipment and knowledgeable staff, campers will experience the universe like they never have before.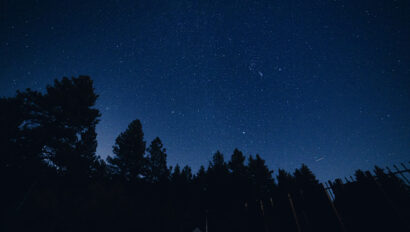 3. Zip Lining and Rock Climbing
Zip Lining and rock climbing are some of the most thrilling adventure activities offered at AstroCamp. The campus is truly a natural playground where campers can push themselves to try new things under the watchful eyes of passionate and professional instructors.
These activities are united by a common philosophy: challenge by choice. We always give campers the opportunity to meaningfully expand their horizon in a fun and safe way.
4. Archery Tag
Archery is an exciting activity in and of itself that challenges a camper's patience and physical capabilities. Is there something more fun than that? Yes; archery tag!
The combination of archery and tag encourages campers to be active, work with a team, and overall have fun with their fellow campers. Archery tag is everything fun about organized sports, adventure, and some healthy competition that always helps keep kids on their toes.
5. LARPing
Is your child passionate about lightsabers, wands, decks of Magic cards, or cosplay? AstroCamp's new "Geek Week" is designed specifically for kids and teens who find fantasy-based activities just as thrilling as a strenuous hike or zip lining adventure. This epic LARPing experience specializes in hands-on activities supported by passionate instructors and unique electives.
About AstroCamp
AstroCamp mountain adventure and science summer camp is for kids and teens ages 8-17 who love science and space exploration. We always ensure our campers have a fun, engaging, educational, and above all, safe time.
Our camper's and staff's health and safety are a top priority. Learn more about our COVID-19 protocol this summer or reach out to the team for more information on AstroCamp's summer programs.