Giving Tuesday was created in 2012 as a way to encourage people to do good. It's since become an independent nonprofit and a global movement that inspires hundreds of millions of people to give, collaborate, and celebrate generosity. And now every Tuesday after Thanksgiving the world gives back via volunteering or donations.
We encourage you this Giving Tuesday to donate to STEM nonprofits. These organizations make it possible for kids of all ages to explore the wacky world of science and indulge in their sense of wonder. Here are six nonprofits we recommend donating to, where your dollar can make a real impact.
AstroCamp
More than just donating, you can support STEM by encouraging your child's interest in science and adventure. At AstroCamp we do exactly that. Our labs and other activities immerse children in science and allow them to explore the subject safely and in their own way. We believe this is the most meaningful way to learn about science, and feel it generates a greater sense of understanding. 
While AstroCamp began as an educational experience, we've always recognized the power of the camp. It provides a safe and supportive environment for children to step out of their comfort zones and become the best version of themselves.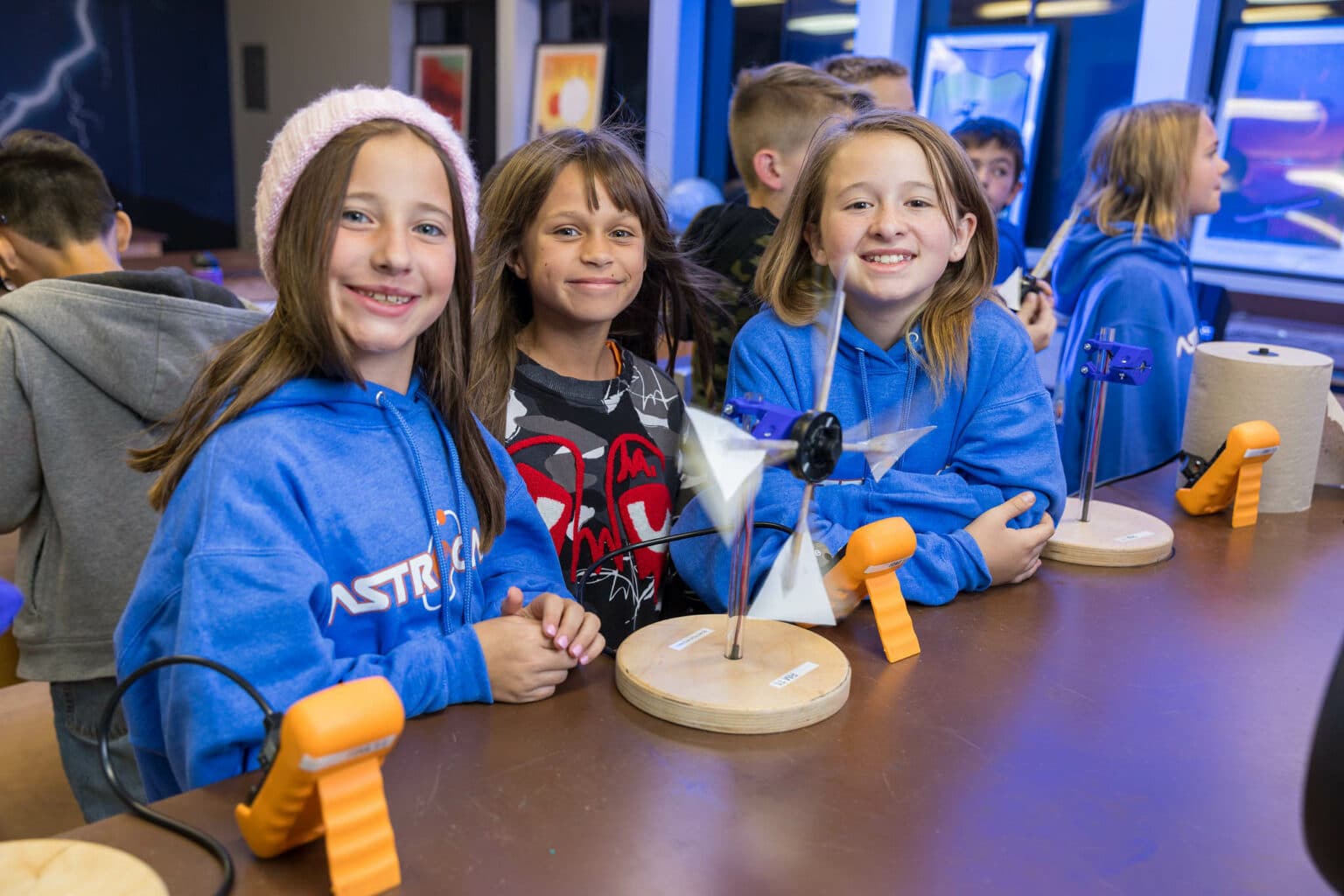 Guided Discoveries
AstroCamp is operated by Guided Discoveries, a nonprofit organization whose mission is to make a difference in the lives of children through unique opportunities for discovery. With a contribution, you will join this mission. It's a meaningful way to assist the program and make a real difference in a child's life.
Guided Discoveries also has an opportunity to give to their financial aid fund. It's a tax-deductible charitable gift to Guided Discoveries, Inc. to help support families who, without your support, might not be able to provide the magic of summer camp to their child.
California Association of Science Educators (CASE)
AstroCamp was founded as an educational experience, so we understand the importance of science educators. The California Association of Science Educators (CASE) is an advocacy group that offers a clear, unified voice for all science educators when it comes to state standards, instructional materials, and other issues affecting the quality of classroom instruction.
CASE recently published a paper outlining the challenges of bringing equitable access to high-quality science education to all classrooms across California, and how CASE and California residents can help. This ties into one of Guided Discoveries' initiatives to bring science to all through our financial aid fund where you can sponsor a camper.
Ocean Science Trust
California STEM nonprofits are near and dear to our hearts because both AstroCamp and Catalina Sea Camp (also operated by Guided Discoveries) are located in the golden state. That's why we love the Ocean Science Trust, an independent non-profit created by a California statute. The trust is dedicated to accelerating progress towards a healthy and productive California ocean and coastline.
The trust's initiatives span a wide range of issues. One that we're passionate about is its focus on shaping the science-policy workforce. Since the Ocean Science Trust's founding, it has recognized the importance of broadening the link between science and policy by supporting graduate education in ocean sciences. This is accomplished by providing inclusive graduate education opportunities that strengthen the links between ocean science, educational institutions, and decision-making.

Technovation
By empowering girls to become leaders, creators, and problem solvers through technology education, Technovation encourages young women to work in teams to code mobile apps that address real-world problems. Since 2010, more than 39,000 girls from 100+ countries have created the tech needed to solve community problems.
If you're looking for inspiration or need an instant injection of hope for the future, we highly recommend checking out Technovation Girls 2022 Winners. Here's a sneak peek: the grand prize winners of the 8 to 12-year-old division created an app that helps young people navigate puberty. They even developed an AI chatbot!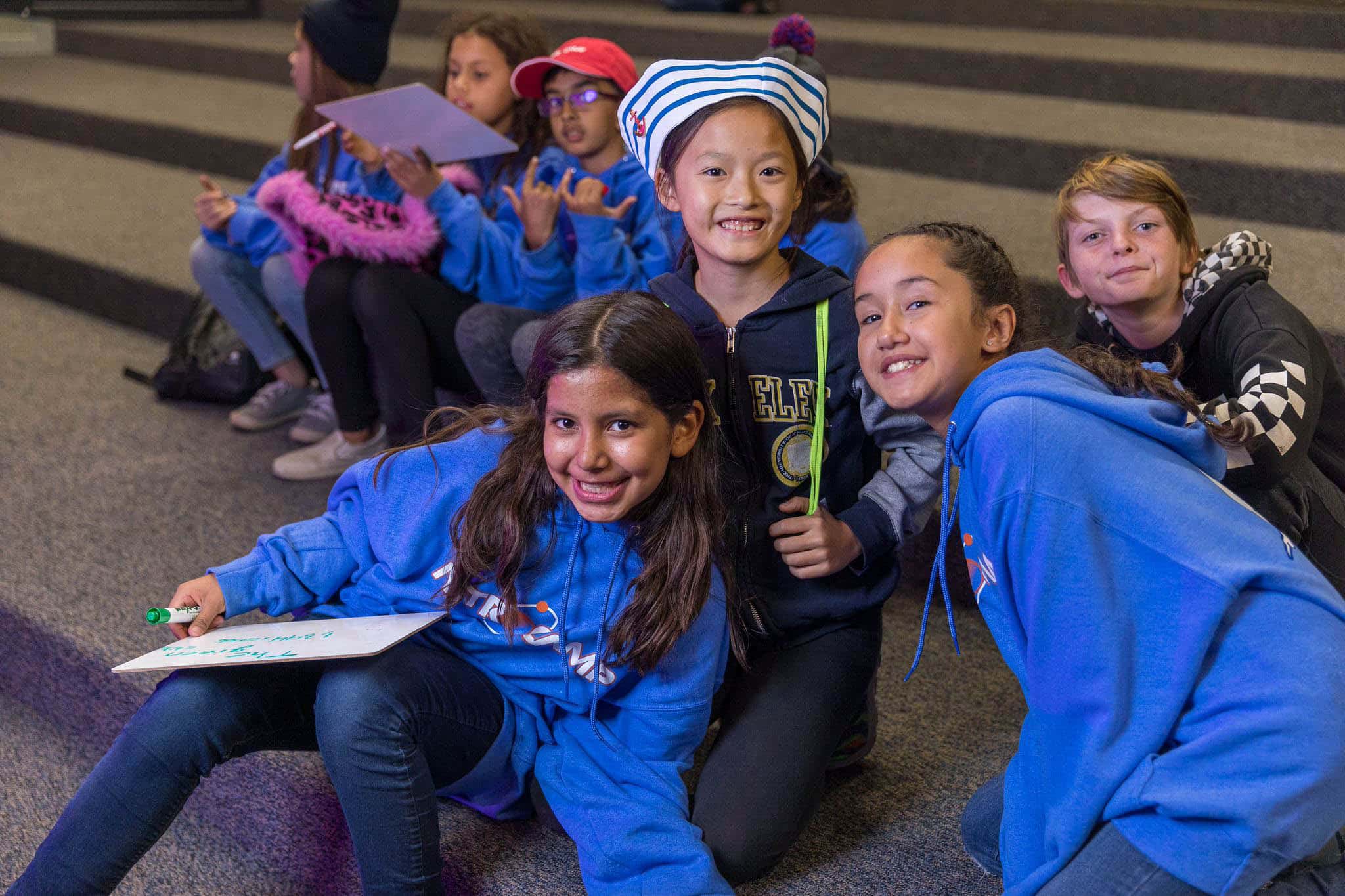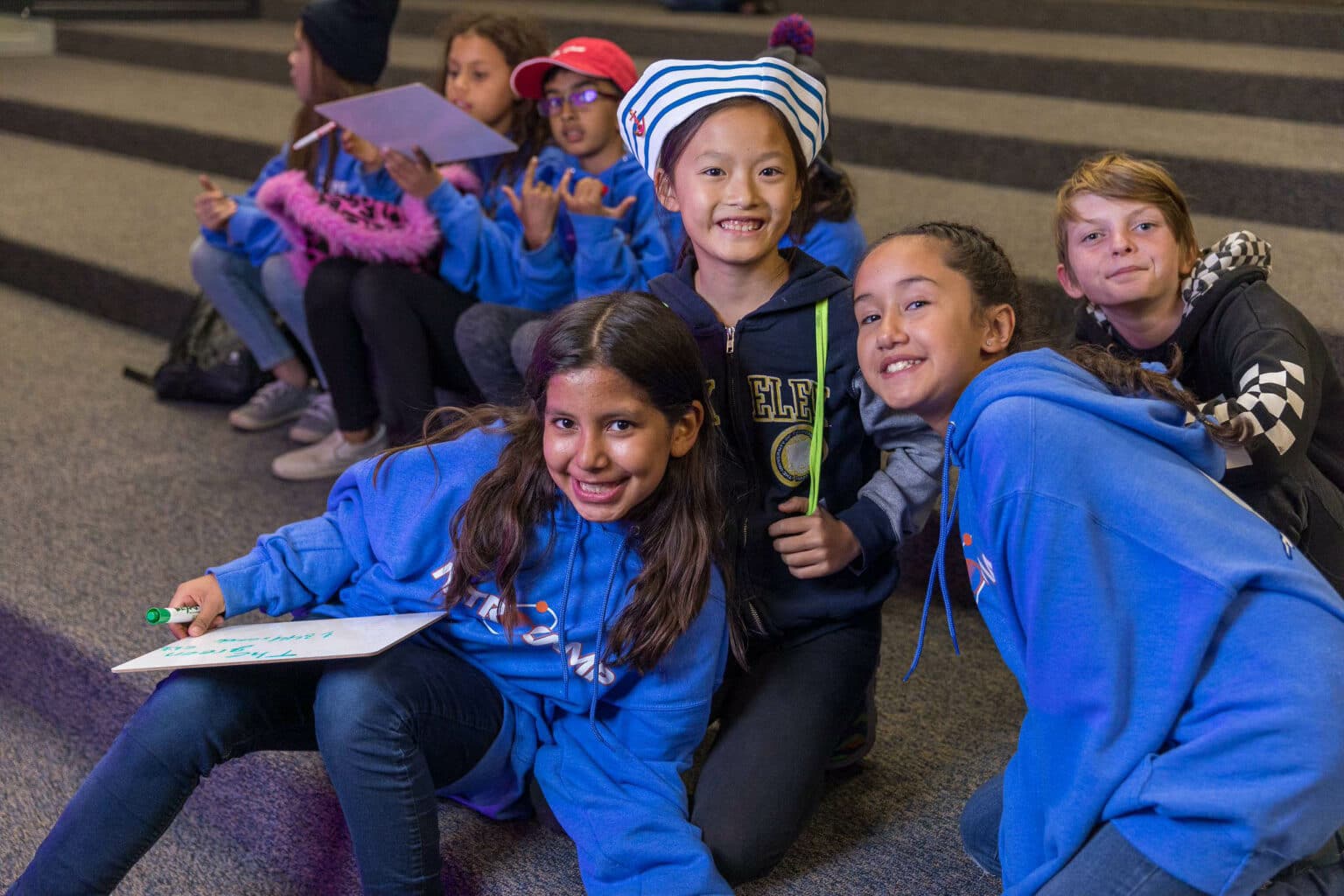 Learning Undefeated
Learning Undefeated works hard to bring STEM programs to under-resourced communities in order to resolve some of the race and gender inequities in STEM. They provide equitable access to education and inspire students to imagine their own success through innovative and experiential education programs.
Donations to Learning Undefeated help fund their transformative STEM experiences. Keeping science education free for kids makes it possible to bring the life-changing power of STEM to students no matter what their background or circumstance. And through their hard work, they've hit the milestone of helping one million kids.
Remember to Donate This GivingTuesday!
Be sure to commit an act of good this GivingTuesday—no matter if you give money to the nonprofits mentioned in this article, volunteer at your local soup kitchen, or donate to your favorite charity.