For the past 30 years, we here at AstroCamp have fine-tuned the formula to create the perfect outdoor science camp. With a blend of outdoor adventure and science-based activities like robotics and rocket building, our campers are able to totally geek out and push beyond their comfort zone.
Now, most of our activities are held outdoors because the weather here in sunny California is unbeatable. However, there are a handful of activities that can only be done outside and only at AstroCamp.
Outdoor Camp Activities at Our One-Week Session
The programs we offer differ between our one-week and two-week sessions. Here are a few outdoor activities available to our campers during the week-long session.
Telescope & Star Nights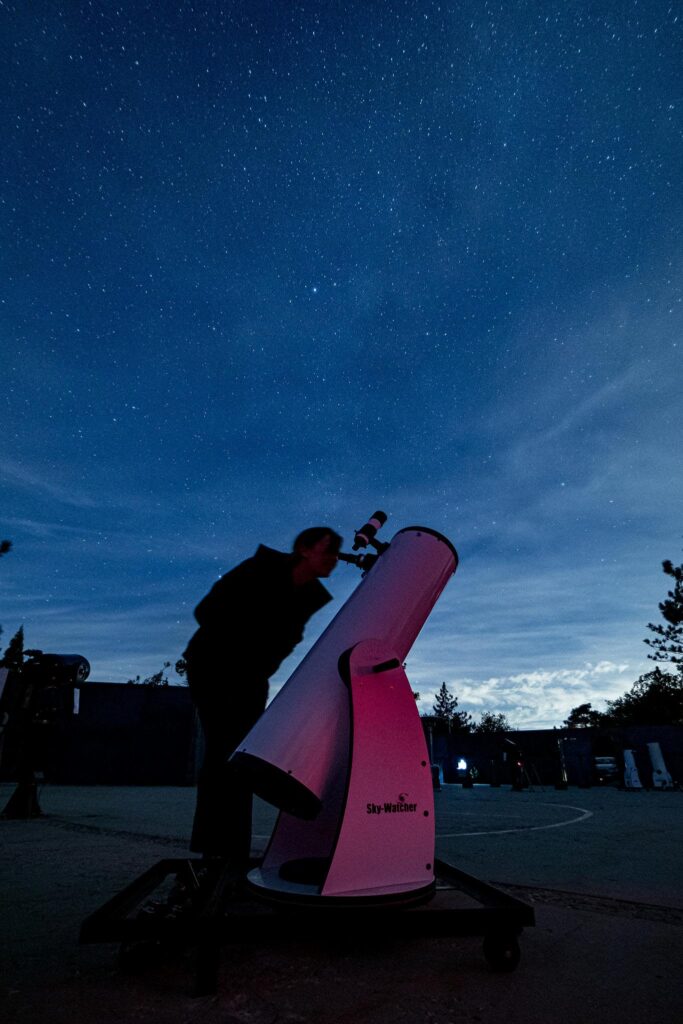 After a short hike to one of our telescope viewing areas, campers learn how to gaze at the stars and see deep-space objects. We're able to take images of the night sky using our digital telescope camera—so your camper can take home a photo of their favorite constellation.
SkyCoaster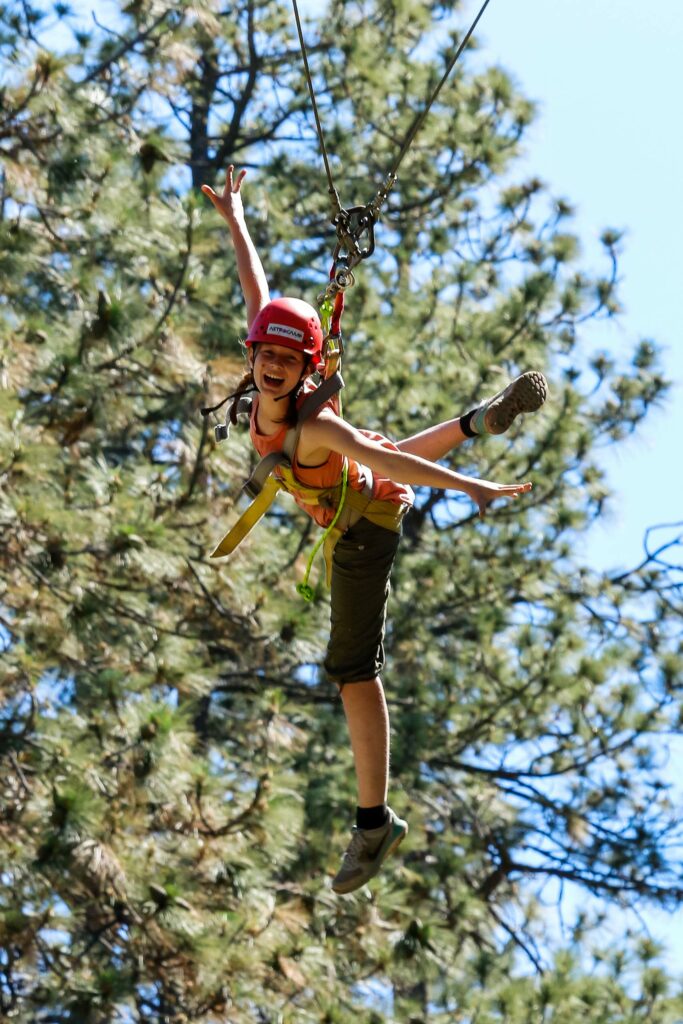 Strap into summer camp's biggest swing! After being buckled into the SkyCoaster's harness, fellow campers elevate their friends via a pulley system all the way to the top of the tree line. Then the swing is let loose, and you swing through the air almost like you're flying.
Archery & Axe Throwing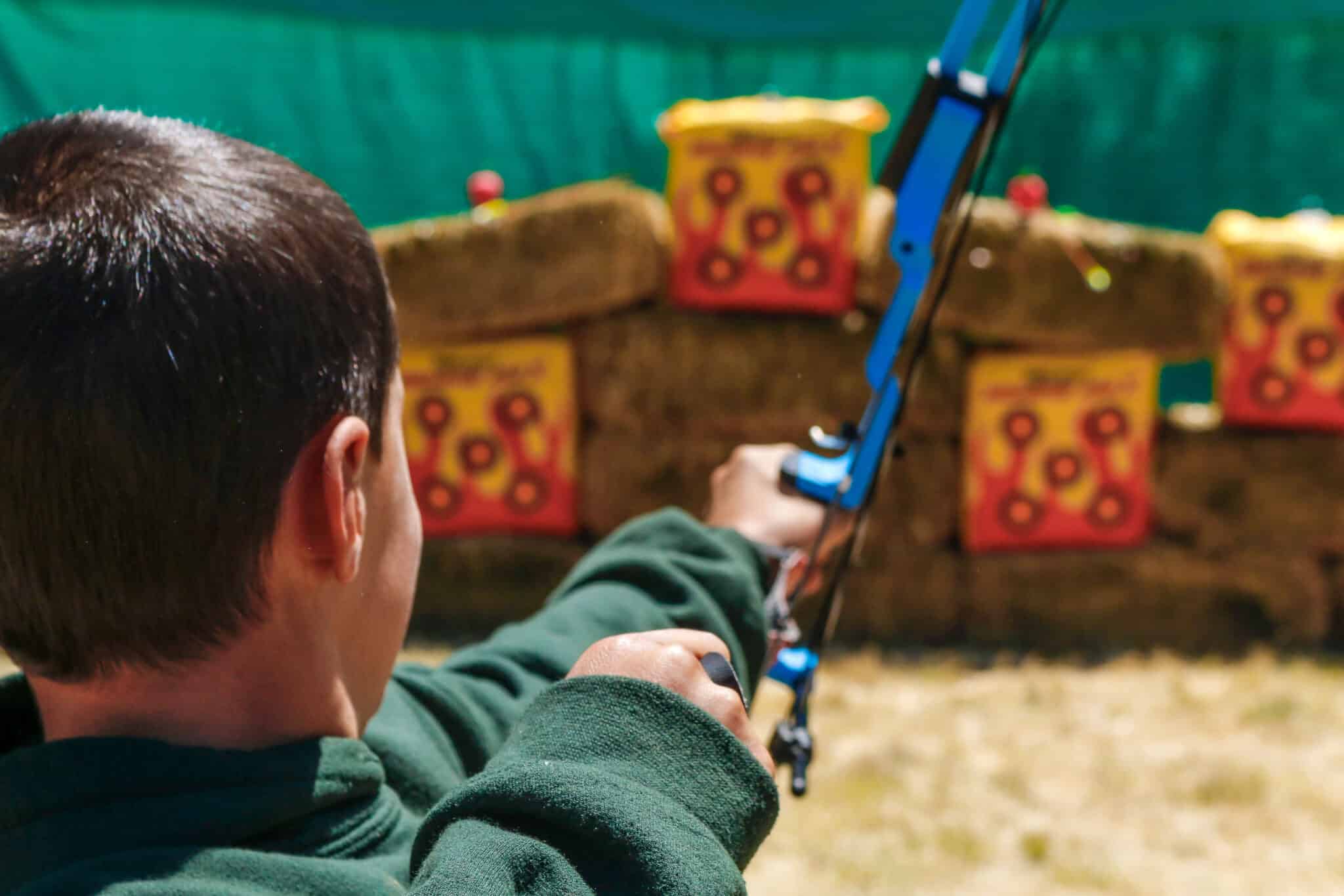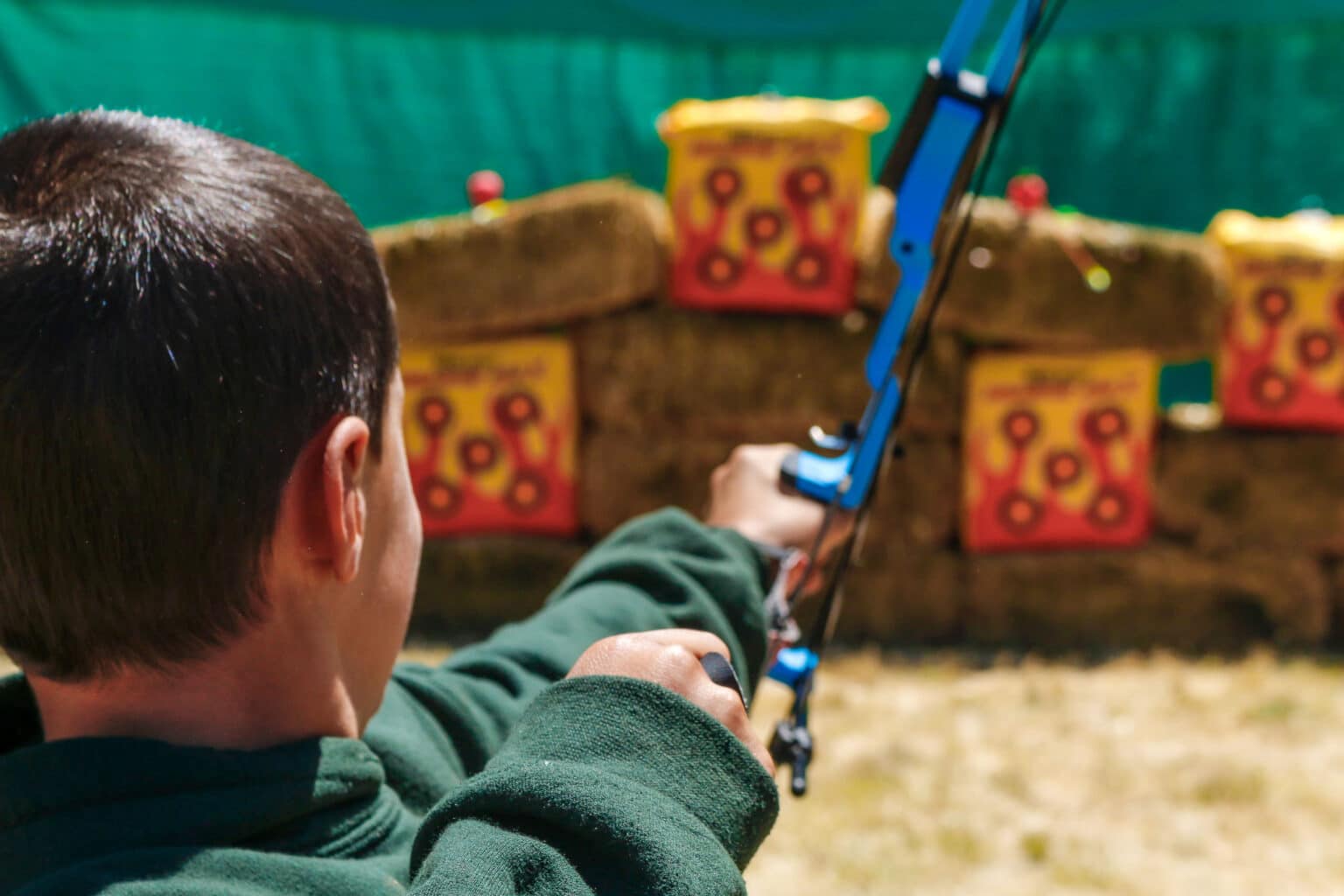 In this course, campers learn the fundamentals of target archery and axe throwing. Novices and experts alike feel welcome in this course as they learn new skills. Not to worry, parents—the focus is on safety and proper technique! 
Power Pole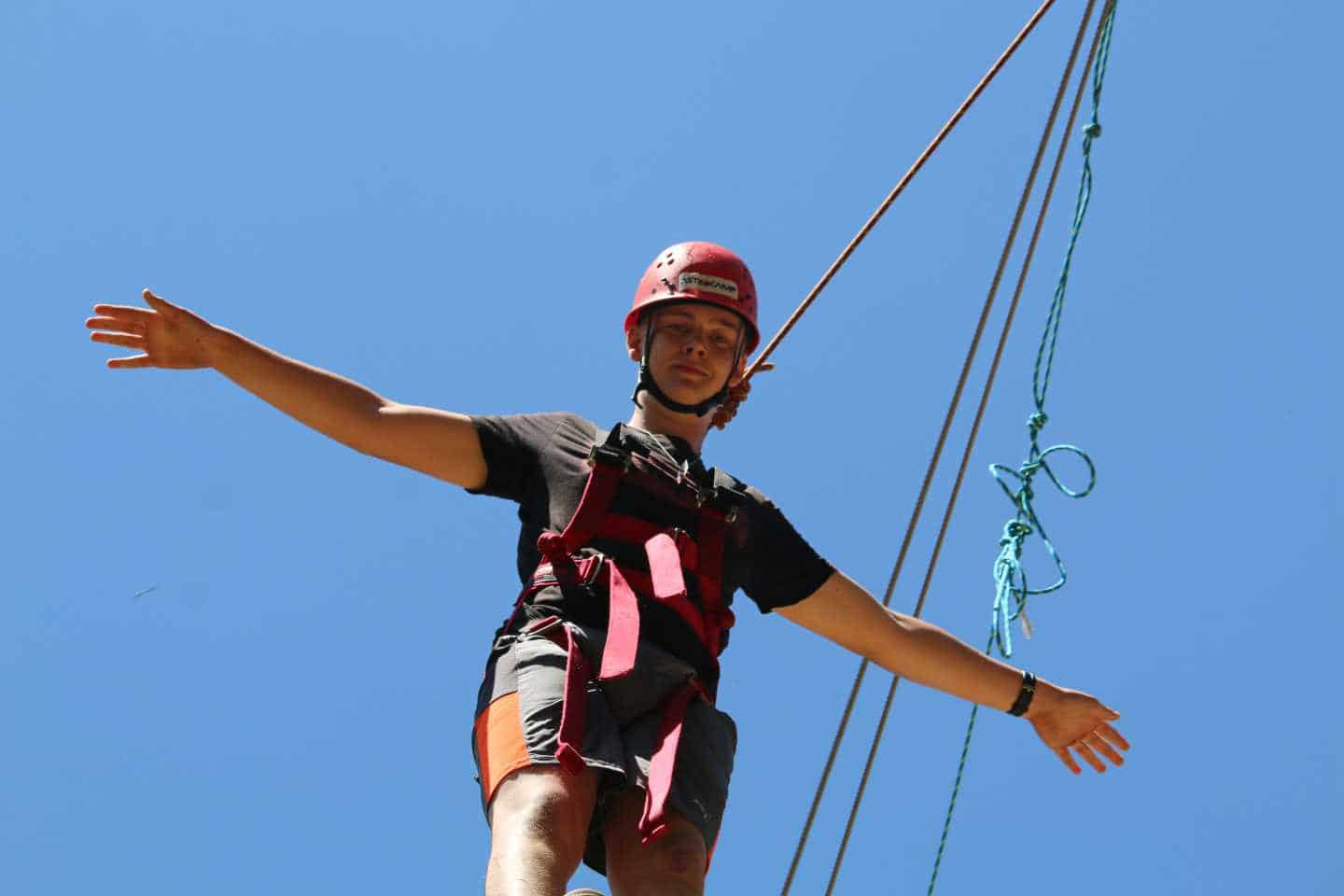 Campers test their fear of heights in this wacky adventure. They climb up a telephone pole (strapped to a safety harness, of course) all the way to the top where there's a little platform. Swinging next to the pole is a tether ball. Campers then jump off the pole, trying to hit the ball.
Outdoor Activities at Our Two-Week Session
Wilderness Survival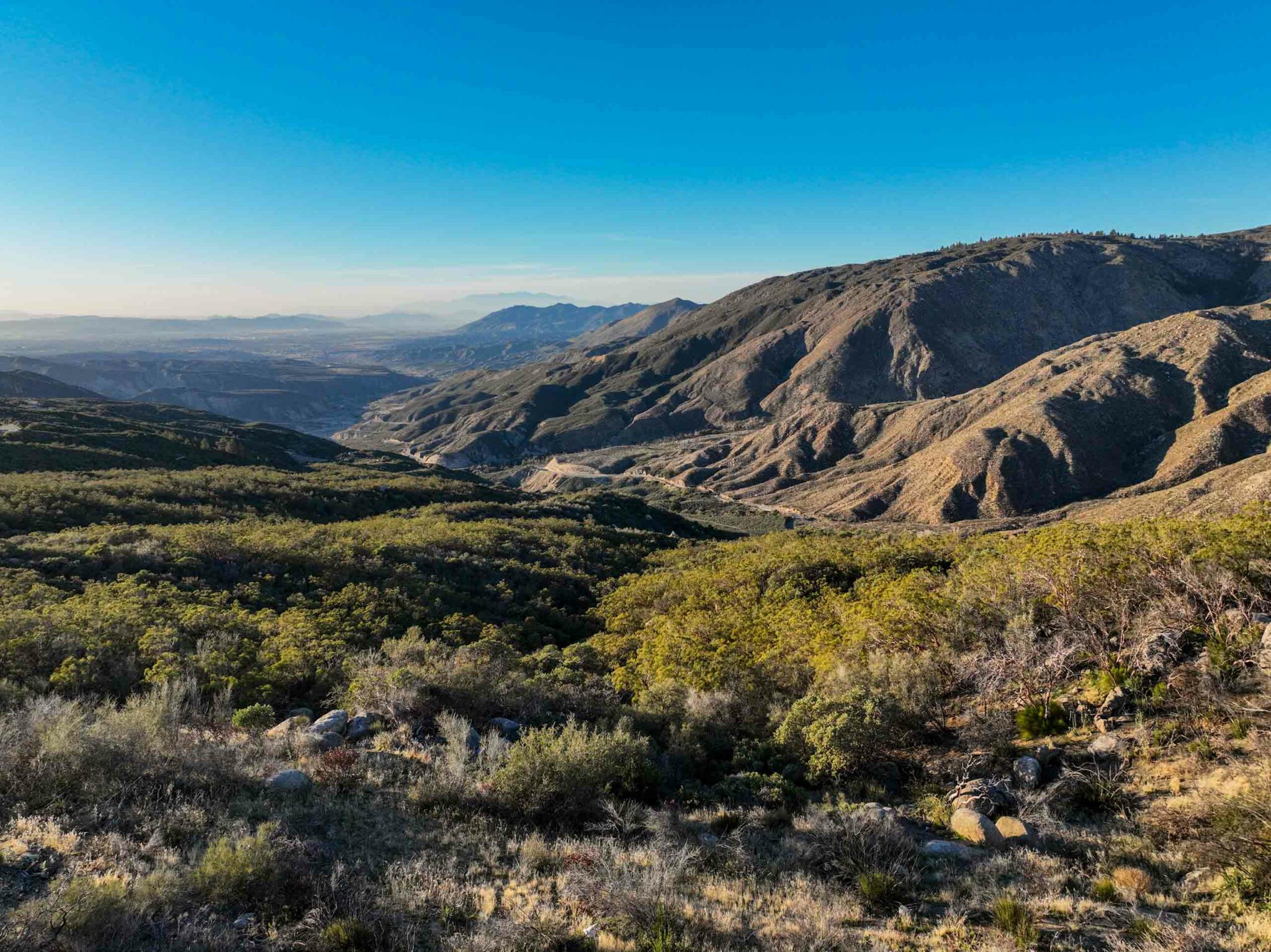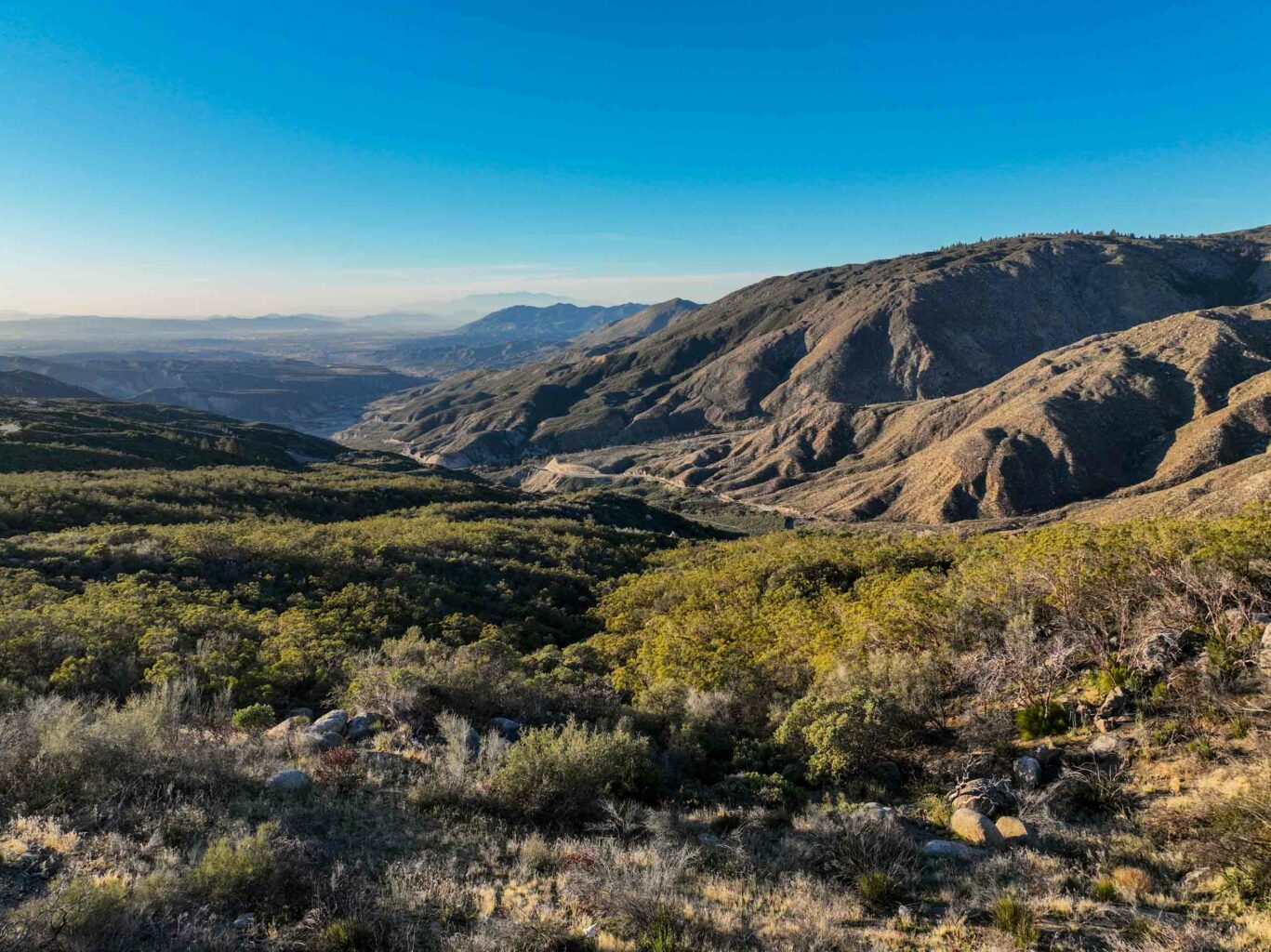 For an immersive wilderness experience, your camper can partake in our wilderness survival course. They'll learn how to build a shelter, search for food, what orienteering is, and other essential survival skills. This course is for anyone who loves being out in the woods exploring.
Mountain Biking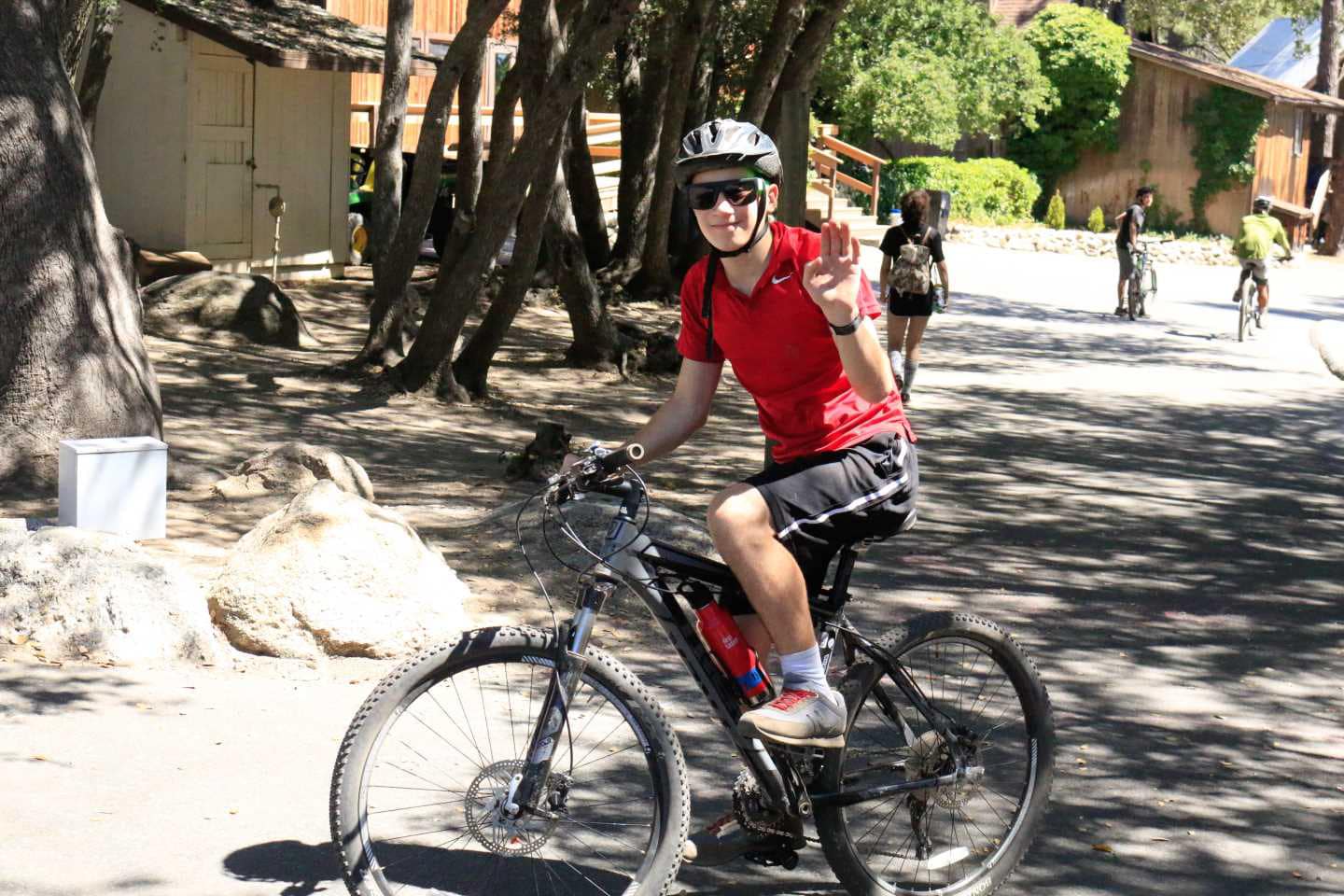 Campers get to rip it up on our very own mountain biking trails. During this course, campers learn to shift gears strategically, ride on trails, and other basics of this sport. We set up a series of biking challenges that help take the camper's riding skills to the next level. 
Adventure Overnights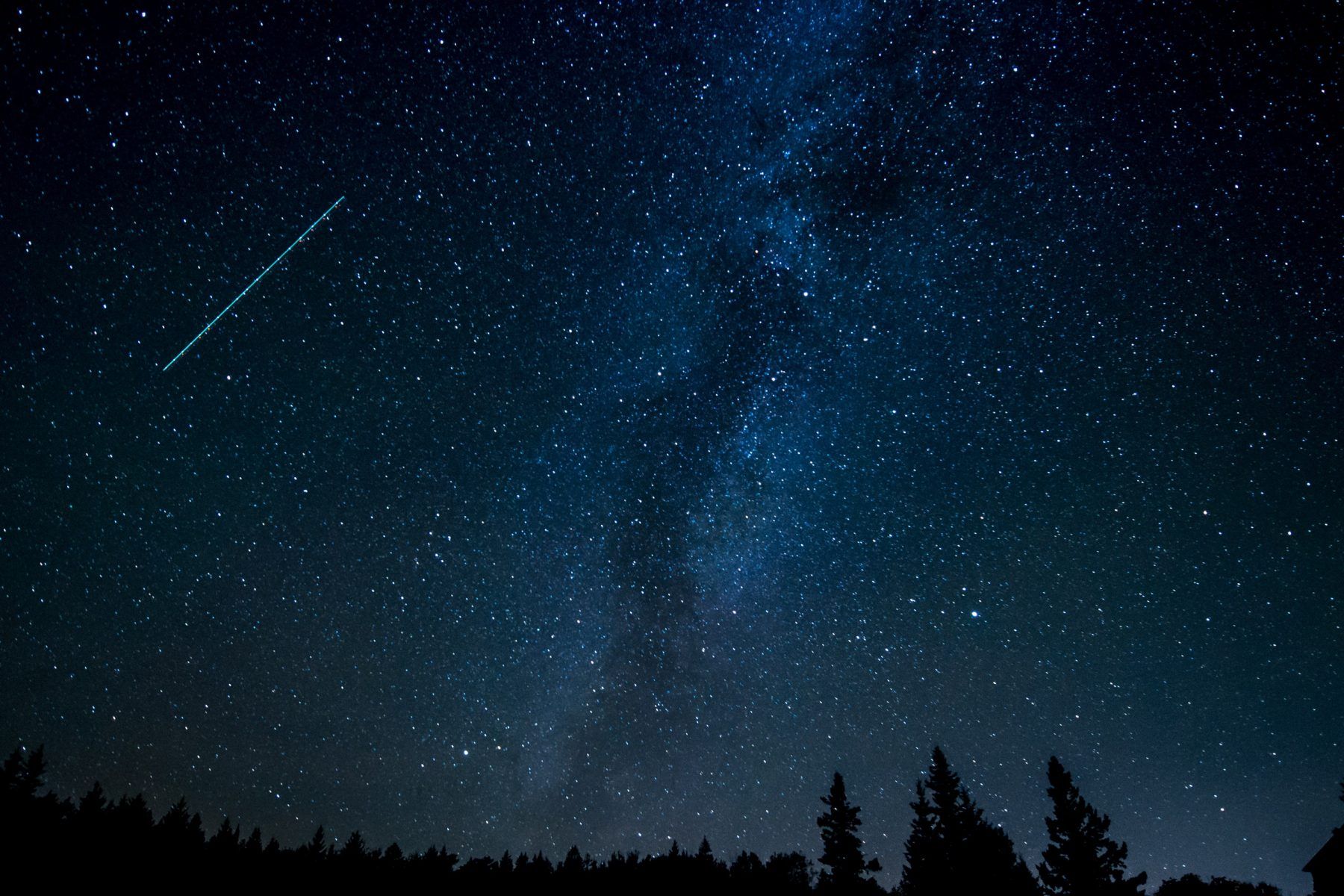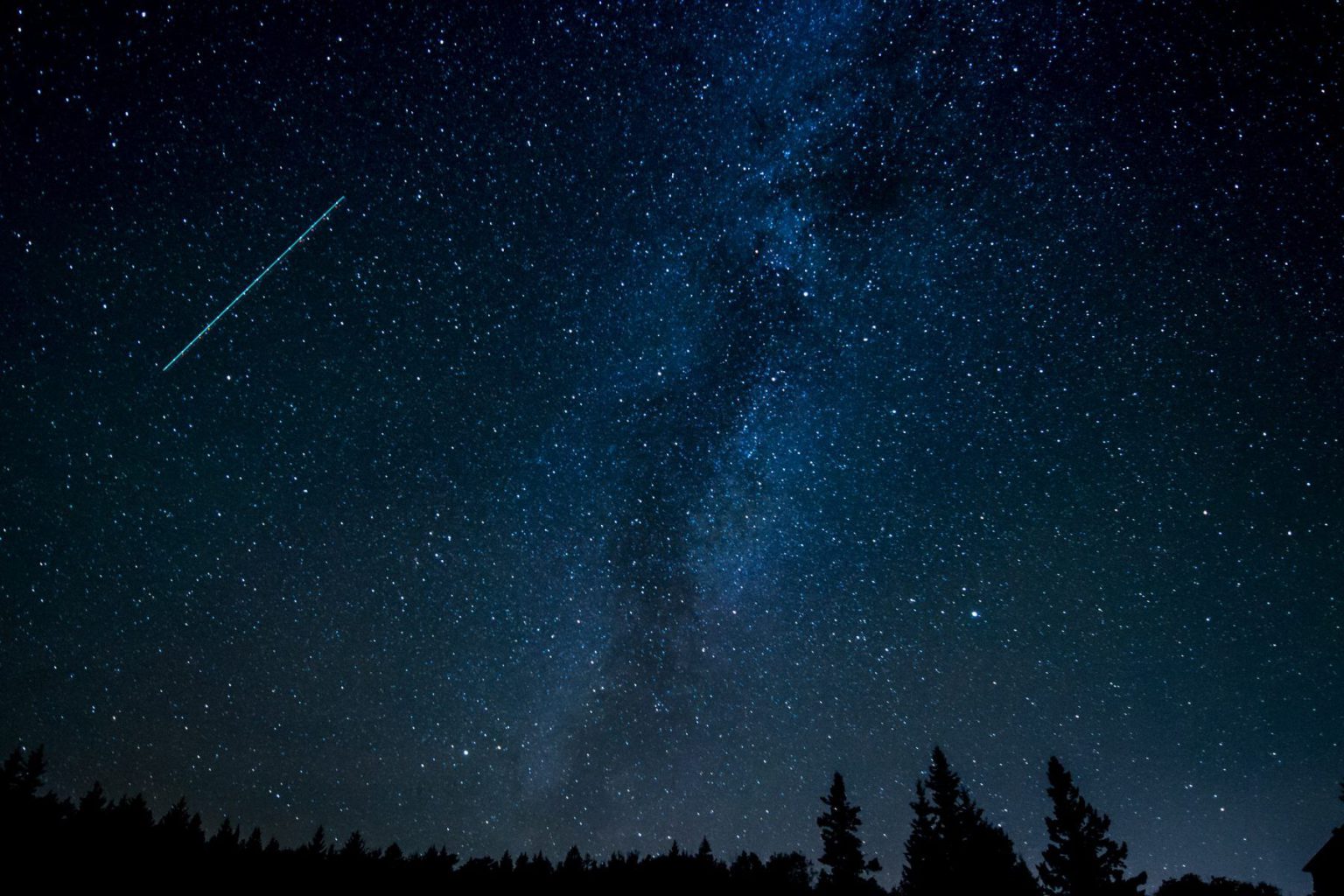 Adventure overnights are off-site camping trips where campers get to experience the great outdoors in a dynamic, immersive setting. Your child will sleep under the vast network of stars that paint the skies above California's San Jacinto Mountains.
Geocaching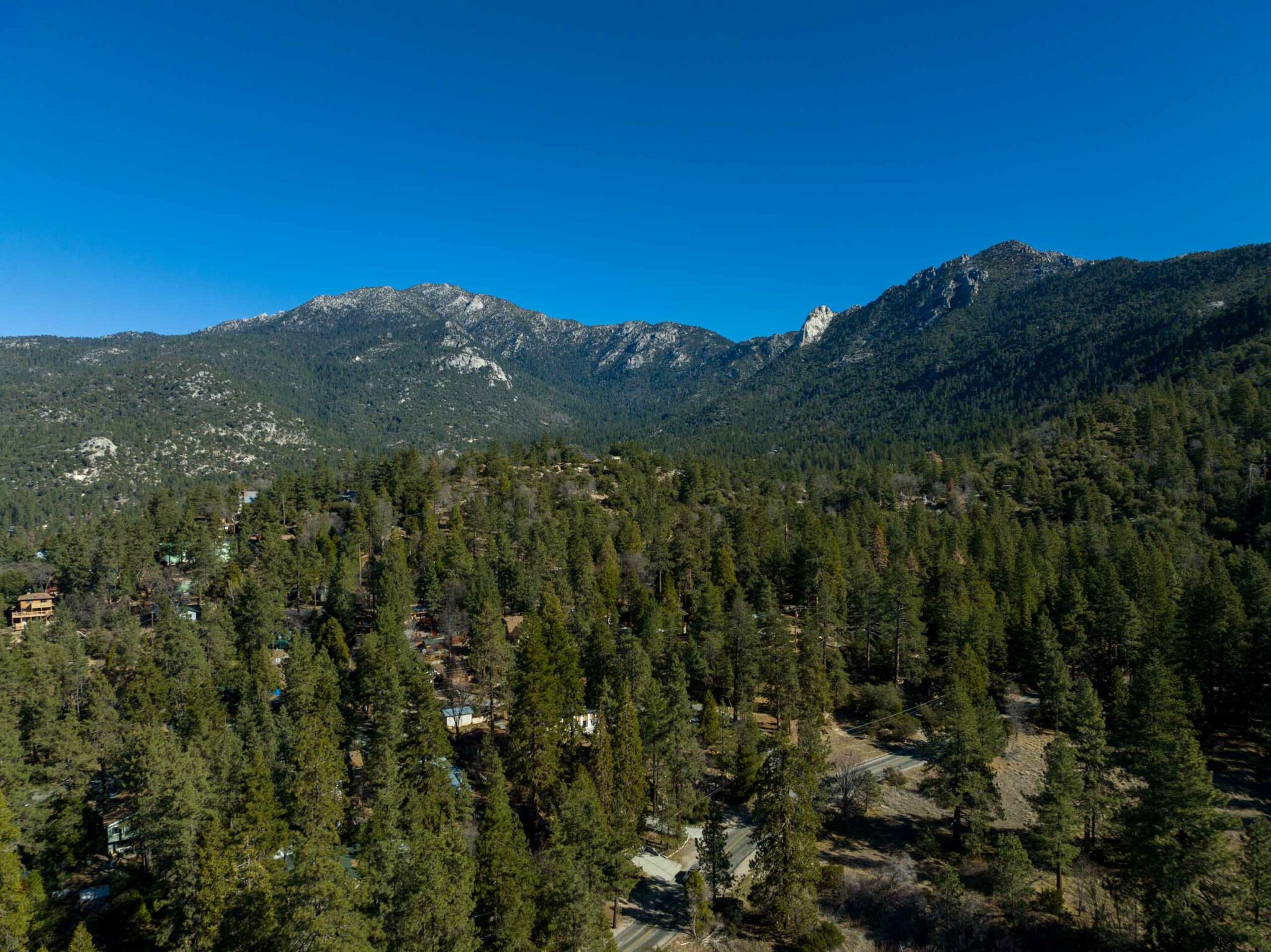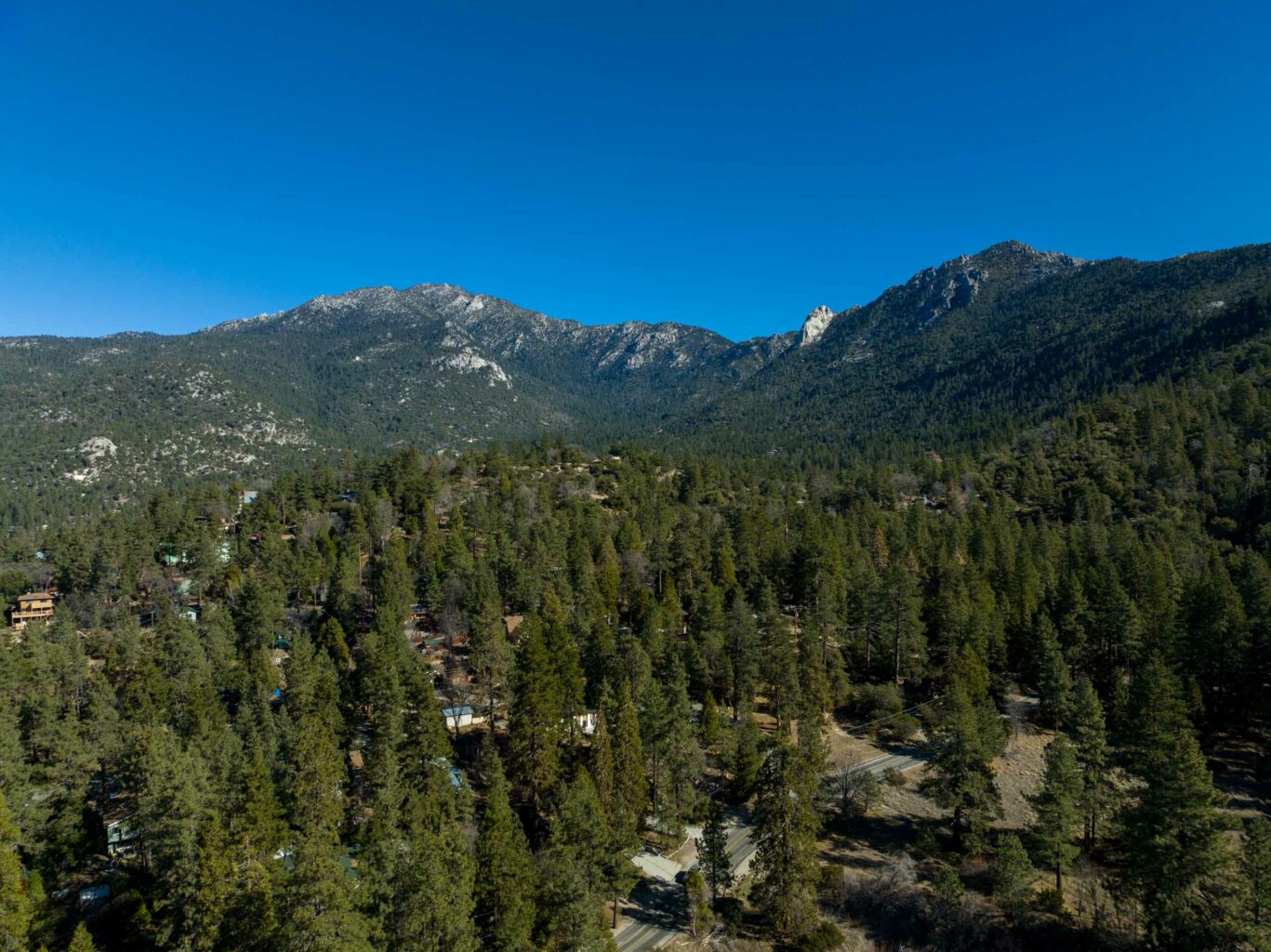 A geocache is a treasure left behind that you have to find using a handheld GPS device and clues—a real-life treasure hunt! During this course, campers travel around the camp hunting for these hidden gems. Plus, they'll even get the opportunity to create their own geocache. 
Advanced Rocketry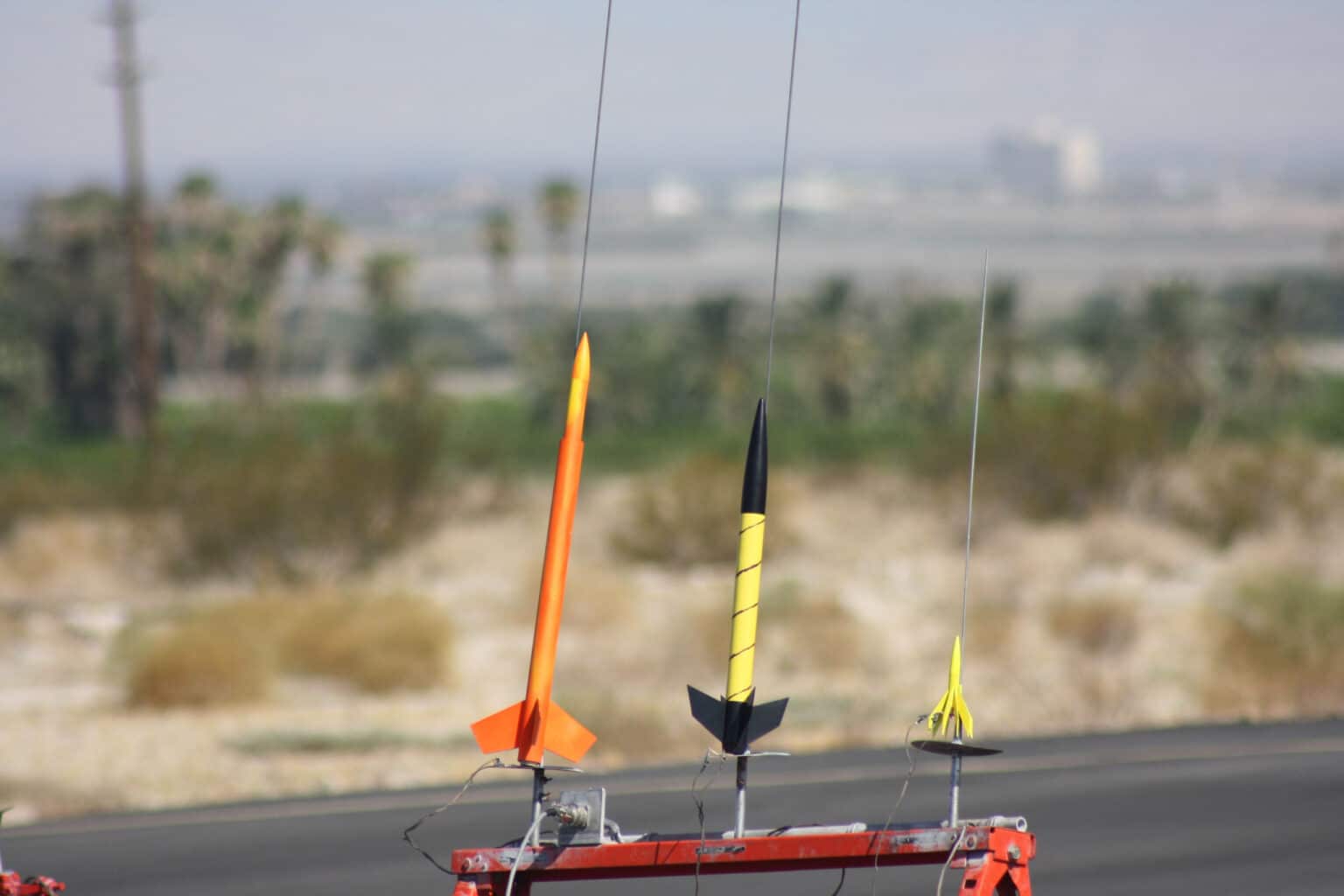 We go a step further than water bottle rockets in this course. Campers build their own combustion rockets that go thousands of feet into the air. During the two weeks, they'll build their rocket, then at the end, there is an off-site launch to see who goes the highest. 
Outdoor Adventure at AstroCamp
These are just some of the outdoor adventure courses we offer at AstroCamp—and we didn't even get into the myriad of STEM-based activities! If your child loves the outdoors and also enjoys geeking out with like-minded kids, then AstroCamp is the place for them. Be sure to enroll today and secure your child a spot for this summer.