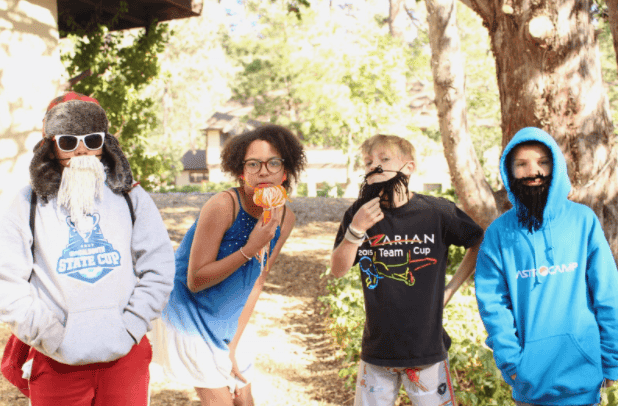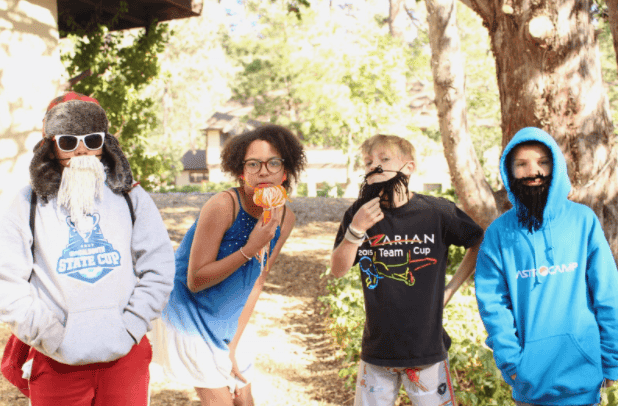 Art is subjective, it is different and unique to each and every person and comes in different forms and mediums! We believe there is no right or wrong way to pursue art and we strive to foster our campers imaginations and creative abilities in a positive direction. That is why AstroCamp offers many outlets for expression of creativity, as well as provides a space for creative development.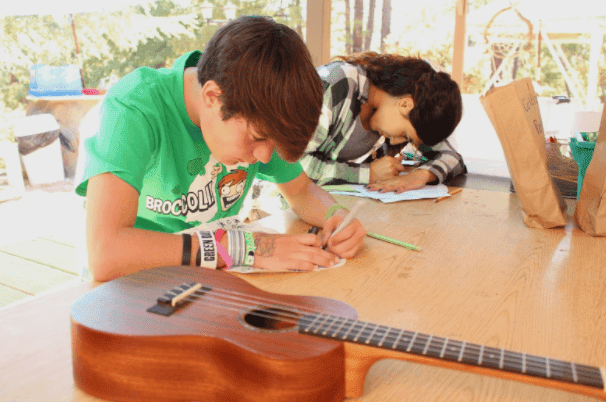 There are many different mediums of art around camp. We are excited about expanding our repertoire this summer with the introduction of a few new classes. Art is all about exploring a medium that is interesting or fun to you.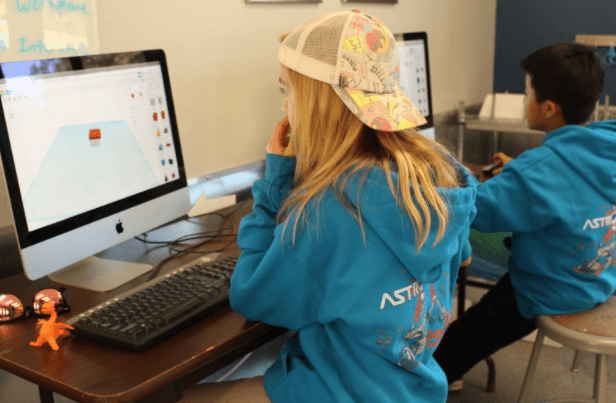 Arts and Crafts is a general exploration of creativity. It is a project based class, where an instructor will lead the group through an activity like tie-dying or screen printing, but the freedom of design is up to the camper.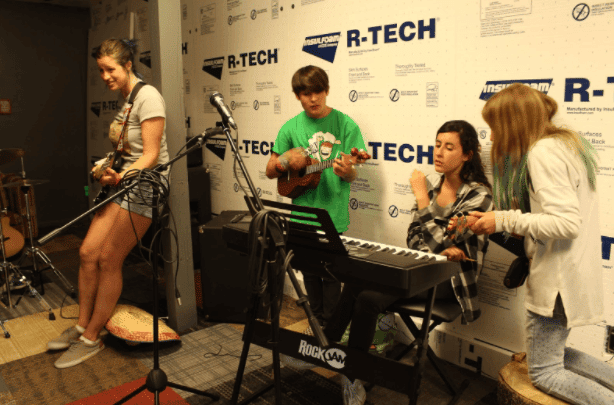 We also offer more specified classes. Whether it's ceramics, painting, blacksmithing, cooking, film or photography, animation, acting, or music, AstroCamp has it all. So put those creative hats on and get to making something!