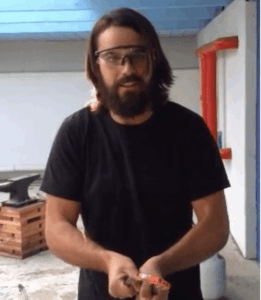 [vc_row][vc_column][vc_column_text]
Where can you heat metal to over 1000 degrees and bend it to your will? Astrocamp, of course! Summer camp is the perfect place to develop and hone unique skills like blacksmithing.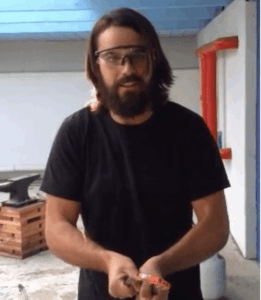 This rewarding and challenging course fosters campers' creativity, strength, and determination. Some come looking for a new artistic outlet. Some have a finished product in mind. For campers who dream of battling evil amidst the clanging of swords against armor, an afternoon at the forge can provide a peek into the reality of medieval craftsmanship.
Blacksmithing is just one of many unique opportunities for personal growth for campers to explore. Children foster building and programming interests in Robotics, test their physical and mental limits in a safe environment with Rock Climbing, and seek new perspectives in Digital Photography. They develop underwater calm & competence in SCUBA. They tackle logistical challenges as Future Engineers. They master difficult terrain in Mountain Biking and explore the open skies in Rocketry. From rock climbing to astronomy, culinary arts to Dungeons & Dragons, camp provides endless opportunities for young people to discover their best selves.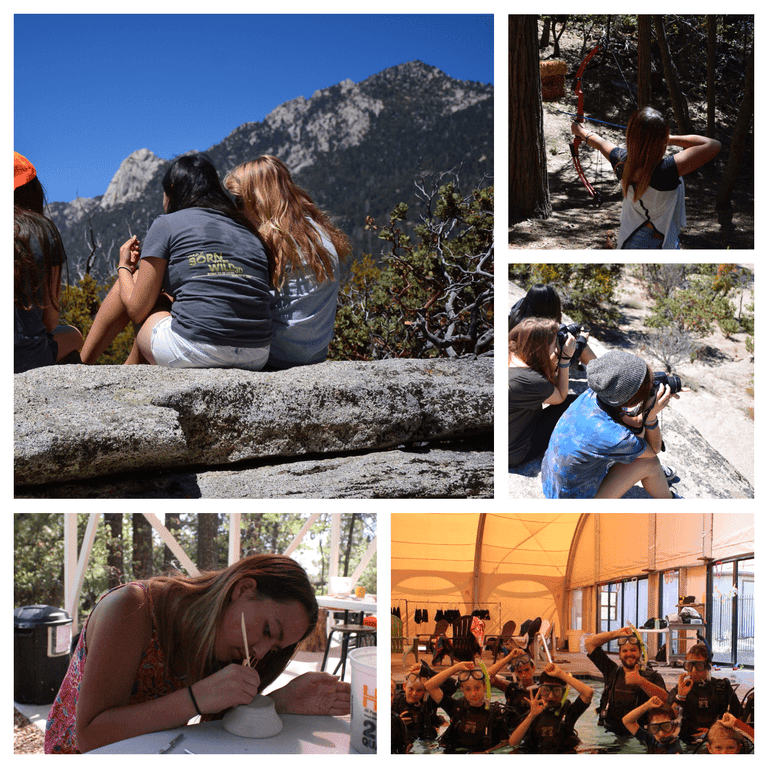 In blacksmithing, they develop a technical skill set and come away with treasured souvenirs, but that's not all. Under the watchful guidance of their instructors, they master the responsibility of working with molten materials. They practice sound safety procedures in an environment where real consequences are present. They endure the heat of the forge. Using these skills, they turn bands of metal like these…

Into amazing works of art like these:
[/vc_column_text][/vc_column][/vc_row]