Many people think that AstroCamp is purely an astronomy camp, where we study the stars and nothing else. But at heart, we're a science camp—and science is the study of everything around us, especially nature. That's one of the best things about our location as an Idyllwild summer camp, nestled in the San Jacinto mountains, surrounded by the wonders of the natural world. Here are just a few reasons why our location makes us one of the best outdoor adventure camps.
A History of Idyllwild
Long ago, the Cahuilla (Native Californians) lived in Idyllwild's area for seasonal hunting. You can still find their trails crossing the mountain, and scientists have discovered several bedrock mortars in or near the area. Mortars are round depression rocks that people used for grinding grain, acorns, or other food products. The mortars date back hundreds and perhaps thousands of years, giving evidence of long-term human habitation for our campers to study.
European settlers used the high country similarly to native people, hunting the abundant deer. Later, loggers harvested the hillsides of pine trees while breeding domestic sheep and cattle on the fragile mountain meadows. Finally, in 1897, President Grover Cleveland created the San Jacinto Forest Reserve to help contain and control these practices.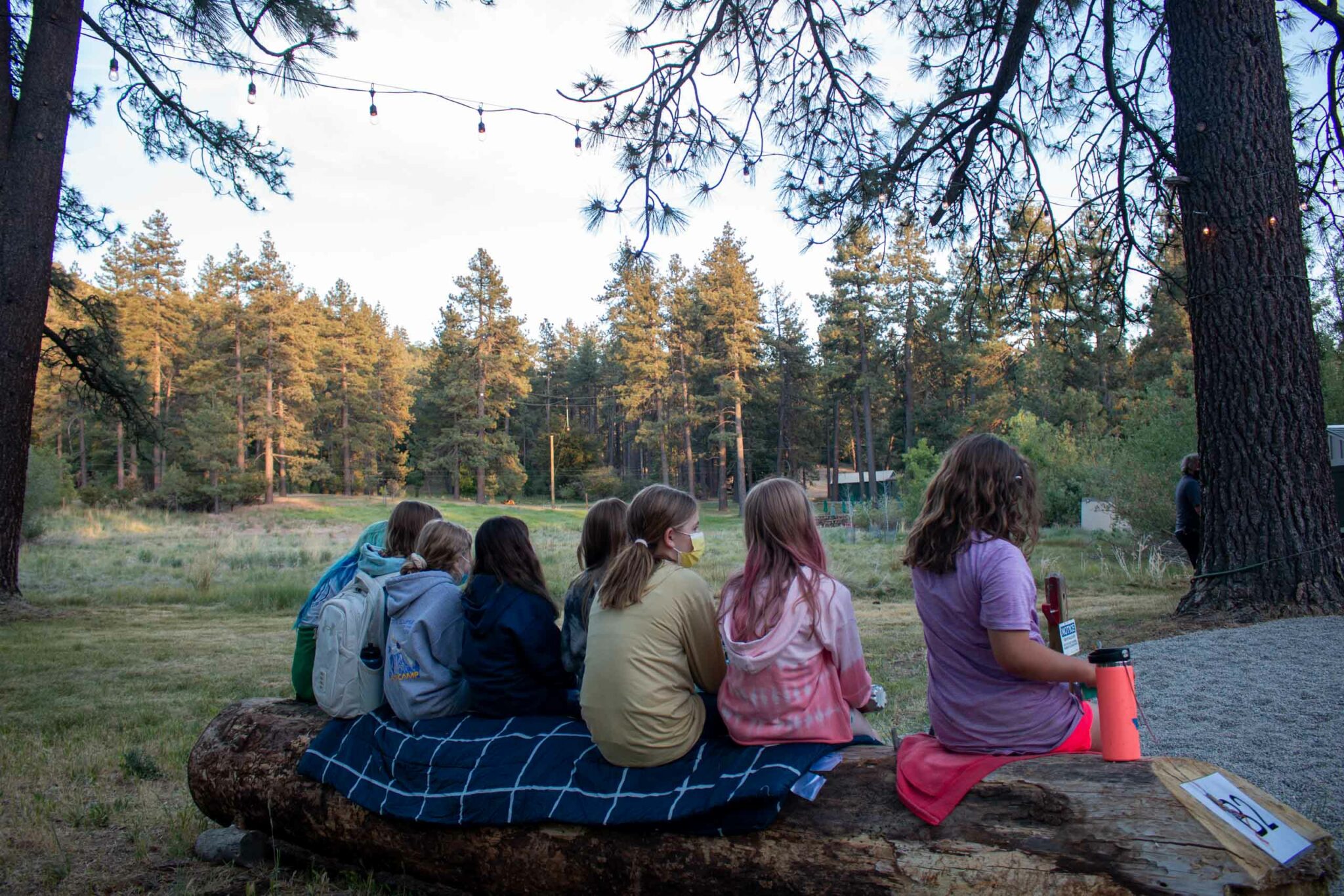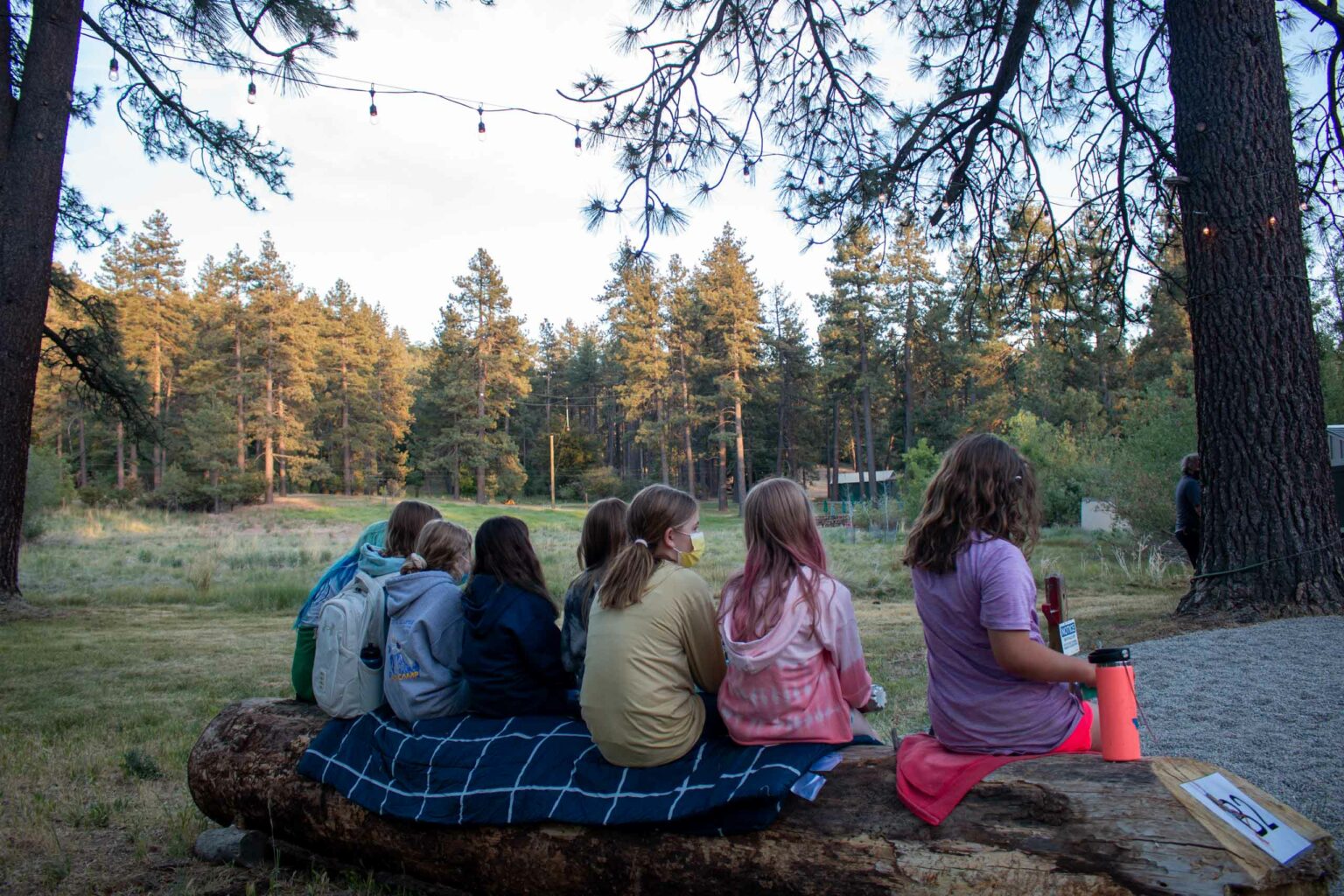 Beautiful Idyllwild Weather
The town of Idyllwild sits about a mile up in the San Jacinto Mountains of Southern California. The climate is like a tropical paradise, often called a "sky island" due to the numerous species of flora, fauna, and animals that dwell here. The temperature is much milder here than in the surrounding valleys, which can reach triple-digit temperatures in the summer and drop below zero in the winter. Our sky island still gets all four seasons throughout the year, ranging from rain to snow to sun. The summer months are beautiful, usually sunny and temperate—perfect for being outdoors in nature all day, every day.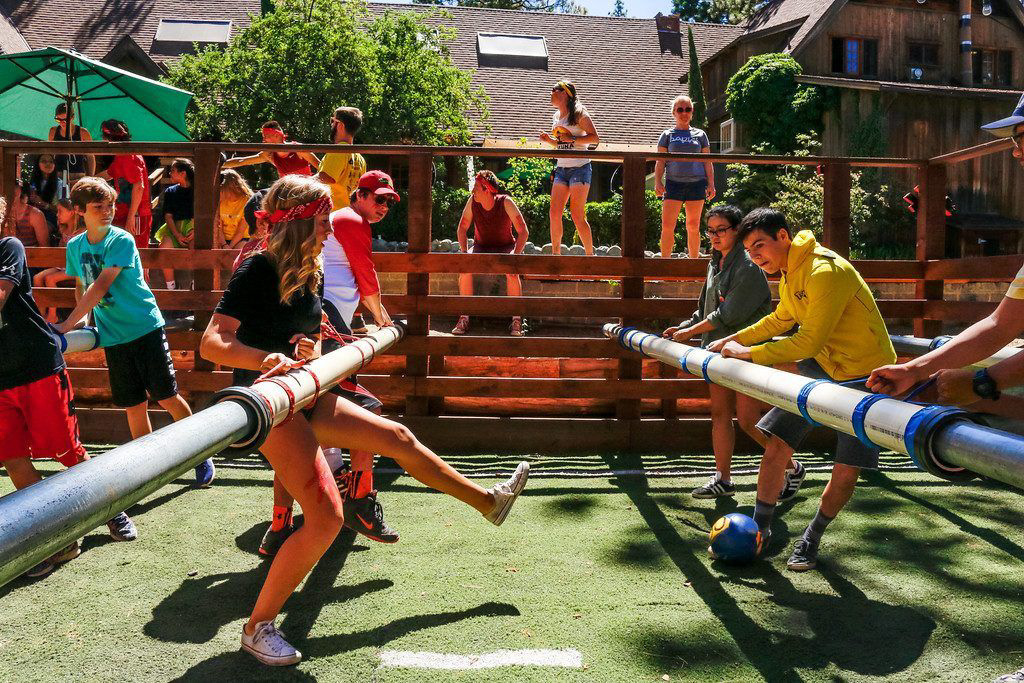 Lots of Things to Do
People come from all over to explore Mount San Jacinto State Park, perfect for hiking, mountain biking, fishing, and recreational fun. These are popular activities at AstroCamp too!
Visitors often take the Palm Springs Aerial Tramway, one of the world's largest and longest single-lift passenger tramways. This carries passengers 2.5 miles from the Valley Station in Chino Canyon to the Mountain Station. From the top, you can see the greens of Palm Springs golf courses, agricultural regions of the Coachella Valley, and a sweeping windmill farm. Not to mention there are beautiful sunsets and clear skies for stargazing at night! This is one of the reasons why we can study the skies so well here.
Spectacular Natural Wonders
Idyllwild and the rest of the San Jacinto Mountains rest on a major fault block with a distinct westward tilt. It's seismically active and slowly rising in elevation. It also has one of the steepest cliffs in the world, plunging 9,000 feet in less than four miles. There are stunning Nature Granite peaks, sub-alpine forests, and mountain meadows to explore.
Living in the park are a variety of plants and animals. Our campers can spot white-headed woodpeckers, Steller's jays, and mountain chickadees from day to day. They can hear the noisy Clark's nutcrackers and red crossbills feed on the seeds of the forest's pines.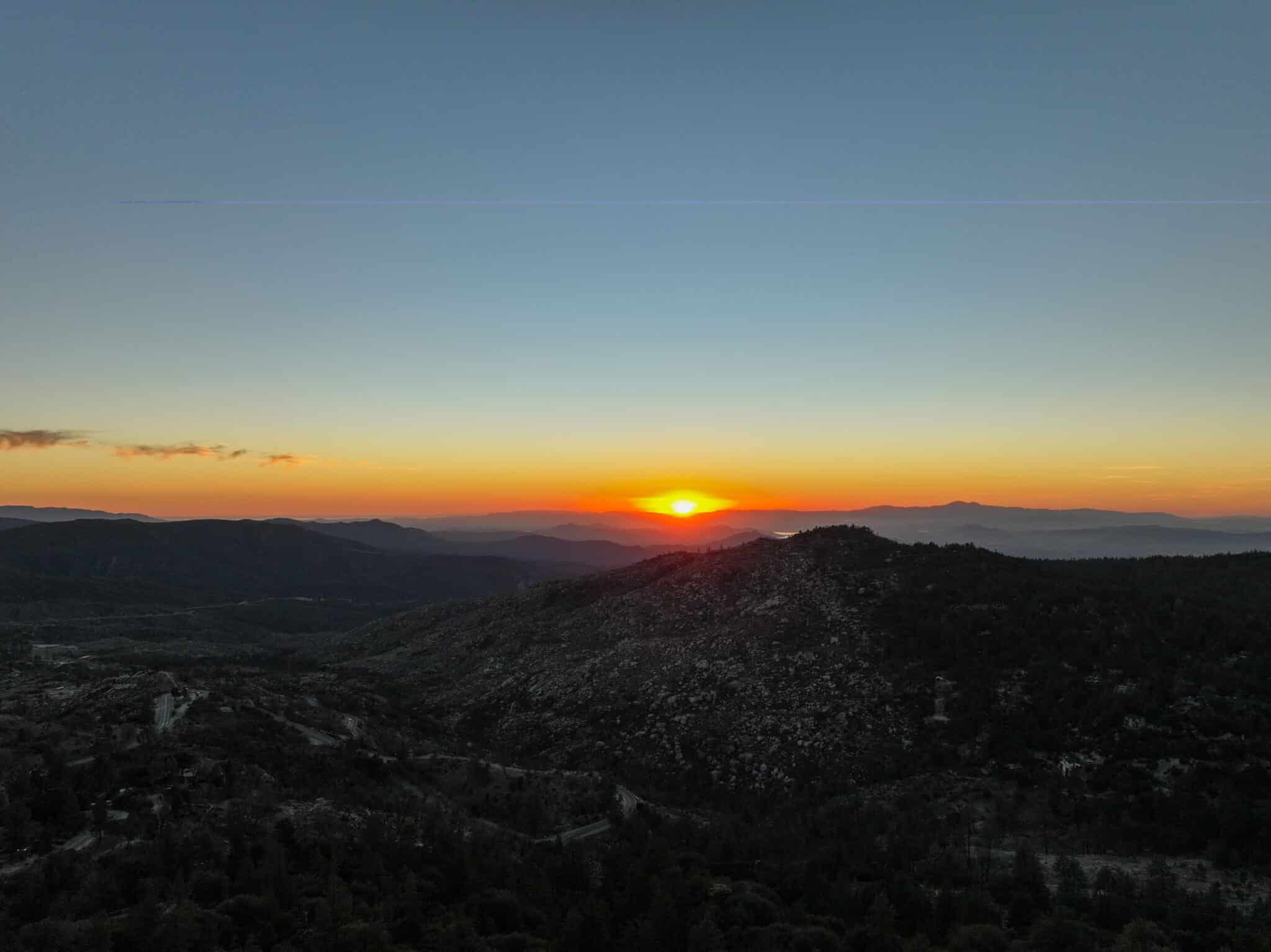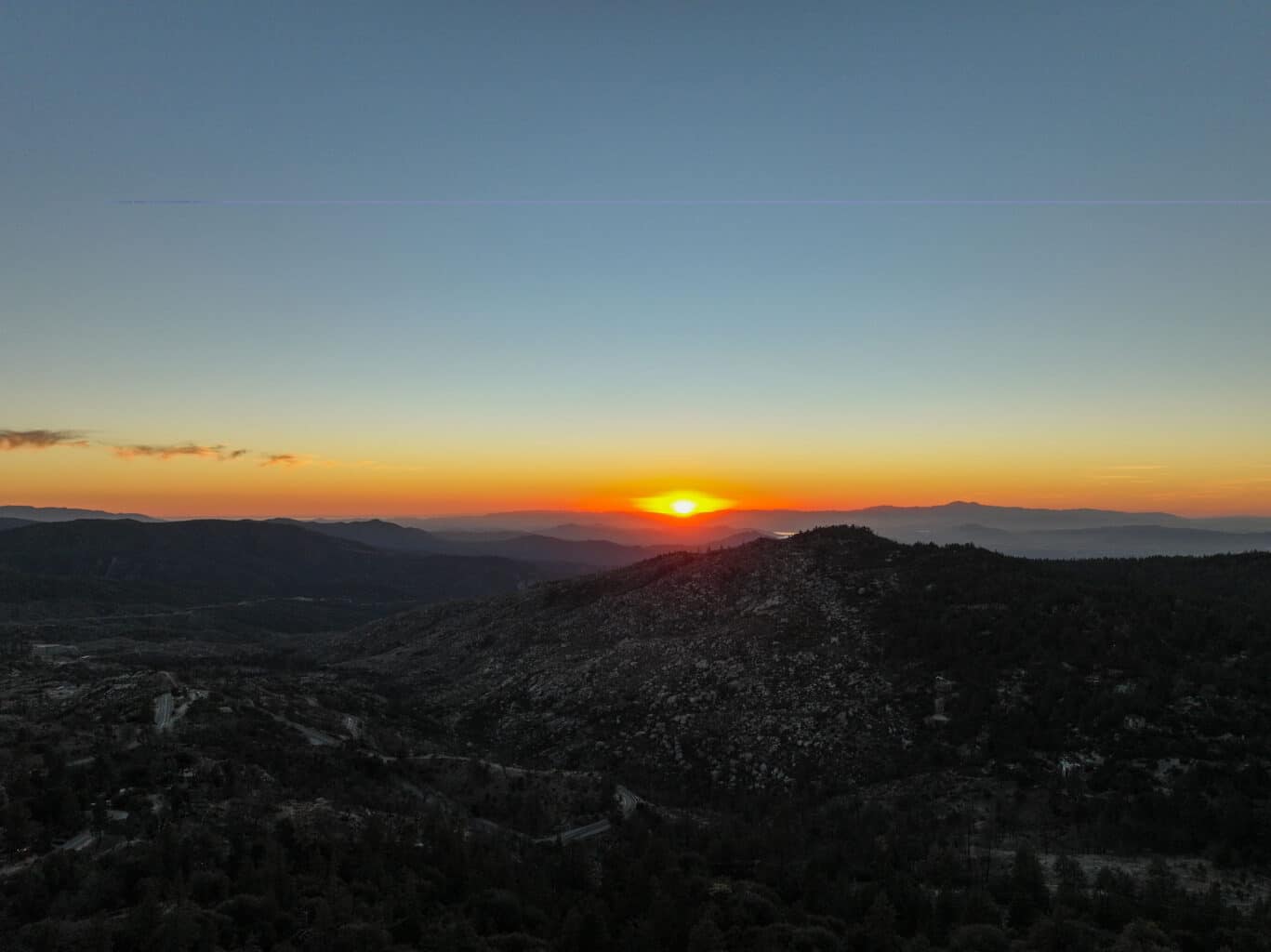 Come to AstroCamp, an Idyllwild Summer Camp
The beauty and natural resources of Idyllwild allow AstroCamp to offer our signature Mountain Science Adventure Summer Program. Over the course of the one or two-week programs, campers get the unique opportunity to explore nature, science, and space. They'll have some activities in our specialized labs, but most of the time, we get them outside to engage in mountain adventures. Campers learn valuable skills like communication, teamwork, and problem-solving in an encouraging and supportive community—as well as a stunning natural environment.
Check out our virtual tour so you can see the beauty of Idyllwild for yourself. Once you see it, you and your camper will be hooked on AstroCamp! Explore our summer camp's dates and rates, and enroll today to send your child to the best place for camp in the country.