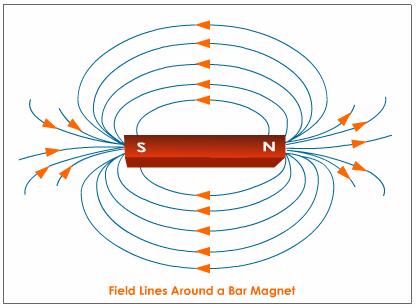 Magnets can do some pretty strange things. In first year physics classes, people are usually introduced to a mysterious thing called a magnetic field. These are invisible lines that help describe how magnets interact. This can make thinking about magnets rather intimidating, as it seems that they must be taken on faith. However, this doesn't have to be the case!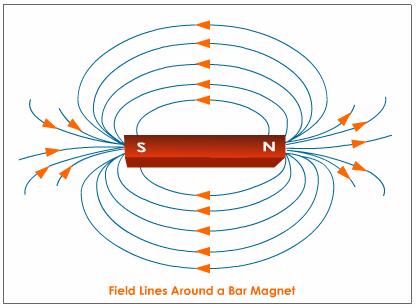 Classic drawing of a magnetic field for a single magnet. Lines leave the north pole and enter the south pole. Credit: Tutorvista
Magnets interact with lots of things, but in particular are fond of iron. In fact, magnetism as we know it is known as ferromagnetism. In chemistry, "ferrous" means "containing iron". With this in mind, carefully using tiny bits of iron known as iron filings, magnetic field lines can be seen!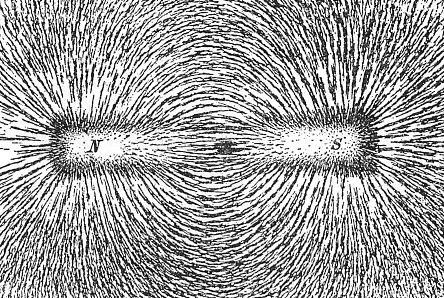 Magnetic field viewed with iron filings. Credit: Henry Black, Practical Physics (1913)
See how the two pictures above line up? This particular picture is very accurate and mapped in painstaking detail. It tells us a lot about the magnet. Magnetic strength is indicated by the density of the magnetic field. In the image above, this shows us that–not surprisingly–the north and south poles of the magnet are the strongest!
We decided to take it one step further by using ferrofluid. By dissolving  this bits of iron in oil, the whole process becomes more dynamic–and a whole lot messier! If you are a follower of this blog, you probably realize this is pretty much exactly what we live for. You might expect when we bring our magnet next to it that it will just cover the whole magnet. However, that's not quite what happens.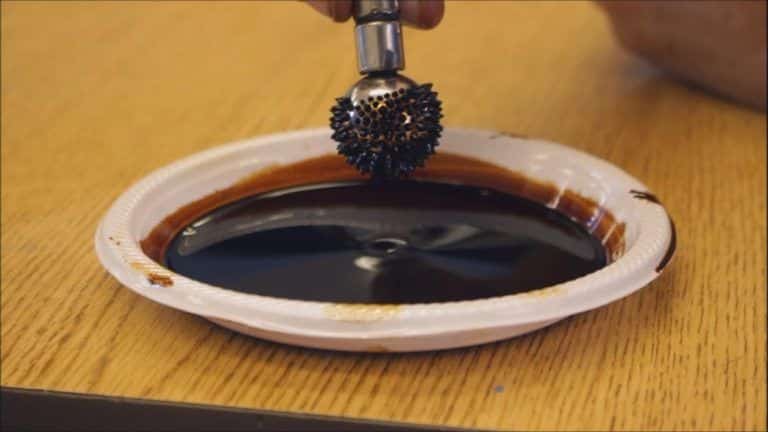 Magnet and ferrofluid. The magnet isn't completely covered. There are small spikes where the magnetic field is.
Our magnet is a bit strange, it's actually two iron spheres attached to two strong neodymium magnets. When arranged in this manner, the entire thing acts as one large magnet. This is sort of the inverse of an important magnetic property: All magnets have a north and a south pole. This means that if you were to cut a magnet in half, it would become two magnets, each with its own north and south pole. This essentially means that each magnet is a stack of smaller magnets, just like the one we are using! Lots of research has been dedicated to finding just a single pole, but these mysterious monopoles remain undiscovered.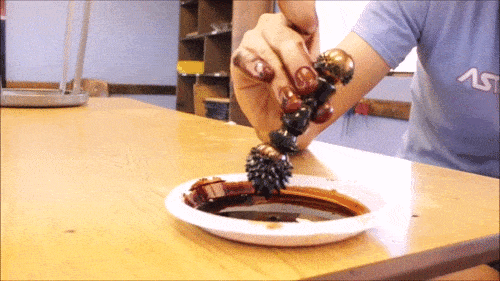 Note that because ferrofluid is just iron filings and oil, it isn't dangerous. It does leave a bit of a stain on skin, like oil can. In the animation above, you can see that our conglomeration of magnets has some cool features where the magnets connect. Using ferrofluid in this way makes magnets a bit less mystifying, and a lot more fun!