As the holiday season approaches kids are starting to finalize their wishlists. If your child is a budding scientist, the list might be full of equipment for their experiments. Or if they're beginning to dip their toe into the awe-inspiring world of science, you may want to grab a few gifts that light their science spark.
Here we'll outline six different holiday gifts for kids who love all kinds of science—from the astronomer to the chemist, and everyone in between.
Kids Microscope
If your child is interested in the smaller things in life, then a children's microscope is the perfect gift. This National Geographic Microscope for Kids comes with ​​six prepared plant slides, six rocks and minerals, and six blank slides to prepare at home—they'll be entertained for hours! Plus, there's a pipette, specimen dish, tweezers, and easy-to-follow instructions, so your kid can investigate the world around them just like real scientists.
Starter Telescope
Is your child more interested in looking up than looking down? Get them a beginner's telescope this holiday season. This Lunar Telescope for Kids is easy to assemble and allows your child to see the moon in incredible detail. With two eyepieces included they'll be able to zoom in and see the moon's craters and who knows, maybe even an alien.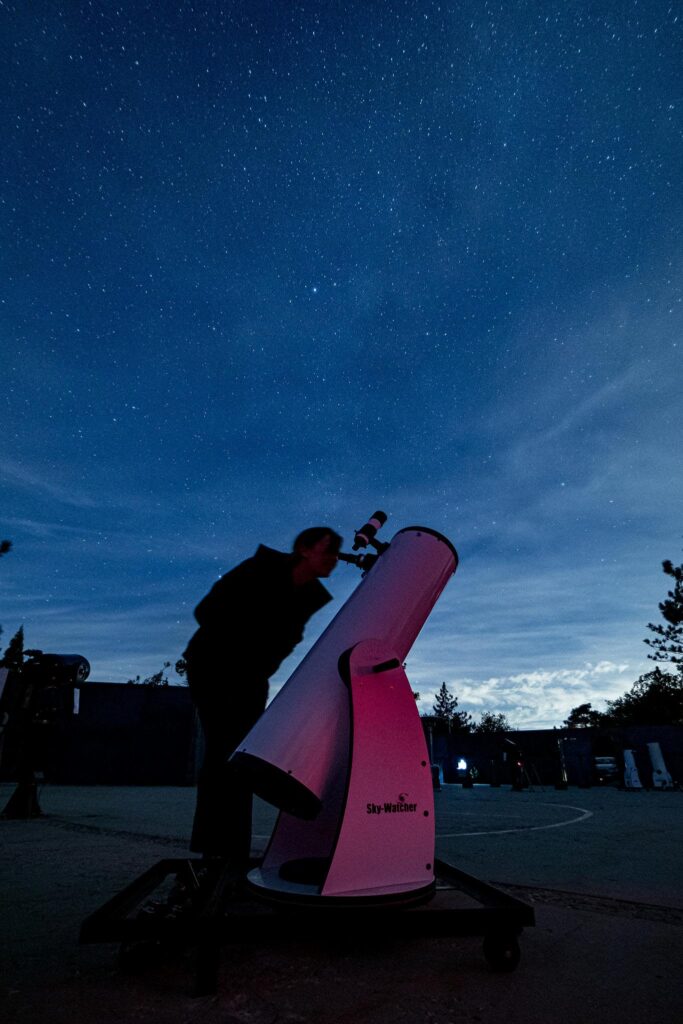 Kids Lab Coat
No matter what STEM subject your kid is interested in, help them look the part by gifting them a lab coat. With this trusty lab coat, they can experiment with elephant toothpaste, homemade volcanoes, or even baking (an extremely tasty form of chemistry). Bonus: this lab coat is machine washable and comes with a complementary pocket-sized field guide complete with a glossary of scientific terms.
Engino Sets
When building forts or stacking blocks is the name of the game for your child, we recommend giving the gift of an Engino Set. Engino is a STEM-based toy company that creates building sets for your young engineer. These sets are a great introduction to physics and building. What's really exciting is they have sets designed for kids anywhere from three to 12 years old—so no matter where your child is in their scientific journey, Engino can help guide them.
Kids Chemistry Set
Candy plus chemistry—what's not to love? This Candy Chemistry Set for kids marries your child's two favorite things, science, and their sweet tooth. With this set, they'll learn about crystallization, measurements and conversions, volume, and heat while they create rock candy, gummy bears, chocolates, and more. Who knew learning could be so delicious?
Model Rocket Kit
If your child is beginning to outgrow building blocks and candy chemistry, why not introduce them to the world of rocket science? This model rocket makes it easy to build and launch their own rocket more than 200 feet into the air! Here they'll learn about jet propulsion, physics, and aerodynamics. We love how this kit comes with everything you need—including a screwdriver—and you don't have to paint or sand anything.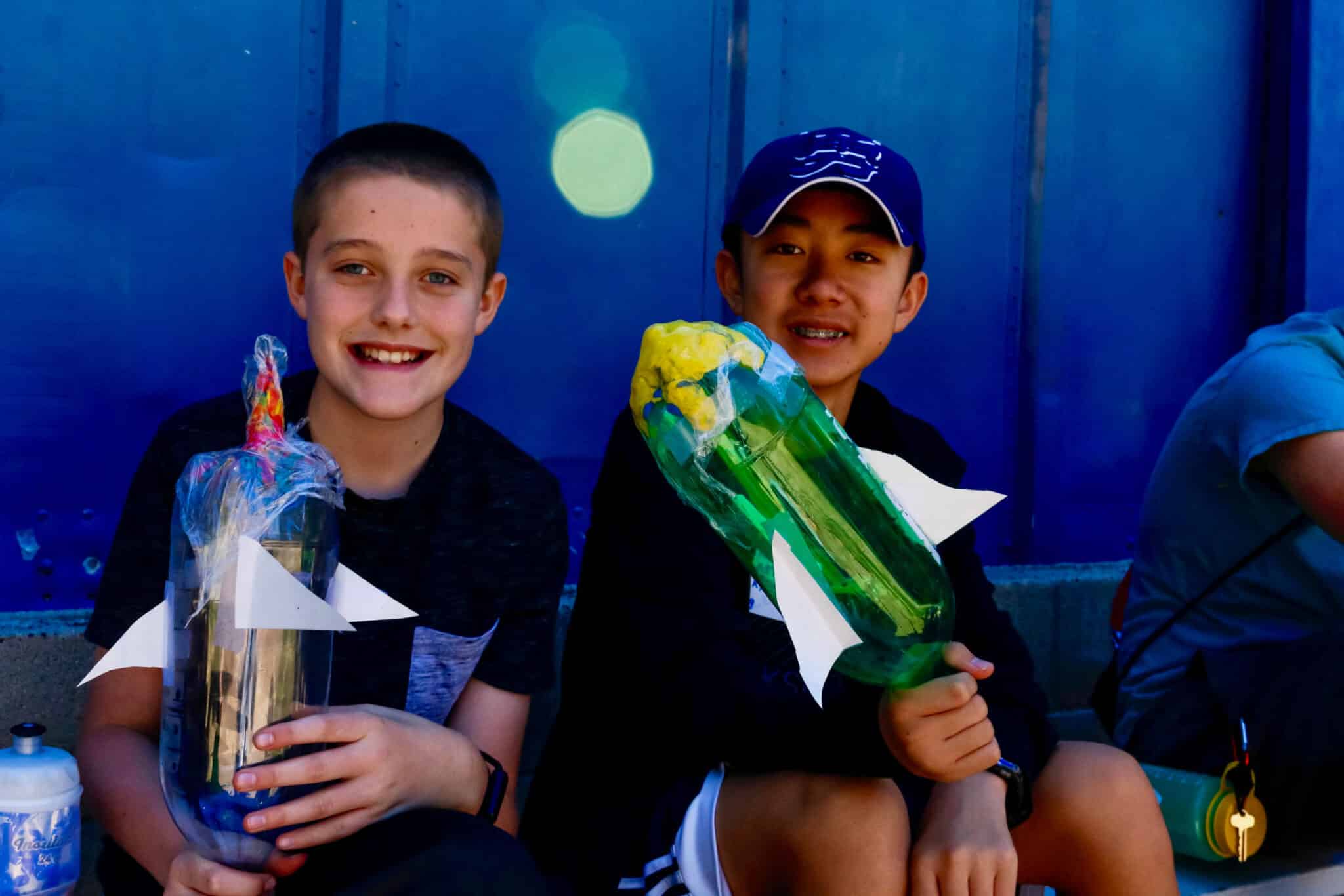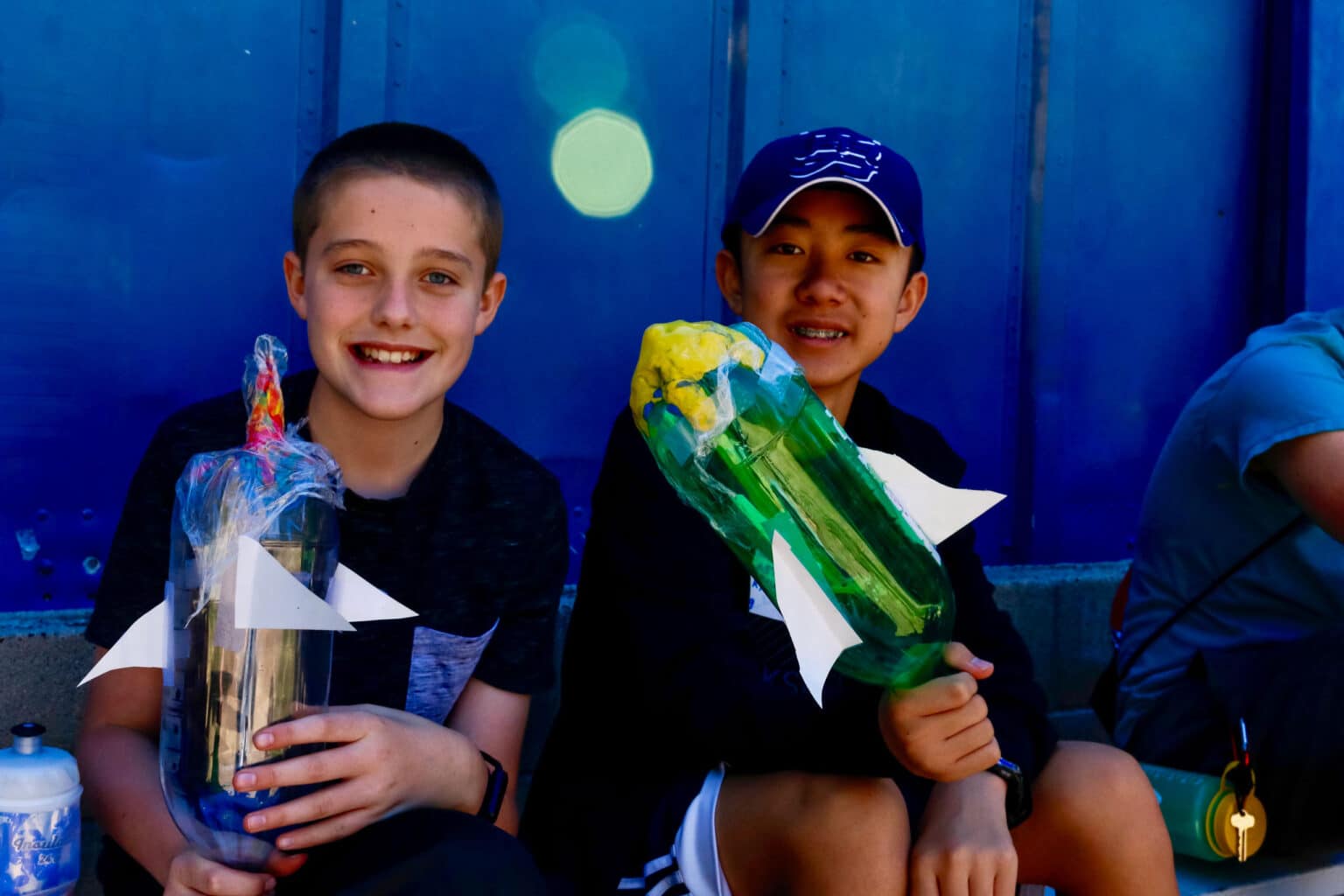 Take Science to The Next Level With AstroCamp
At AstroCamp we take rocket building, engineering, moon gazing, and microscopic discovery to a whole new level with our immersive experimental learning programs. At our summer camp, your child will learn, grow, and have fun participating in AstroCamp's most popular hands-on science labs and outdoor adventure activities. Our team of counselors and instructors will guide campers to exploration, adventure, and connection.