One of the best parts about summer camp is meeting new people. Long-term relationships and social connections are one of the most important things for kids' lifelong health and happiness. But making new friends isn't always easy. AstroCamp gives its campers time to foster friendships while our staff models, teaches, and practices social skills with them. Encourage your child to try out some of these tips for making friends at summer camp so they will have a blast while they're away.
Say Hello
First impressions are so important for making summer camp friends. Instead of waiting for other kids to approach first, encourage your child to be brave and make the first step. Remember, it's probably just as scary for the other kids as it is for your child! But a big smile and laugh with a friendly "hello!" can easily erase their fears.
Ask Open-Ended Questions
Asking honest and interesting questions is one of the best ways to make someone feel special, liked, and comfortable. After your child introduces themselves to another camper, they should ask about where they're from, how old they are, where their bunk is at camp, or what activities they're excited about. Not only will the other camper feel like your child genuinely cares about them, but this is a quick way to find similarities between the two kids. Maybe they're in the same program, or come from the same state!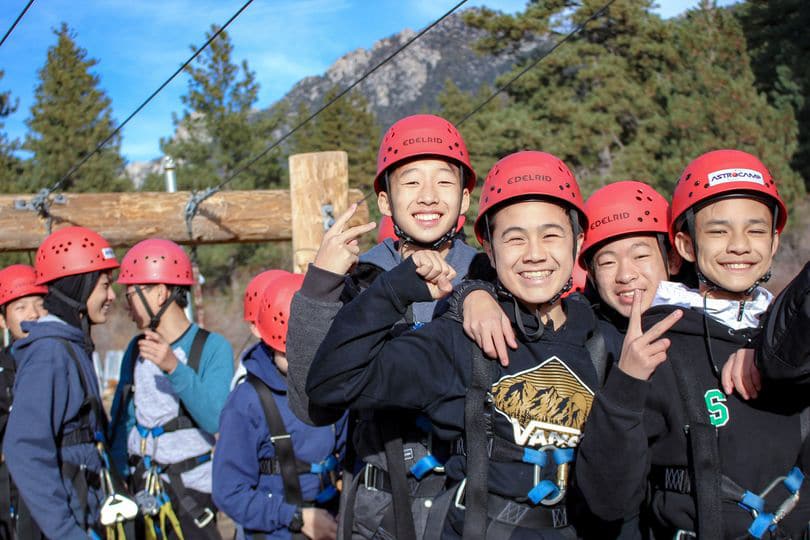 Invite Others To Do Things Together
Camps are a great place to try out new experiences—but they're so much more fun with a friend. After your child talks to someone, they should invite them to do something together. It can be as simple as walking from the bunk house to their first program, or trying a new activity that they're both interested in! If it goes well, ask them to do something else. This will keep the connection going and form the foundation of a wonderful new friendship.
Roleplay Conversations
Rehearse these kinds of conversations with your child so they feel prepared when they go off to camp. Practice saying hello, asking questions, and inviting them to do something together later. This is a great way to help kids overcome fears of conversation or rejection. Slip in some wildcards or interesting comments to make the roleplay a fun game!
Be Yourself
Kids can feel pressure to act differently in order to fit in, especially in a new place. But tell your child that they should never be ashamed of who they are. Pretending to be someone else is exhausting and will keep them from having fun at summer camp. It's much easier and better to be genuine about who you are! Tell your child they don't need to be friends with everyone, just the people who will like them for who they are. These are the friendships that can last a lifetime and help us become better people as we grow.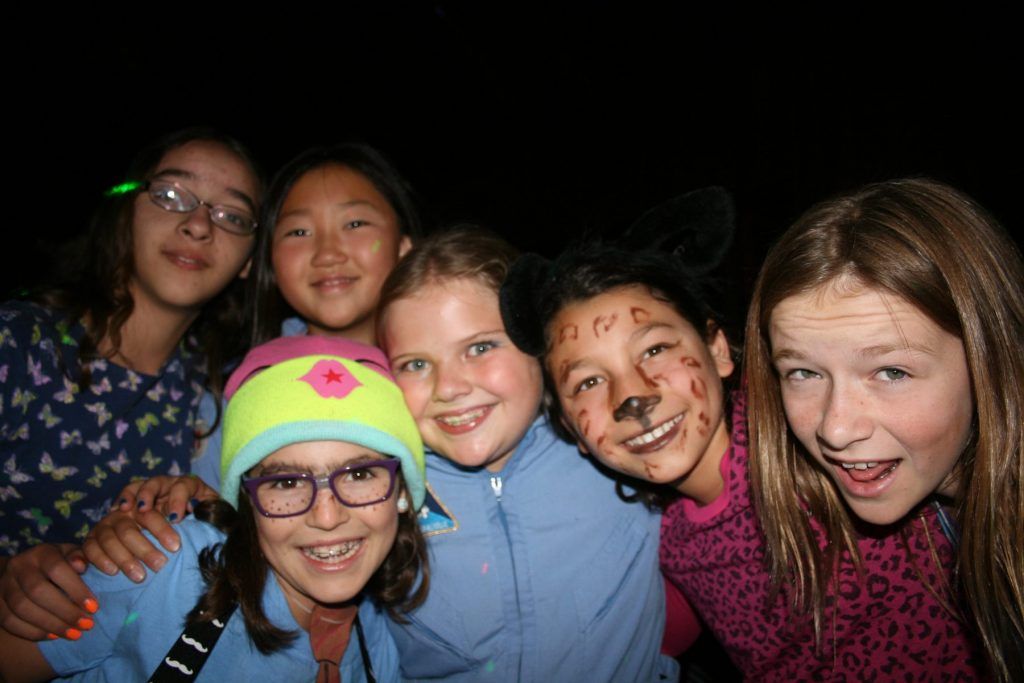 Learn How to Make Friends at Summer Camp at AstroCamp
Camp is the perfect place for any child to make new friends and develop important, lifelong social skills. At AstroCamp, we train our staff of friendly, passionate people to help every camper form a sense of independence, try new things, and develop their own individual character. AstroCamp is inclusive of all individuals, making our diverse community of students, campers, and staff a safe place for everyone to grow and develop. Here, your child can become the best version of themselves while having a blast learning about science!
Check out our summer camp's dates and rates, and enroll today to help your child make friendships for a lifetime.