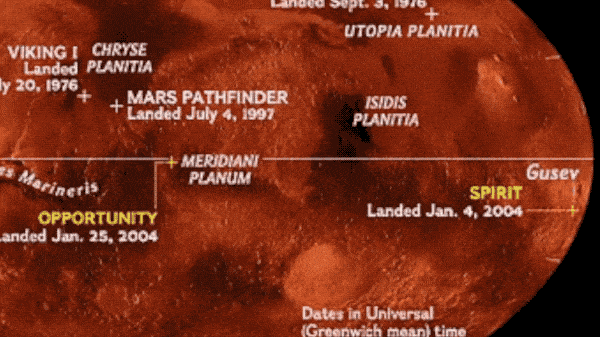 We are extremely lucky to have a rare piece of equipment on display here at AstroCamp. On loan from JPL, we have the model of the Spirit and Opportunity rovers! As a part of our Mars exploration class, "Expedition Valles Marineris", the model is used to show our campers a full scale example of what NASA and other space agencies have sent to explore our solar system.
Spirit and Opportunity are just two of 14 artificial objects on Mars, landing on the red planet in January 2004. NASA last communicated with Spirit on March 22, 2010, but Opportunity is still going strong!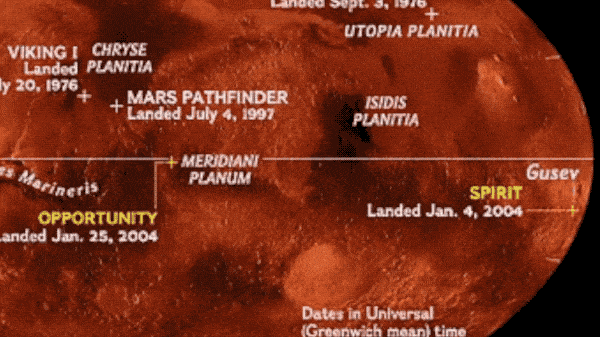 They were sent to explore two different sites on opposite sides of Mars and their purpose was to collect rocks and soil samples looking for clues of past water activity. A few characteristics built into them to enable this exploration are: Solar panels, the PanCam, a visible light spectrometer, an x-ray spectrometer, rock abrasion tool, and microscope, to name a few. A fun characteristic that they share is that they have tire markings which spell out "NASA" in morse code as they roll through the red dust.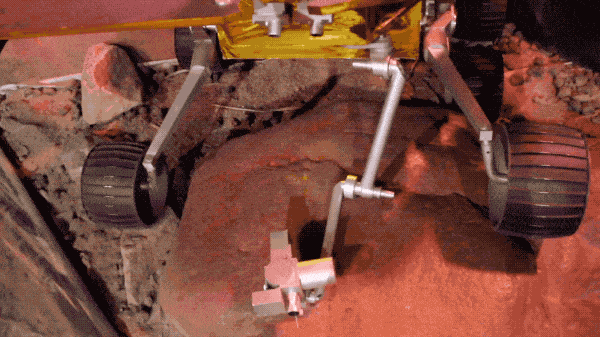 However, did you know that rovers are not the only types of explorers that we have sent or will send to space? There are also:
Astronauts and cosmonauts

Drones

The Gecko Gripper

Satellites

Landers
But, with the help from our future scientists and engineers, like those campers who attend AstroCamp, there is no telling what the future can hold! So what impact do you think you could create for the future of space?
Written by: Mimi Garai