Going to summer camp for the first time can be scary! You're placed in a cabin full of people you don't know, have meals cooked by someone else, and do activities that place you outside your comfort zone. But the biggest hurdle we hear is that campers are nervous to make friends with their cabin mates.
We're here to help! This article will outline some things campers and parents can do to help their children feel more comfortable stepping out of the car and into camp.
Dorm Placement & Supervision
Knowing how the dorm rooms are picked can help put a child's mind at ease! Kids aren't thrown into them at random. At AstroCamp, campers are placed into dorms according to their age group. The campers in their dorms are their camp group—these camp groups share a room, eat meals and participate in activities together. Age groupings: 8-9, 10-11, 12-13, 14-15, 16-17.
Each group has six to 10 campers who are typically spread between one or two rooms that are right next to each other. Counselors will be living in rooms located in the same dorm, and near their campers' rooms. Campers are oriented on the first day where their counselor's room is for any concerns they might have during the night.
If you or your child want them bunking with a buddy you can request so upon application. However, such requests aren't guaranteed. We'll do our best and we only consider reciprocal requests. Your child and your child's friend need to specify each other on their applications.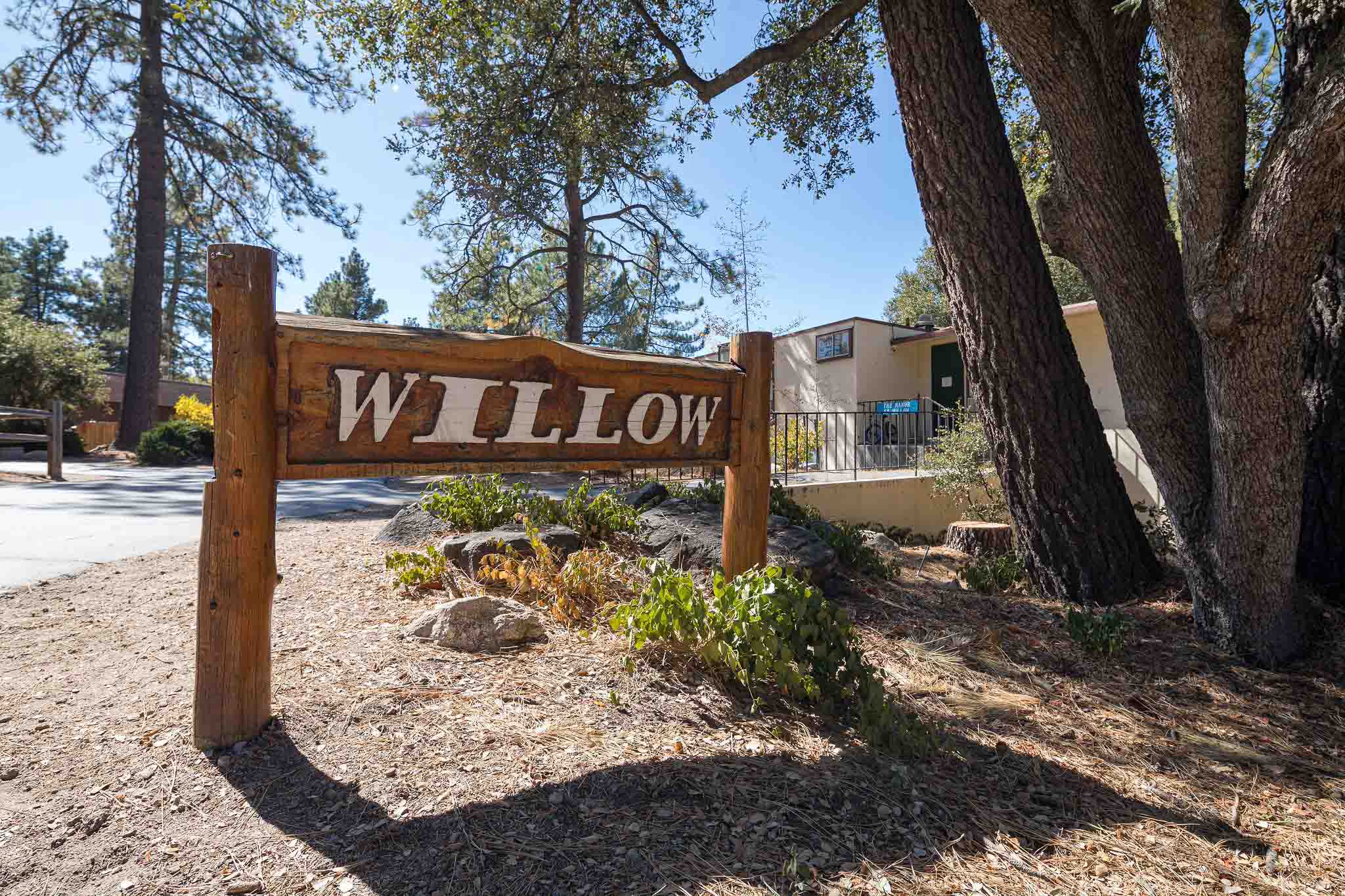 Getting to Know Your Dormmates and Creating Friendships
The first few days of camp are all about getting to know your new dormmates. The most important thing for your child to remember is to be themselves! Easier said than done, we know, but it's crucial to be their authentic selves at camp. And don't worry, they're surrounded by other geeks who love to nerd out on cool science stuff, too.
New campers can make friends faster by introducing themselves right away, plus counselors will be helping to facilitate get-to-know-you games and initiatives to make sure everyone is getting to know each other naturally. There are many activities done during camp that encourage campers to work together as a team to create lasting friendships. And remember to make connections during downtime in the dorms!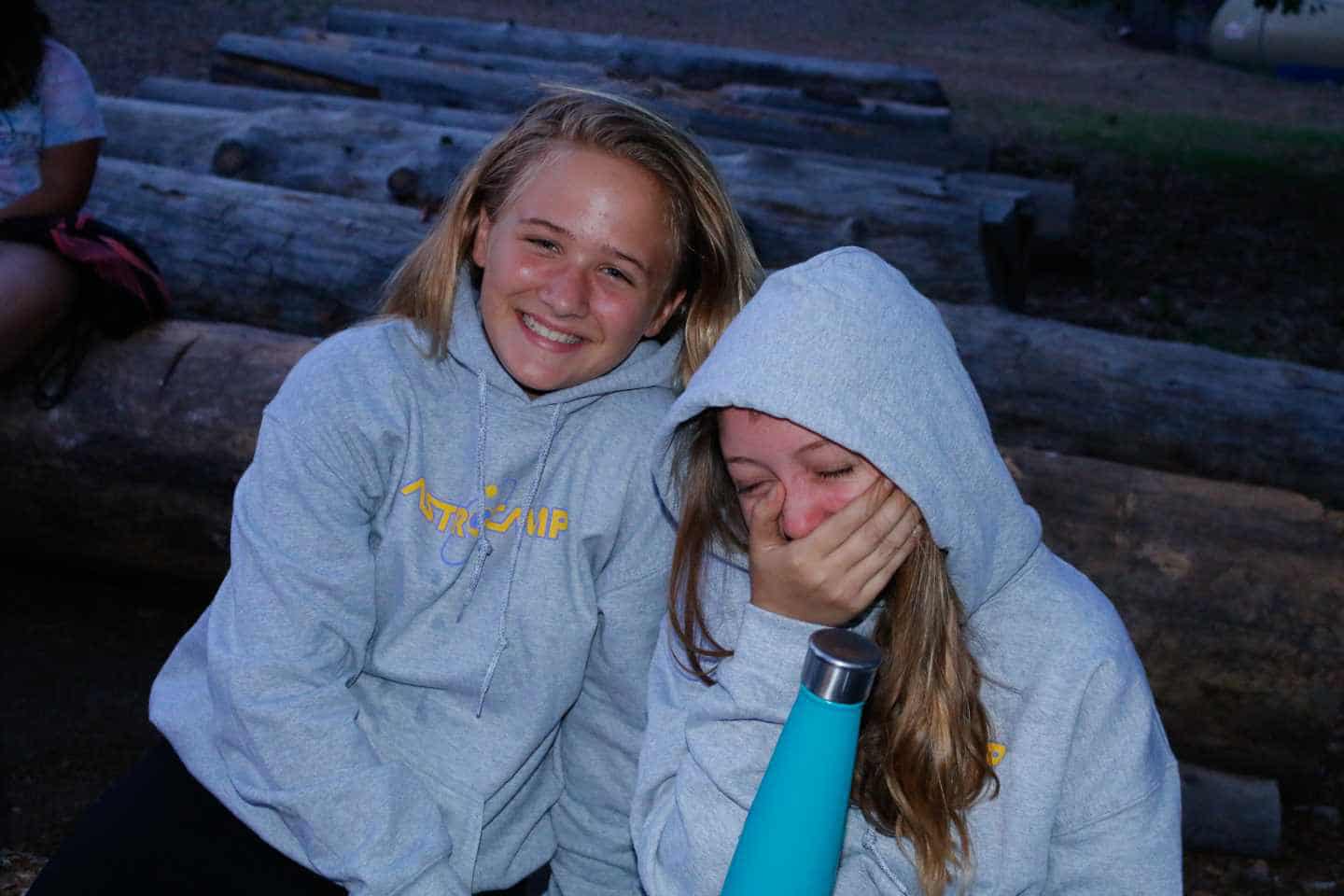 Be Respectful of Your Dormmates Personal Space
Bonding with bunkmates is all about chatting, sharing similar interests, and hanging out, but it's equally important to be respectful when your bunkmates want quiet time. Reminding your camper to be cognizant of their dormmates' personal spaces will certainly set them up for success!
When everyone is sharing a dorm, a person's bunk becomes their personal space. As campers set up their bunk area, they should remember to avoid doing things that could upset their roommates. For instance, they should always ask if they can borrow something instead of taking it, even if it's their best friend. Or ask if they can sit on a fellow bunkmate's bed rather than just plopping down.
Making Friends at AstroCamp
Campers who are new to AstroCamp leave with a sense of community and a long list of new friends! Don't take it from us, here is a testimonial from a camper, and you can check out more here.
"AstroCamp provides me a home away from home; it allows me to be my most authentic self, surrounded by campers I know and love. AstroCamp is a constant throughout my life—a place I can always hold on to and look forward to throughout the year. At camp, I have made some of my closest friends, explored some of my passions such as ceramics, ax-throwing, and geocaching, and created memories to cherish. The powerful sense of family and community keeps me coming back, and each summer. I get to see the same faces of campers and counselors as years pass."

If you have any questions about our dorms or other ways your camper can bond with fellow kids, please reach out! We're so excited about this summer's camp session and cannot wait to meet all the children and see them thrive.