AstroCamp's Geek Week is a special session designed specifically to dive deeper into some of the most popular creative-based activities at camp. It's perfect for kids to explore all things "nerdy" and geek out with like-minded friends. This open, non-judgmental space is meant for everyone to express their passions, and with so many different activities to try, it's hard not to!
Geek Week is a weeklong camp session for 10 to 17-year-olds. All of the instructors are trained and just as excited as the campers to jump into this action-packed week. Check out what types of activities we offer during this time at camp.
LARP (Live-Action Role Play)
Campers can get into character and enter a new world! In this creative class, they take on the role of a new character for a whole adventure that takes them all over the camp. Campers will have the opportunity to play a role in a unique adventure experience and bring it to life through exploration, quests, investigations, and creative problem-solving.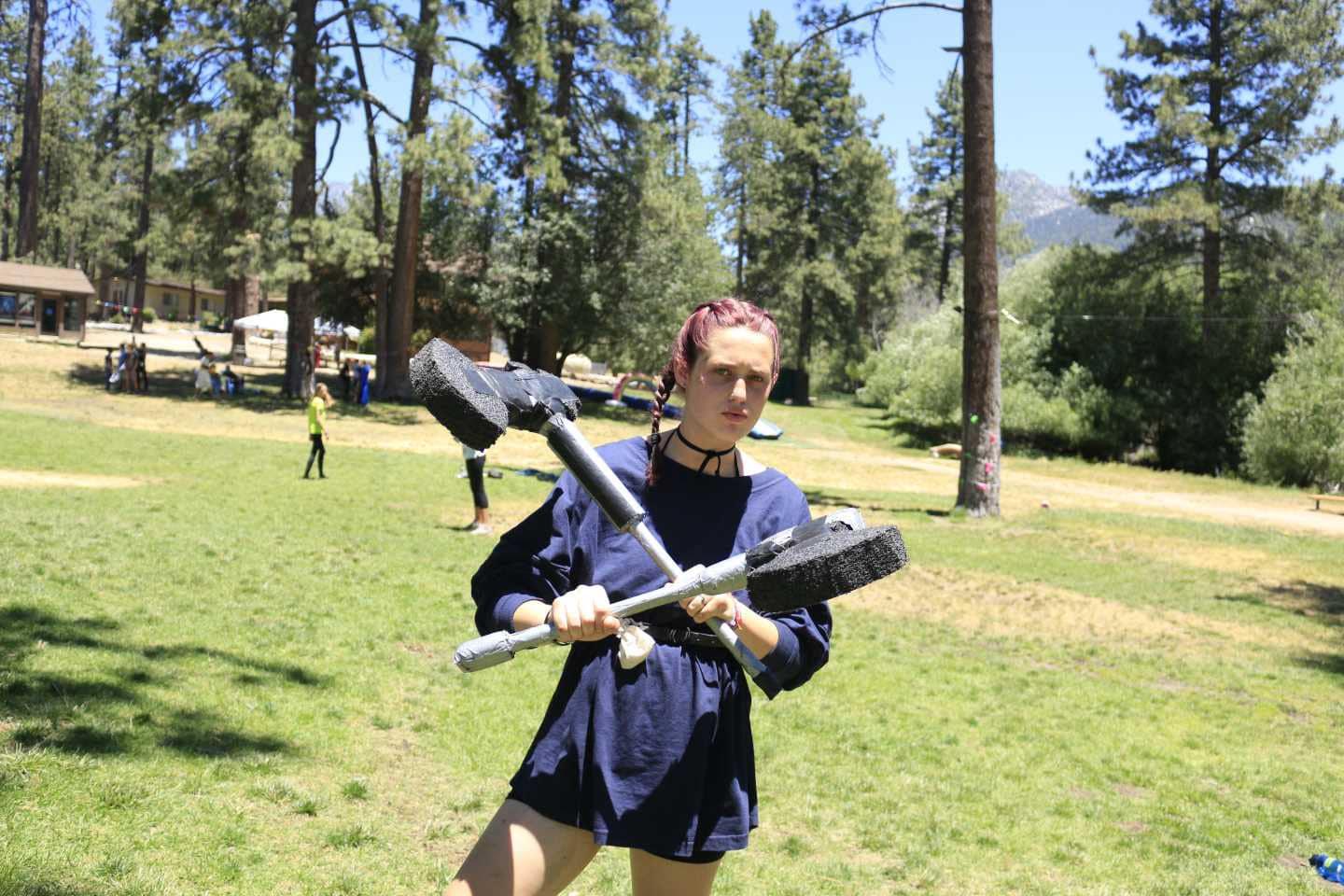 Improv
This activity will introduce campers to improv comedy and the rules of improv. It's a great way to learn creative storytelling because you have to work with a partner or a group to create an engaging (and sometimes funny) story. Campers will also learn the value of public speaking, how to listen to their peers, and gain confidence in front of crowds.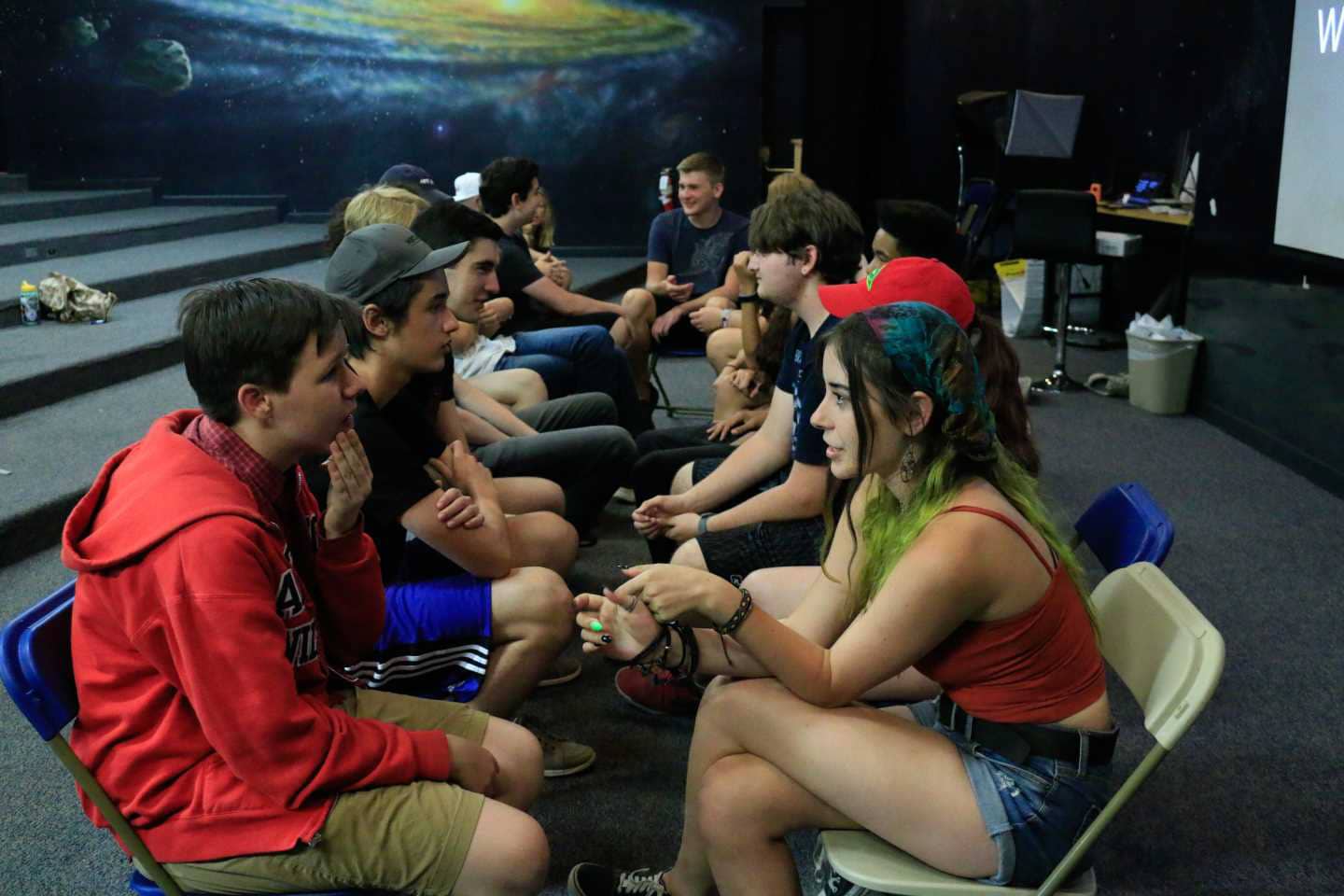 Robotics
Campers can build their own robot at camp! Here they'll learn the basics of robot design, programming, and engineering to create a robot that will complete a task. Robotics is a great way to practice problem-solving in science. If the robot isn't functioning as designed, then it's up to your camper to think outside the box to solve the problem.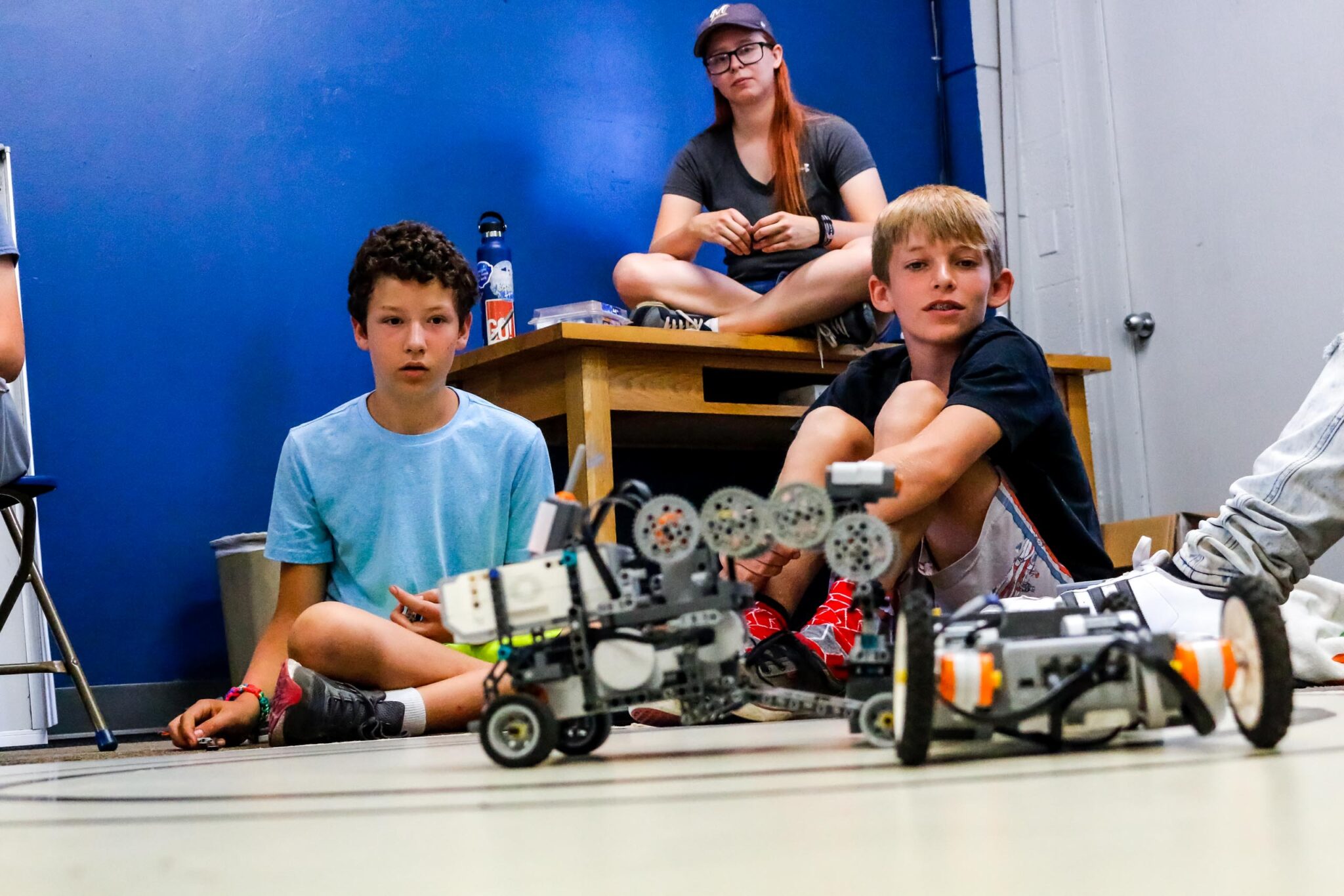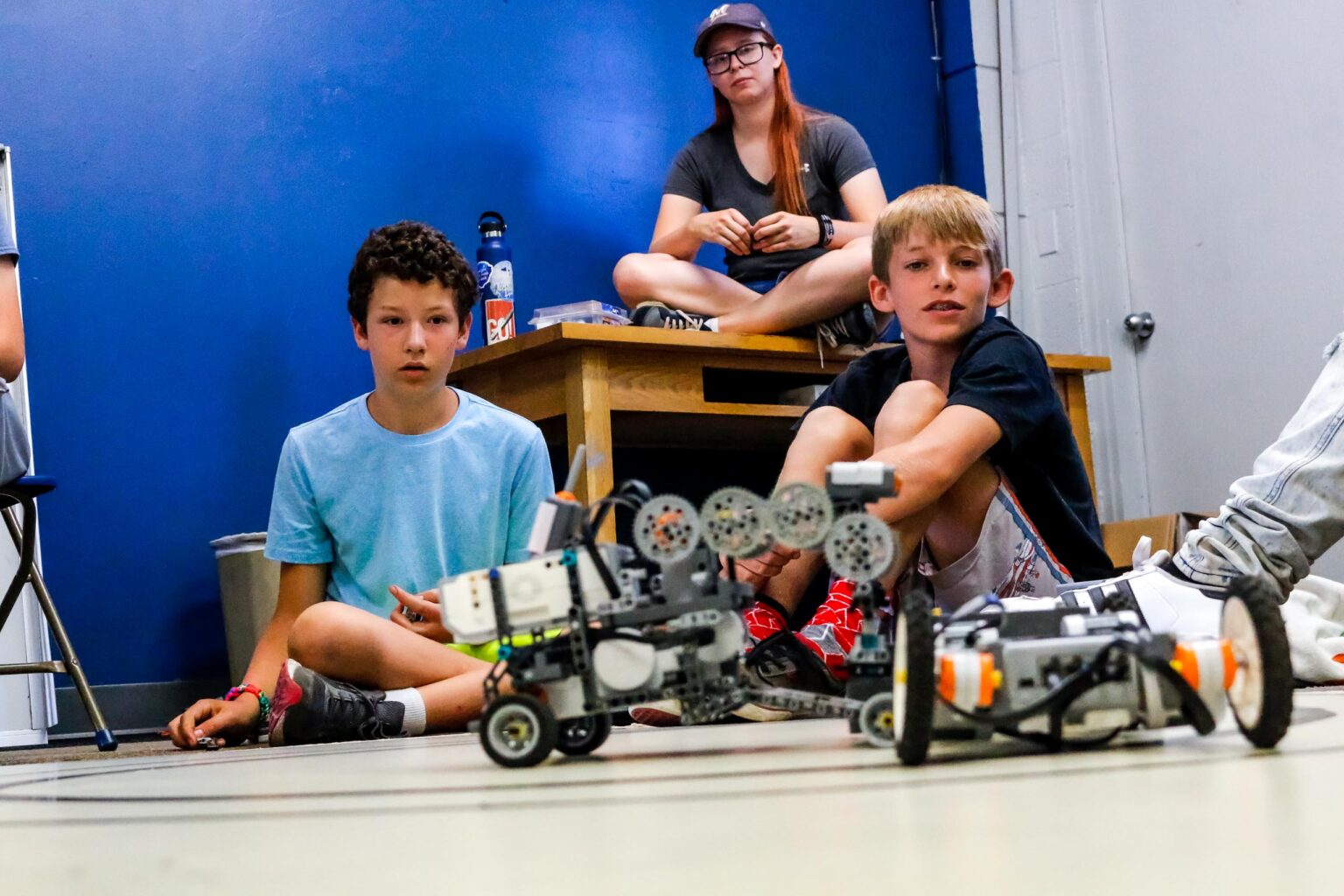 Dungeons & Dragons
One of our most popular courses! Campers love this game because it involves strategy, creativity, and being your unique self. One of our very own Dungeon Masters will teach campers the basic rules of this dice-rolling game. They will then help each player create a character to take through a brand-new fantasy adventure. If your camper has never tried this game before but is a fan of games and fantasy, then this is their chance.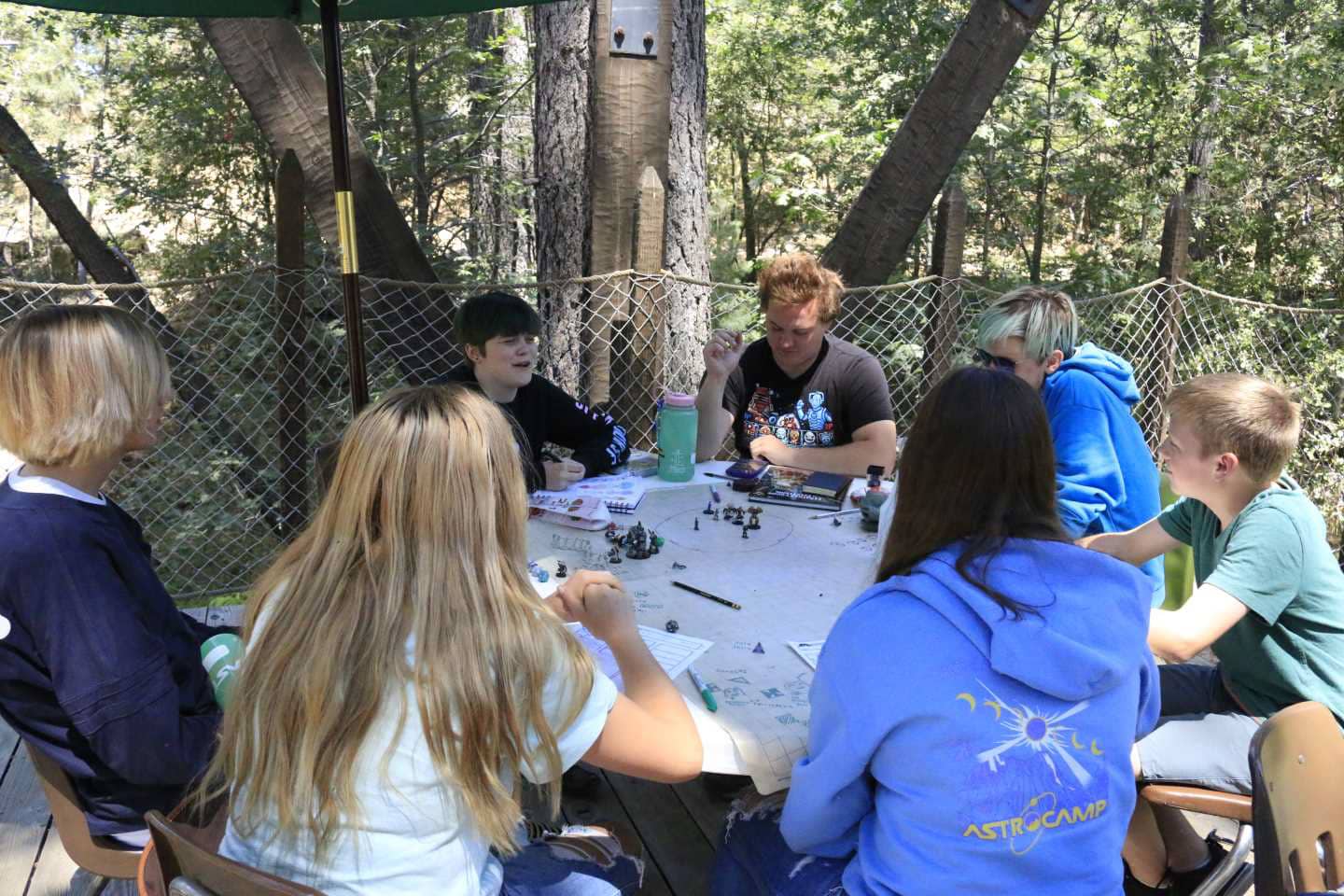 Campfire
More than a firepit with roasting marshmallows, Geek Week campfires are where kids and counselors put on their best performance. The opening campfire is where the staff act out skits and sing songs to welcome campers to camp. Later in the week, another campfire is held. But this time campers are the stars of the show—putting on acts for the counselors and other kids.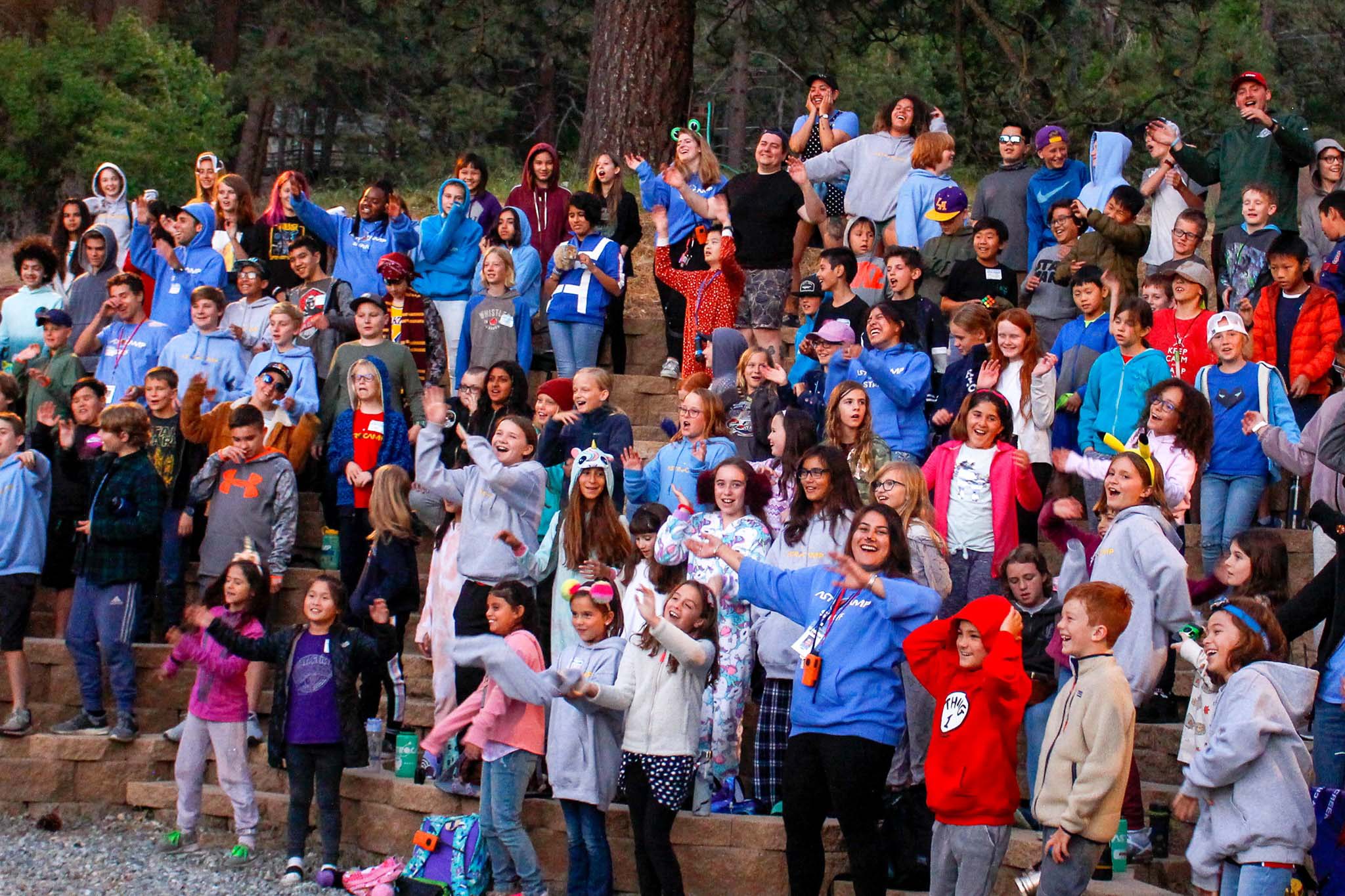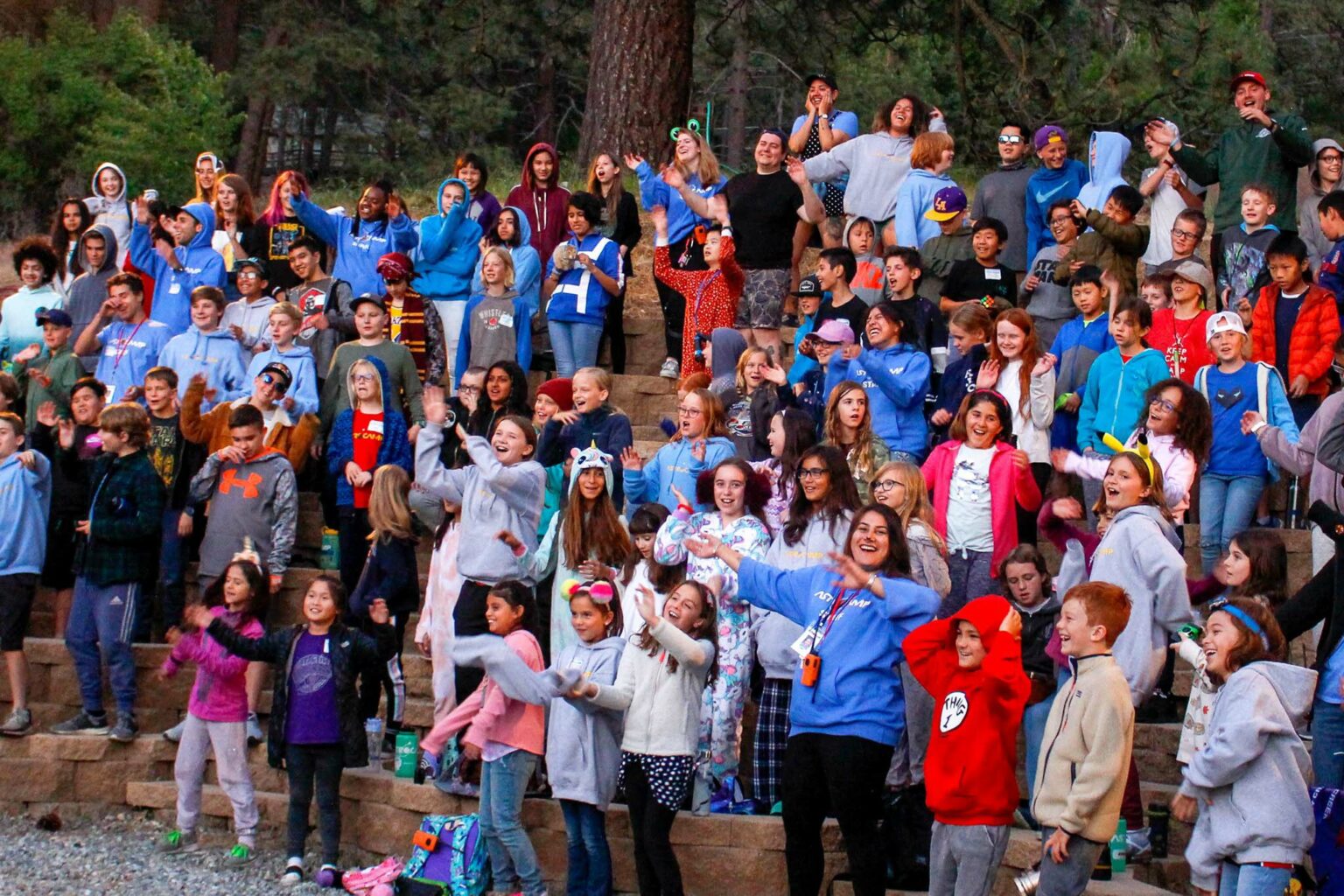 Enroll and Totally Geek Out!
We couldn't fit all of the fun, nerdy, and creative activities we offer at Geek Week in this article, so be sure to check out the rest of the offerings. And if you have any questions, please feel free to reach out. If all of this has gotten you and your camper excited about the endless opportunities this summer, check out the dates and rates and enroll today.