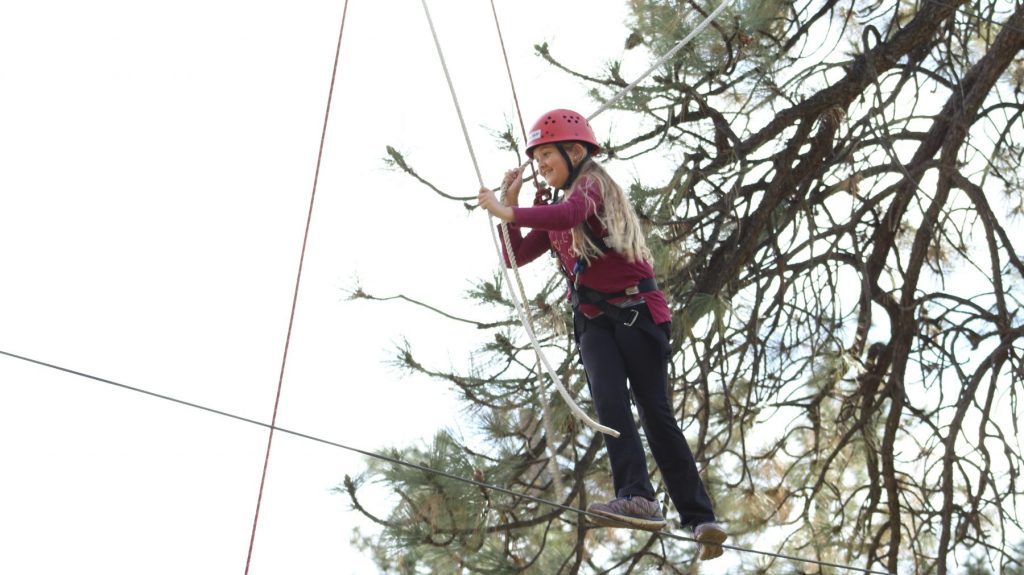 Going to camp for the first time can be nerve wracking for some kids; they're in a new place, away from their family, and facing all new challenges. Luckily, there are ways to face these fears and come out of camp stronger and more confident than you went in.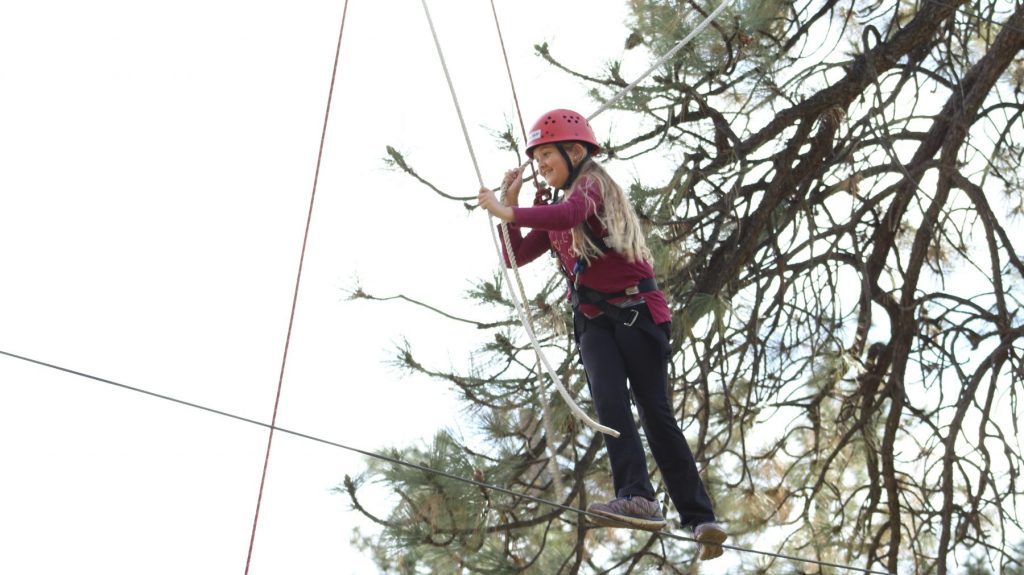 The easiest way to become comfortable with a new place is familiarity; the more you get to know it, the less intimidating it becomes. The first step in that familiarity is the tour every camper takes, but it also just comes from spending time here at camp. A spot on camp may seem scary at first, but any fun activity taking place there begins to replace the fear associated with that location with a fond memory.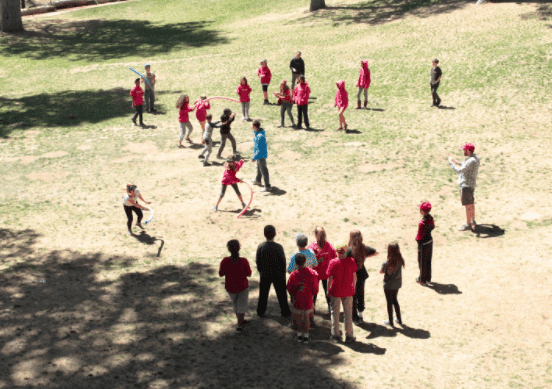 Homesickness is one of the most common issues students face on camp, and with good reason. For many campers, AstroCamp is their first overnight camp at all, and feeling separated from your normal support system can be really isolating and frightening. That's where the counselors and other campers come into play, however. The counseling staff are there to help campers through the struggles of camp, and the cabin groups quickly form friendships that can last for years to come. They may start out feeling isolated, but it's hard to stay isolated for long at camp.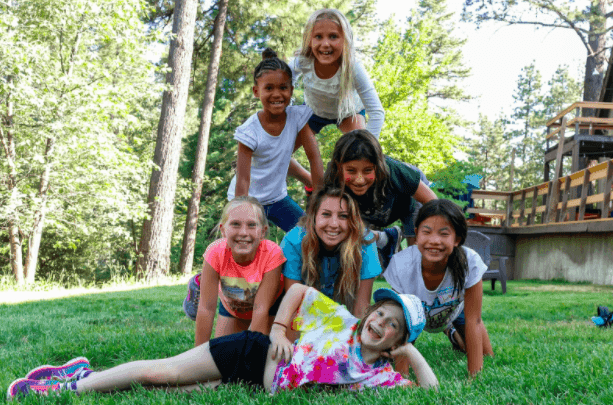 The other big place campers deal with fear is on our ropes course, even those not normally afraid of heights. Our motto here is "Challenge by Choice," meaning a camper only has to do what they feel comfortable with during a ropes course element. Often, instructors will have them set a goal before starting to climb, and then once they reach it will ask them if they'd like to push forward.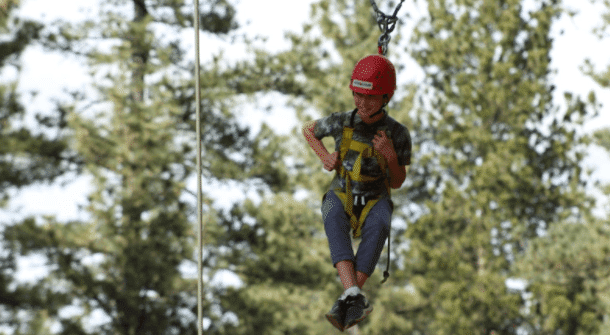 Often, taking that first step past what they thought they were able to do will embolden them to keep moving and complete the element, achieving something they thought was impossible for them. This experience teaches them how to face their fears and push themselves in a healthy way, an experience they will take from camp and be able to apply for the rest of their lives.