Rough terrain. Unsurpassable obstacles. Navigating the rocky unknown with little help from home. These are the challenges space robots face as they explore distant worlds– and the engineering problems summer campers solve as they build and program their own LEGO rovers.
Introductory classes focus on teamwork and getting familiar with the robot-building process. Campers are set up to succeed with a simple pre-programmed spider bot project. They have the option to play with visual coding, too!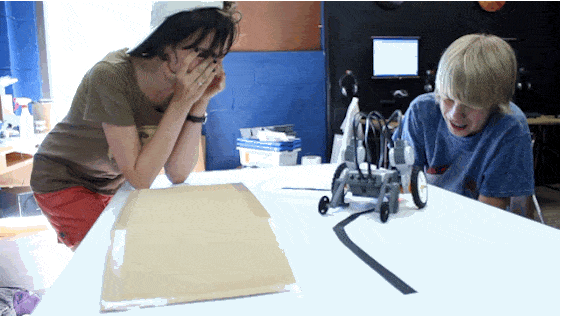 In advanced classes, pairs of young engineers invent & build robots from scratch. Each step of the process requires cooperation, creativity, and plenty of persistence. Campers quickly discover that robotics is rarely a one-shot deal. Like grown-up rocket scientists, they must revise and re-test their designs to develop a working system.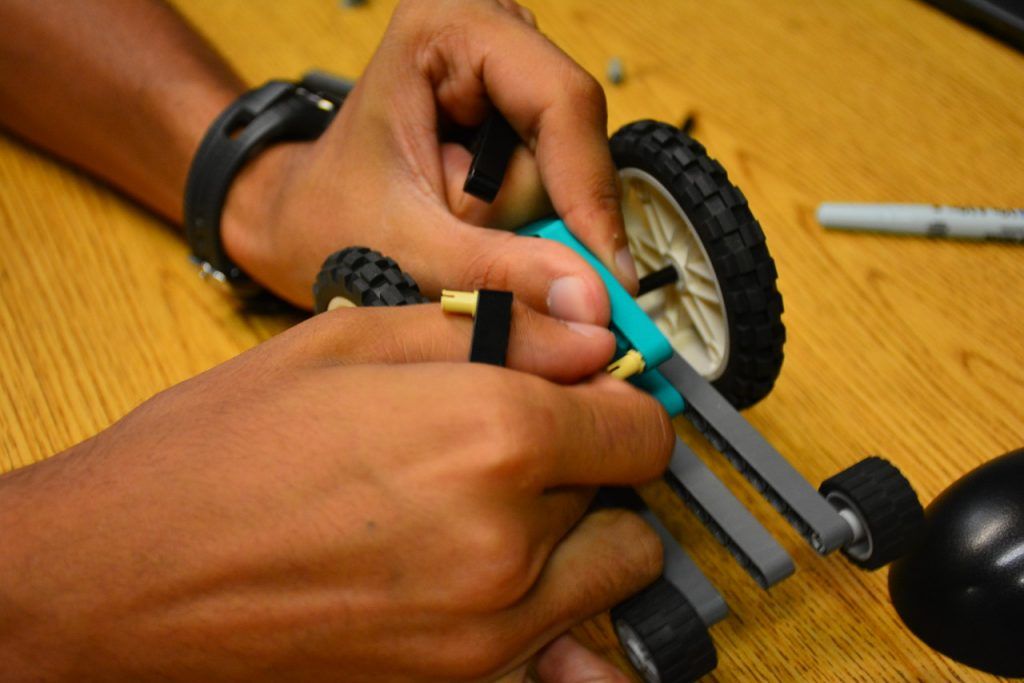 Hands-on STEM electives like robotics lay the foundation for a lifetime of problem-solving on Earth and beyond. Students learn that failure provides valuable insights. They experience trial and error as necessary steps in the innovation process. They also gain practical knowledge as they're exposed to the basics of design and programming. Any student who's tackled practical engineering problems for fun is a step ahead when faced with similar challenges at school, work, and more!
Written By: Caela Barry